October 7, 2006 - Saturday
Trailer into Mike's area, set up, enjoy some nice flying!
We've been saying for some time (3 years?) that I should trailer out for us to do some flying together. Today's the day.

Just about ready to go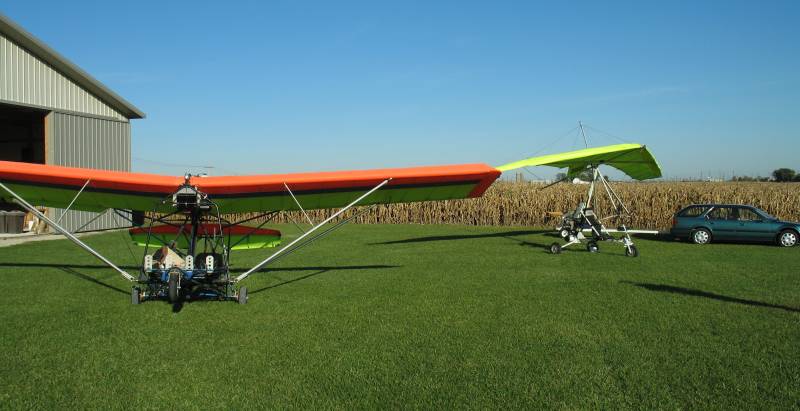 Mike's up. Ready to take off.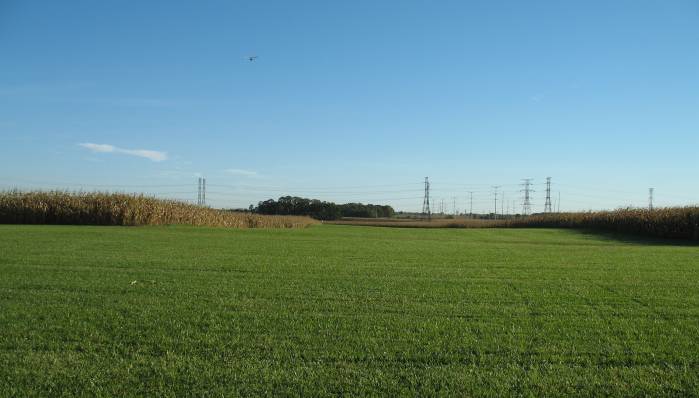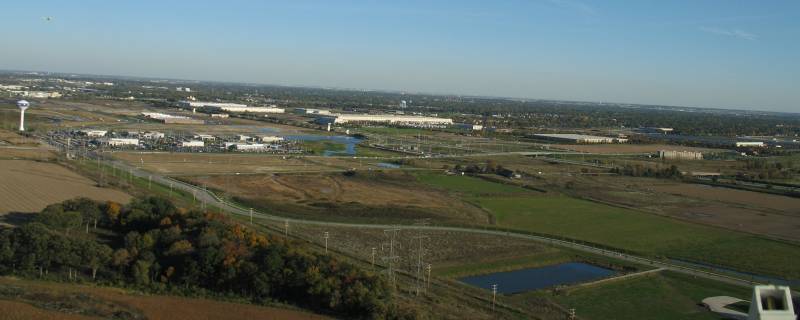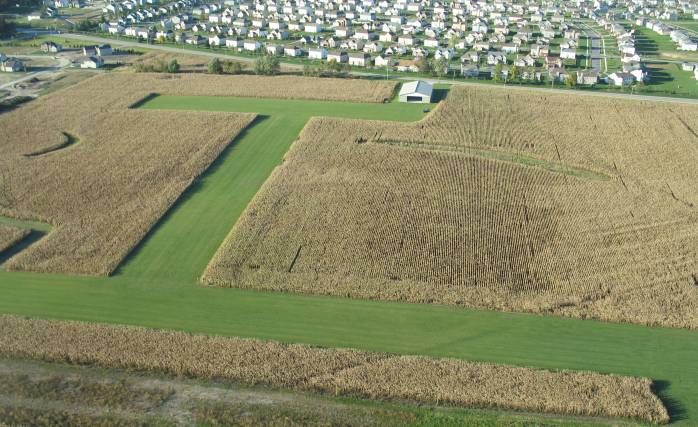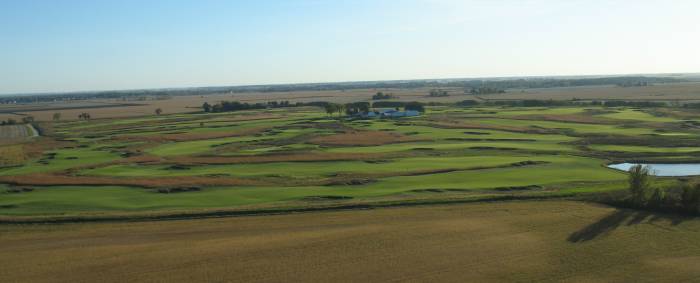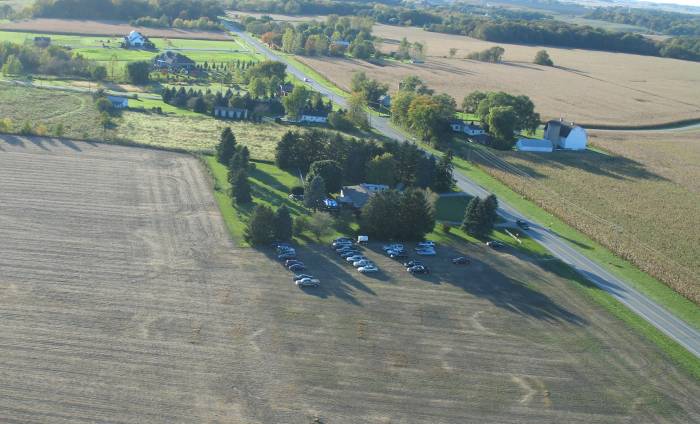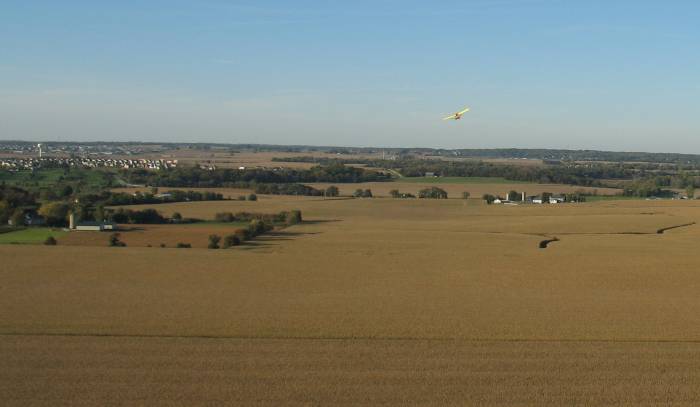 The gravel pits / quarry near I-88 and Route 47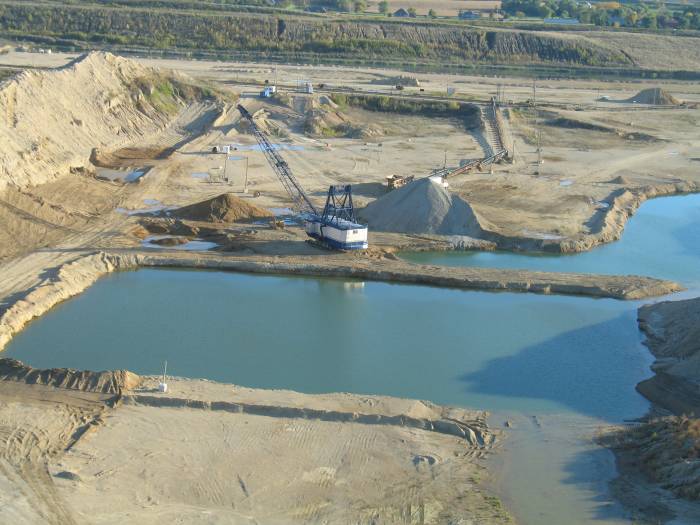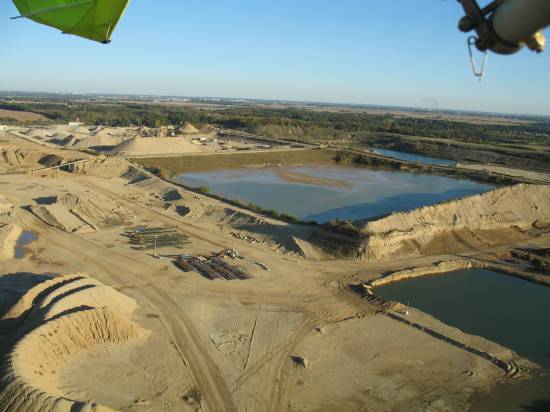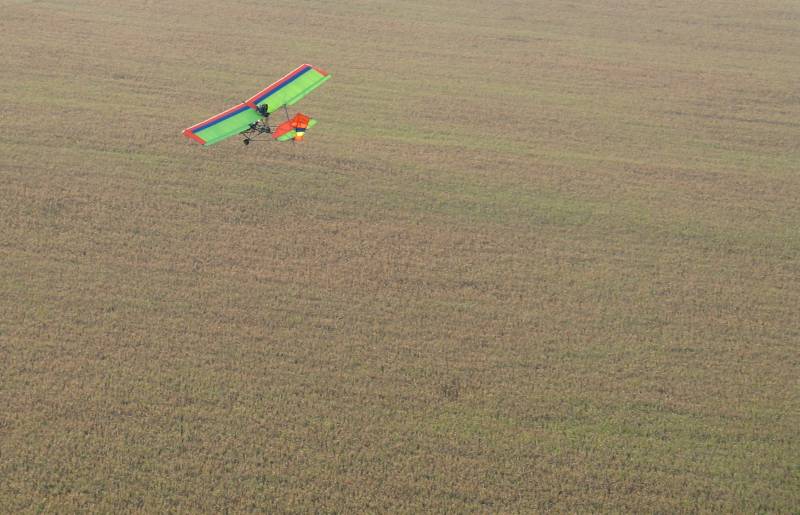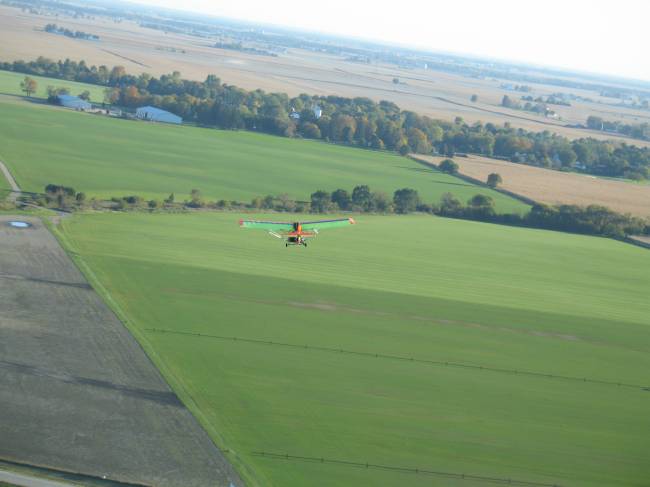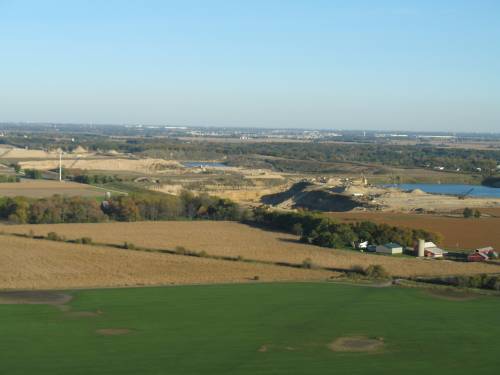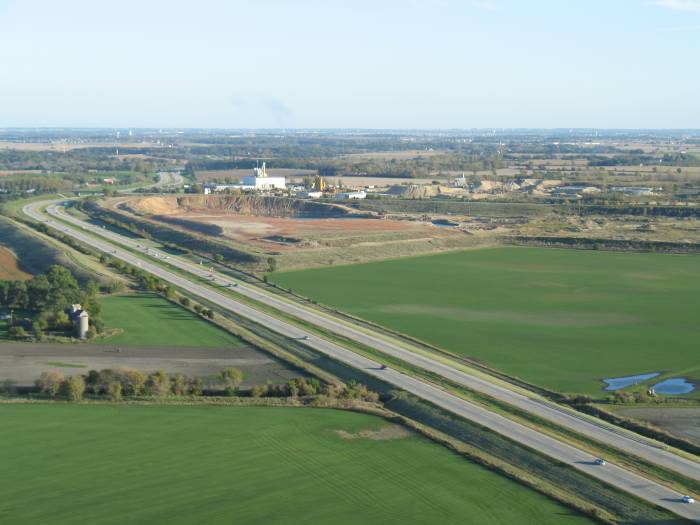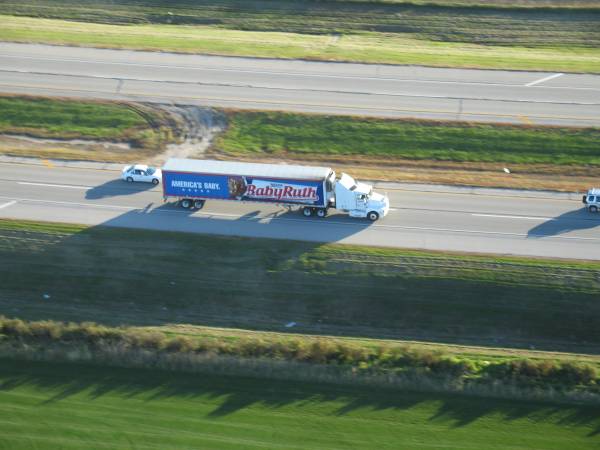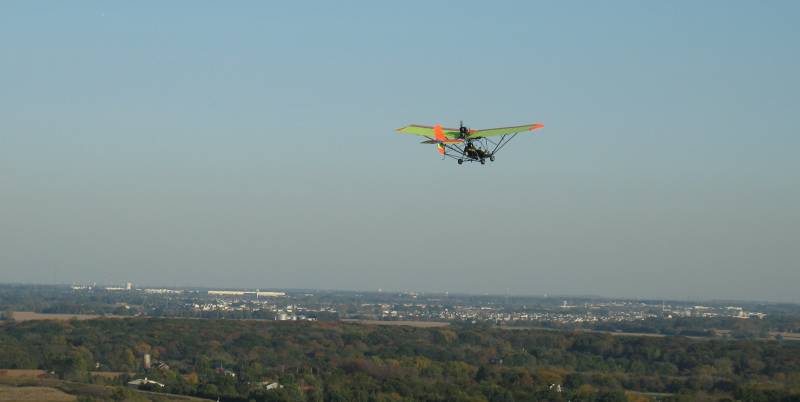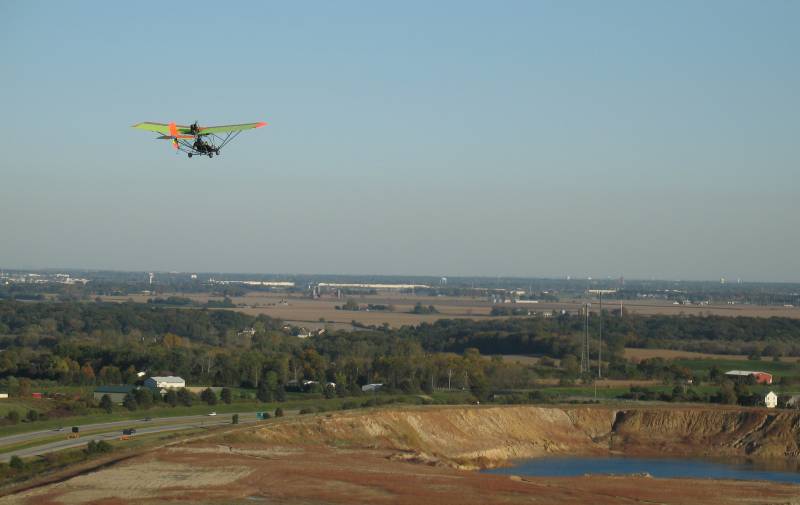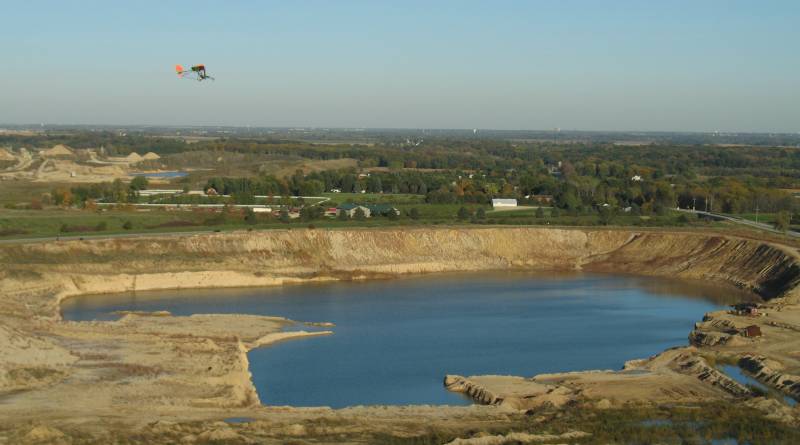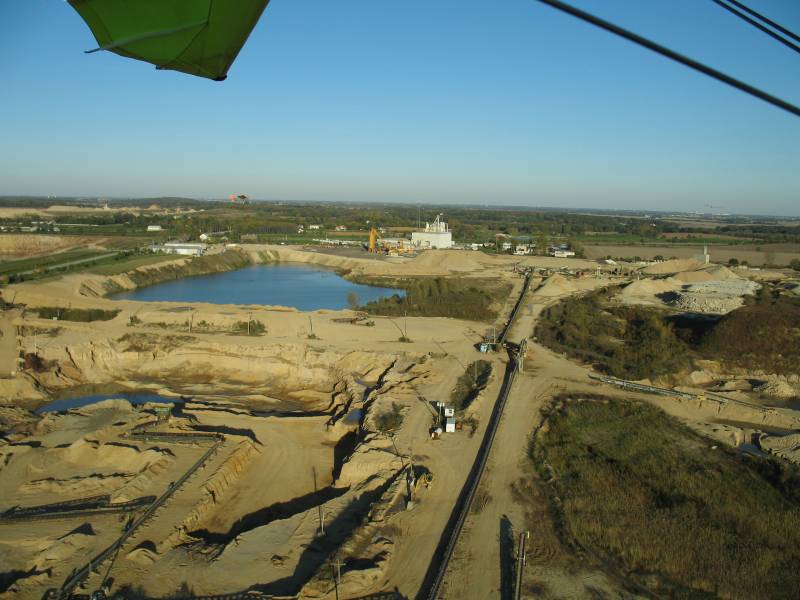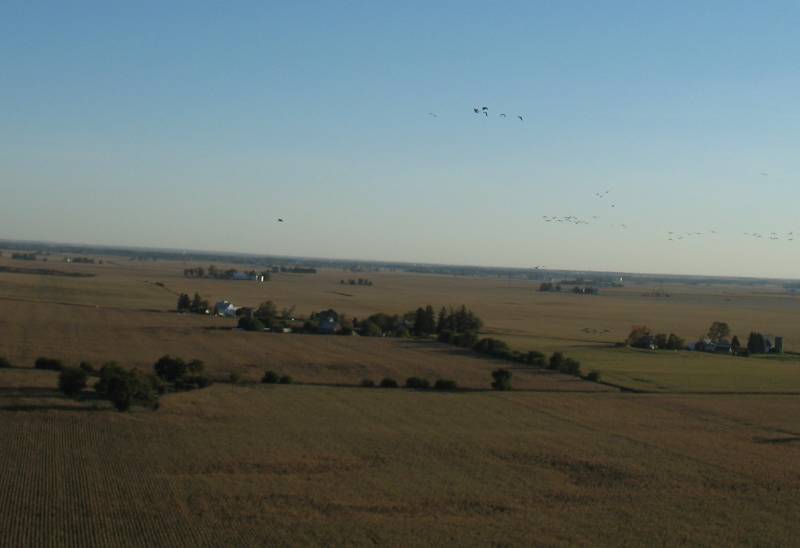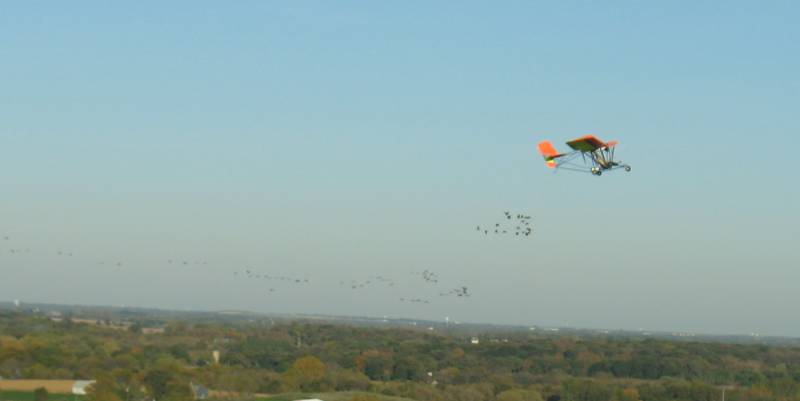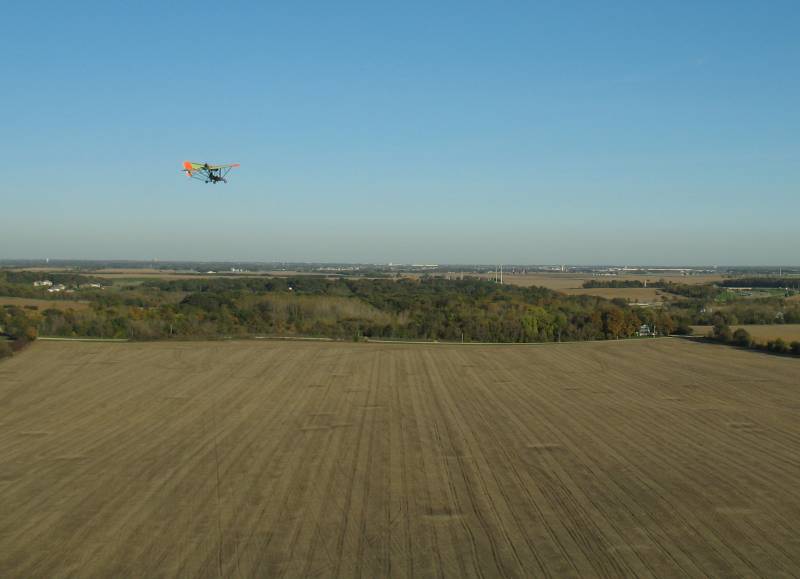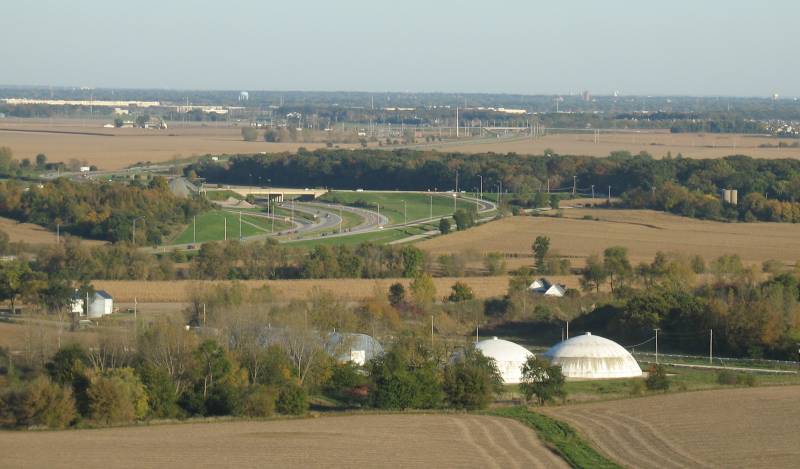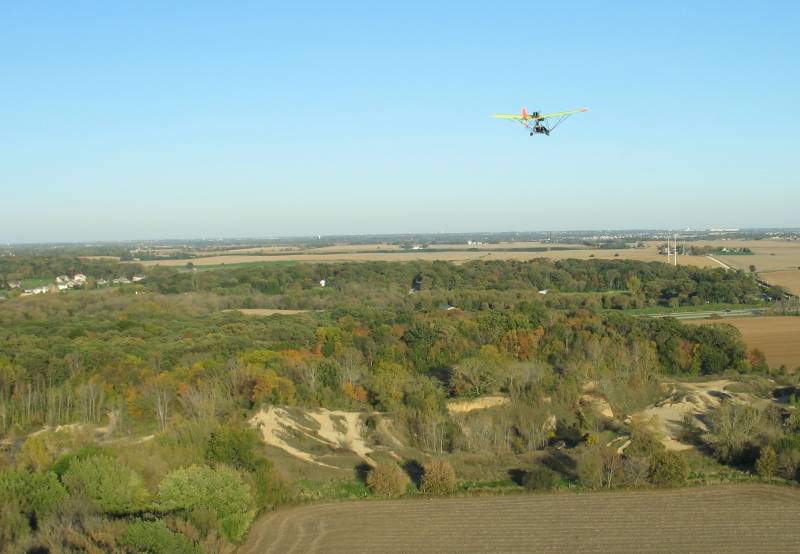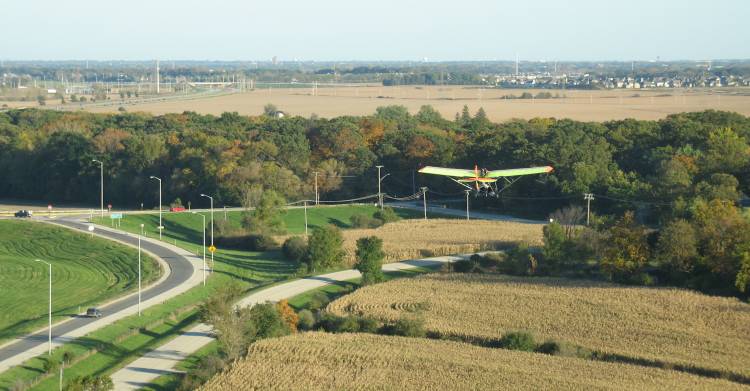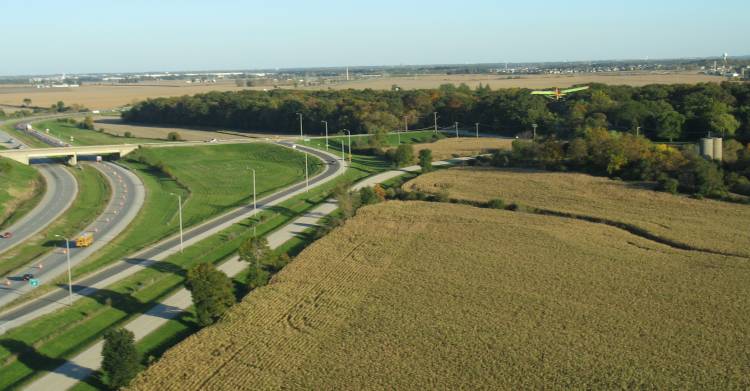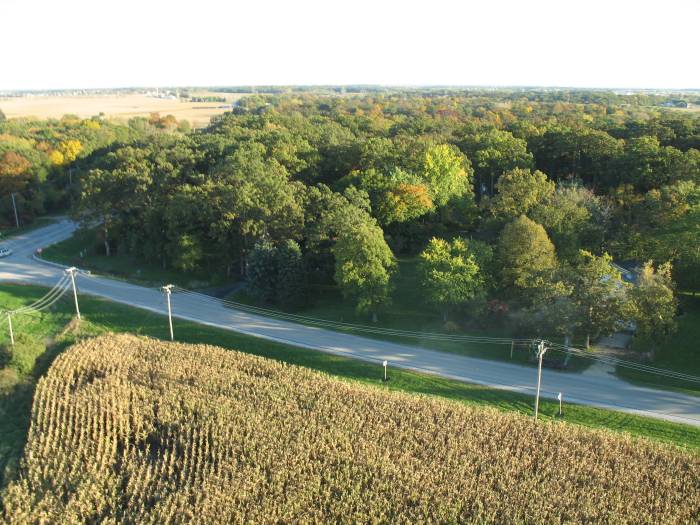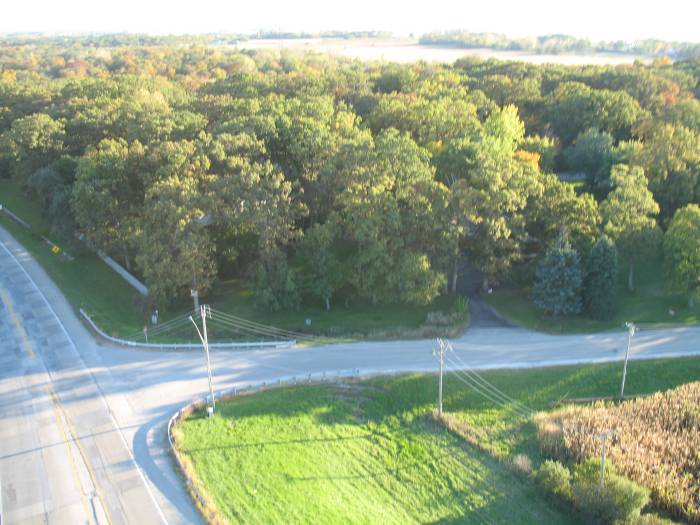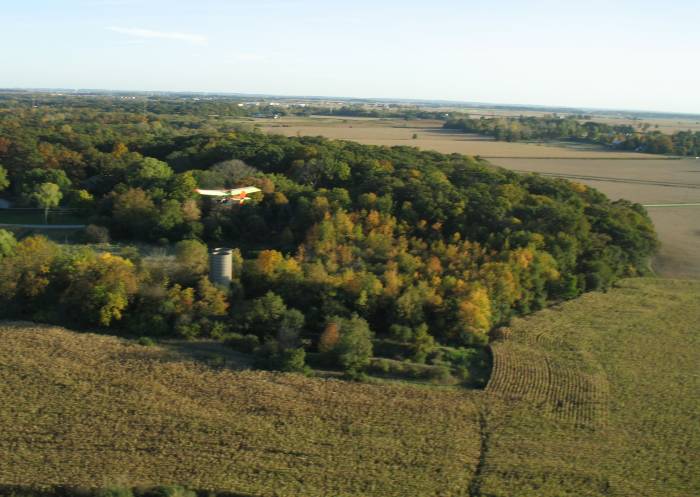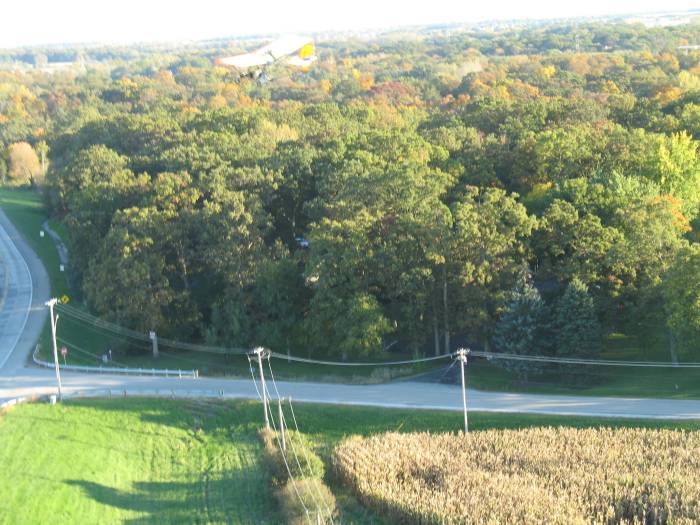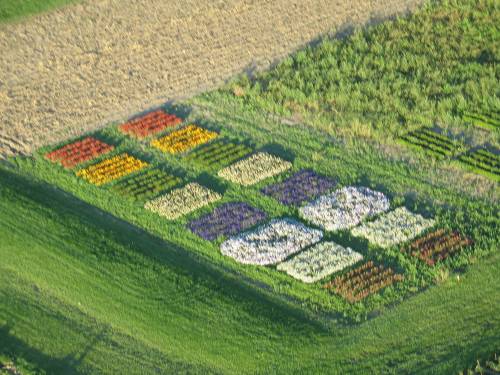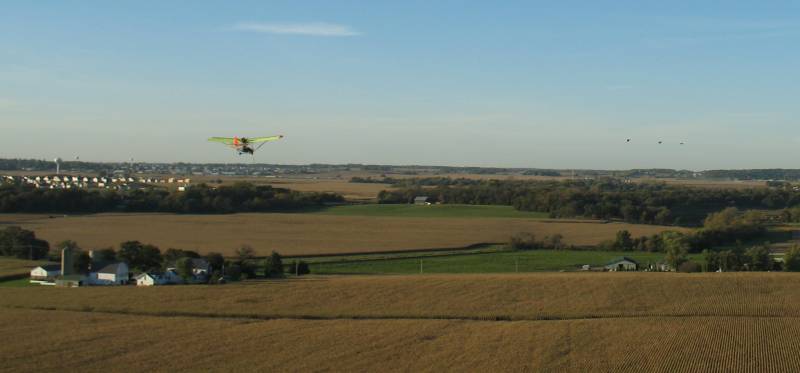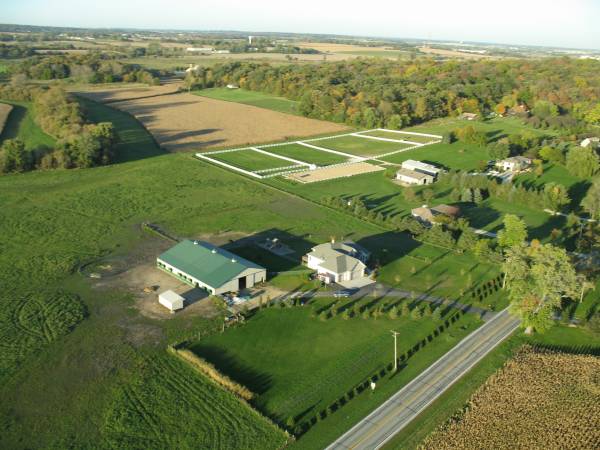 At this house there's a caboose tucked over by the pond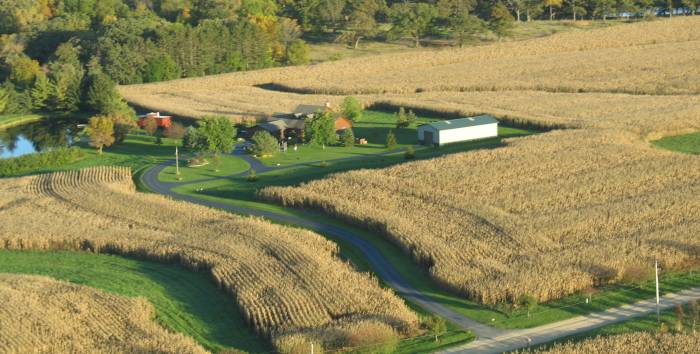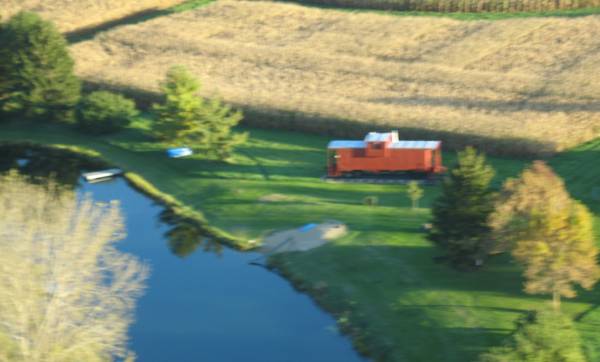 The new Metra station, "La Fox"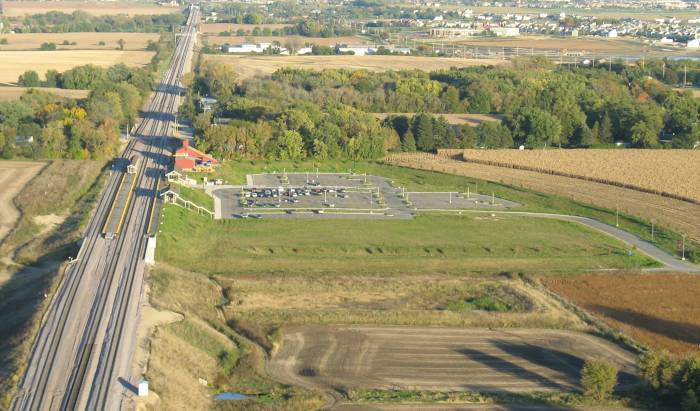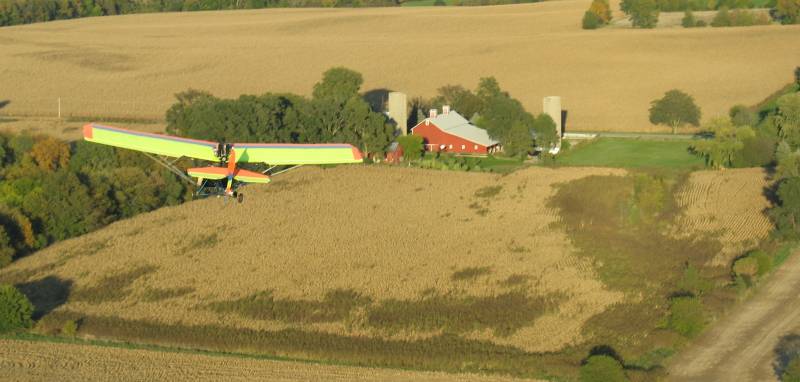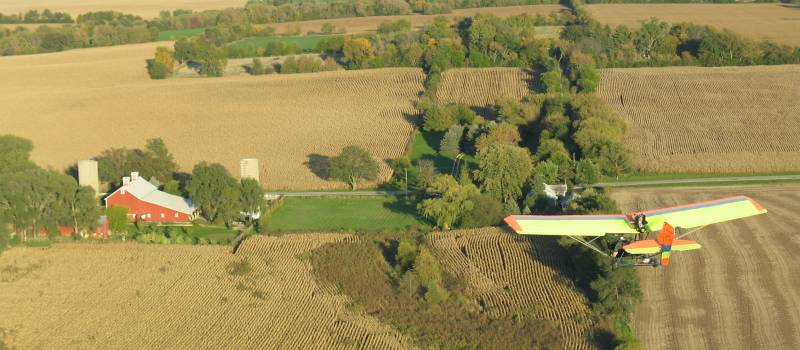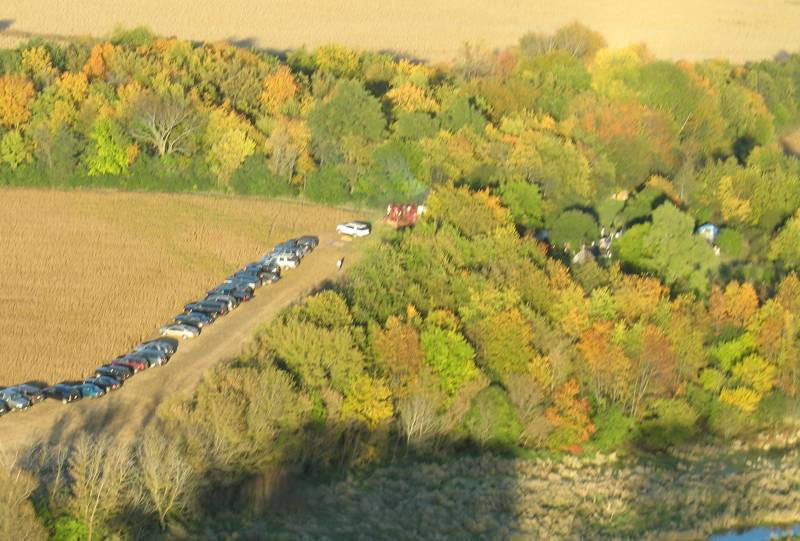 A remote control airplane field

The youth correctional facility on Route 38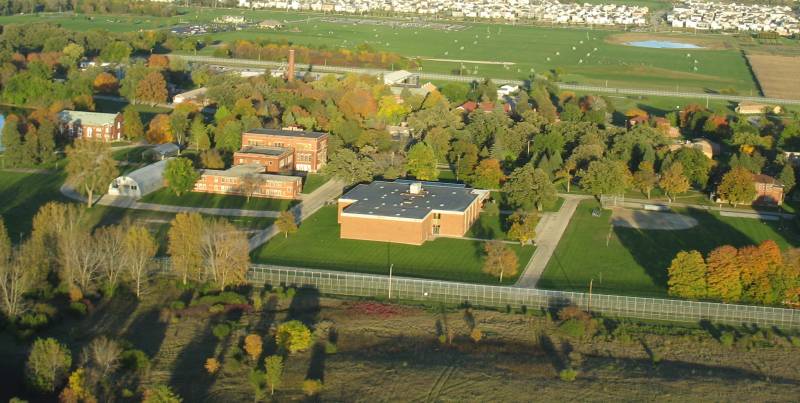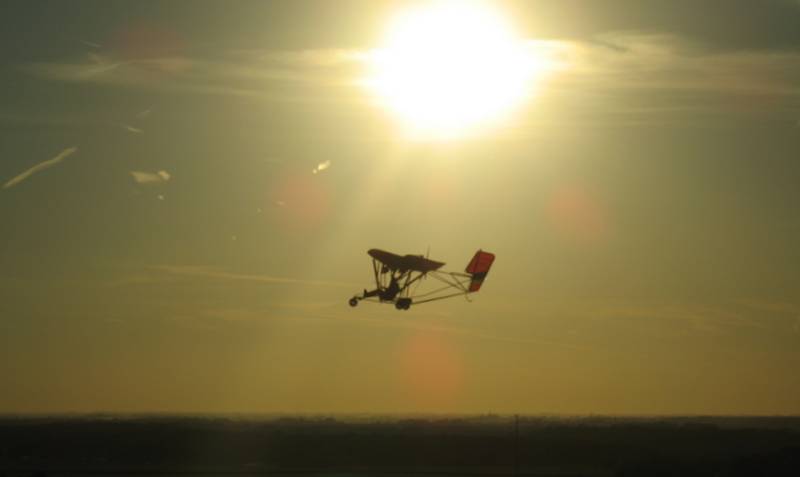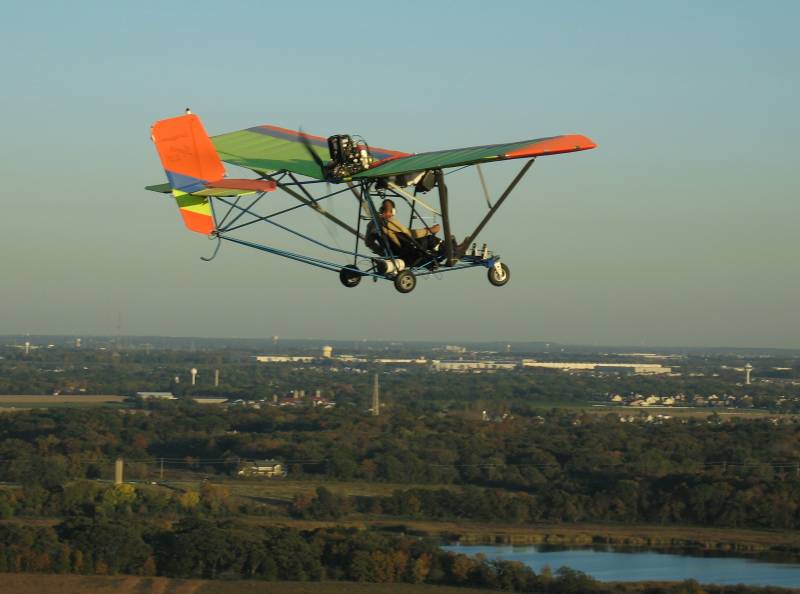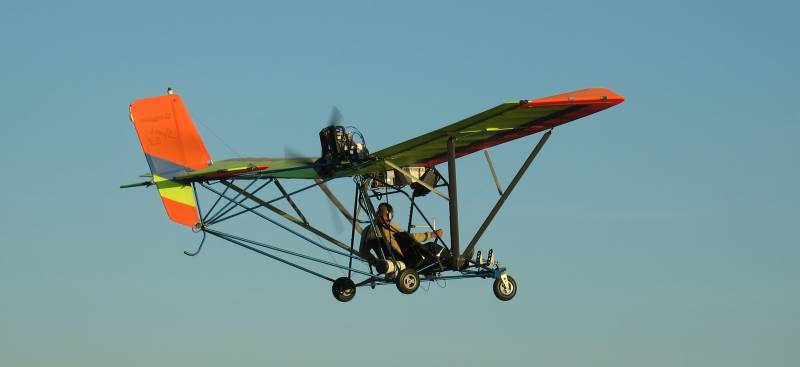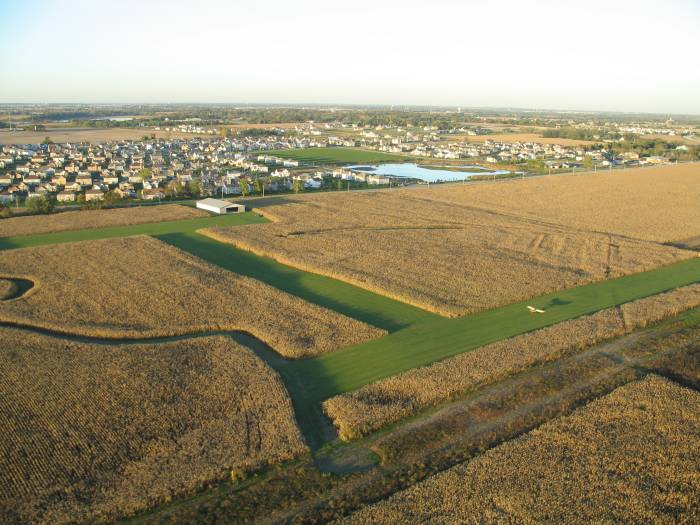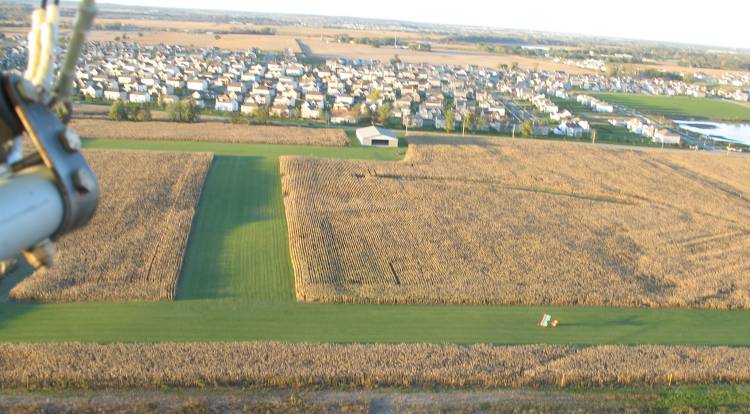 Now to park mine and take a jump flight in Mikes for a touch-n-go at Sugar Grove's airport.

Here's a video of the take-off...

Video
Take-off.wmv
7.7 MB, 41 sec, WMV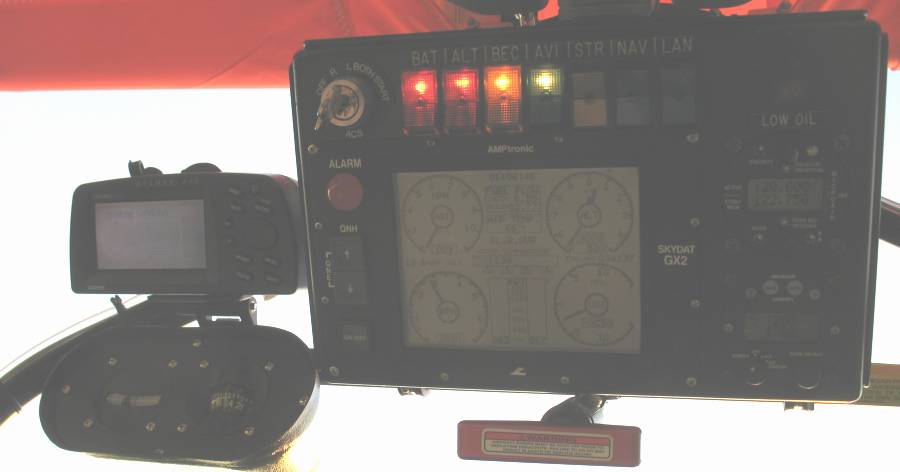 Waubonsee Community College, Sugar Grove campus