Snowmobiling in the UP
Day trips out of Houghton MI
February 26, 2004


Video
Midwest Sledding
2004-02-26-midwest-sledding
MPG, 72 MB, 10 min 19 sec
While the pictures are nice - the video is great!!
Start downloading it now and then look at the pic's
Click for track & map data (zipped, 77 KB)
Contains track coordinates in text format as well as Street Atlas v7 data files
Route - Day 1 (for me as I joined in one day into the trip)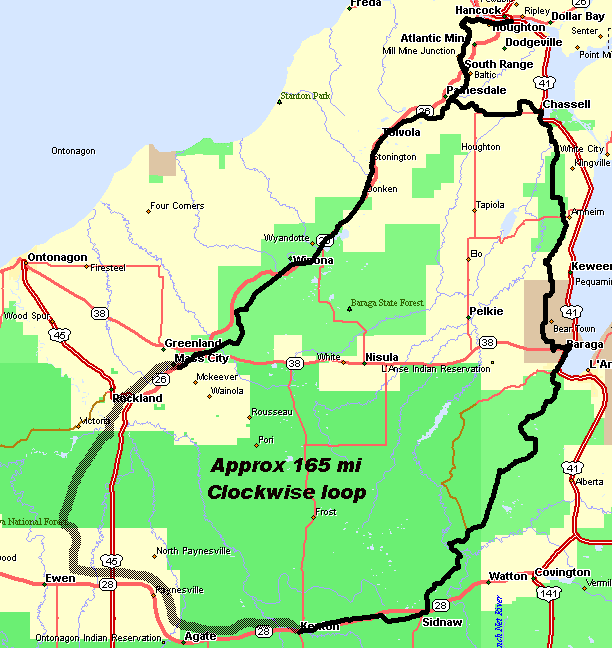 Route Day 2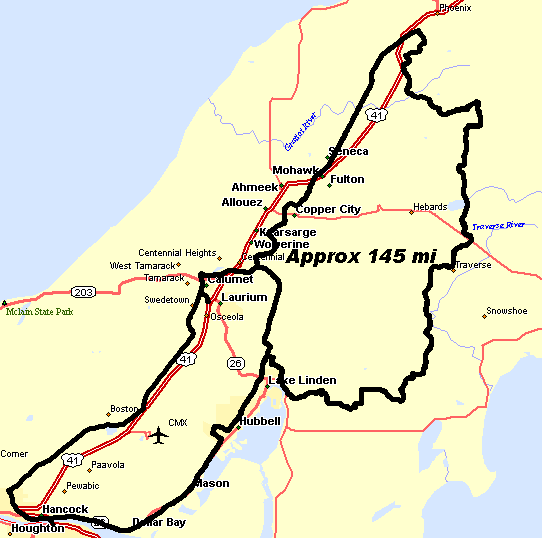 The Group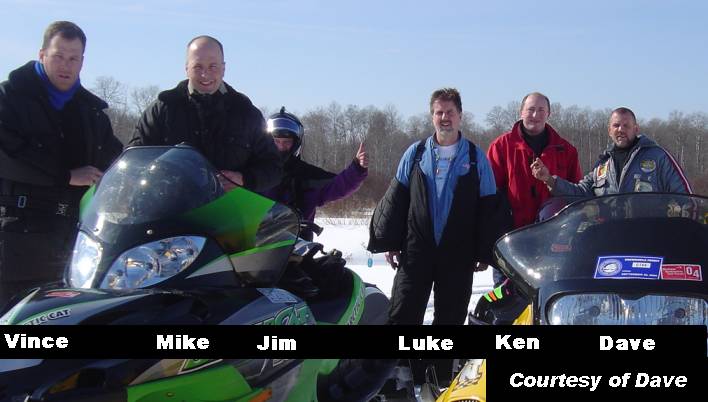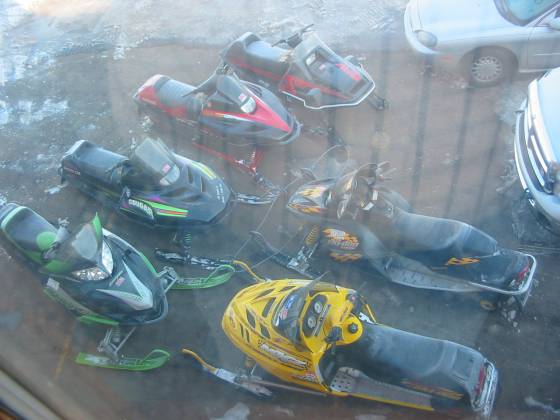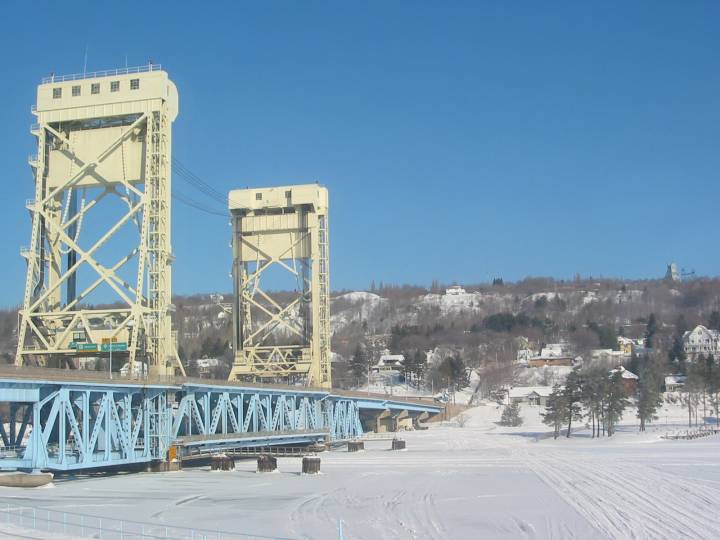 Trail Groomer
One of those whom we are very thankful!!

The majority of the trails we traveled on were White Asphalt class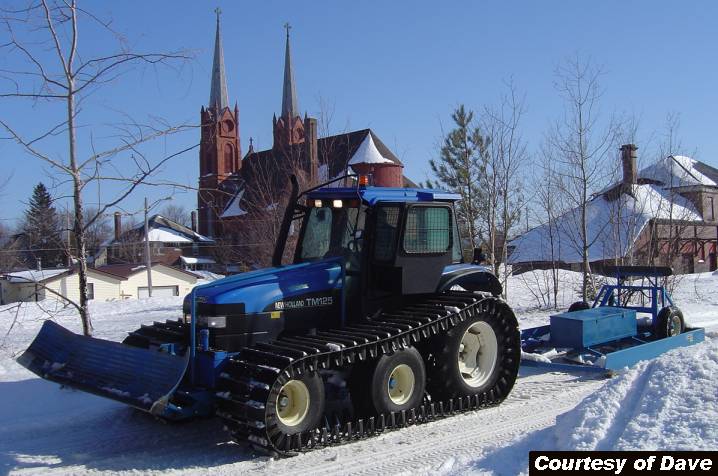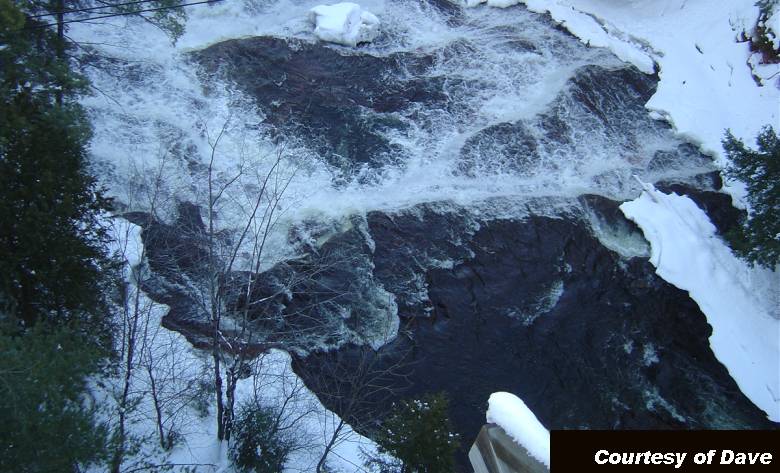 The pictures below are screen grabs from the video.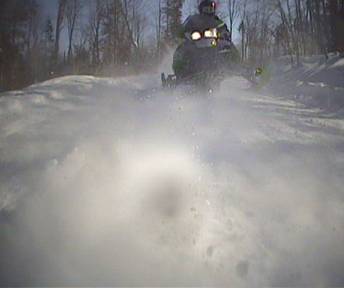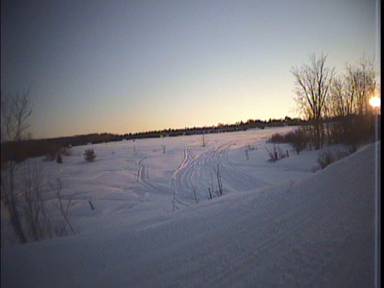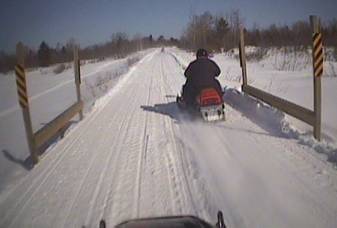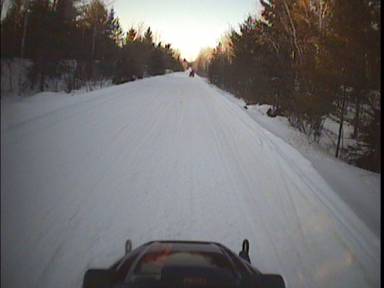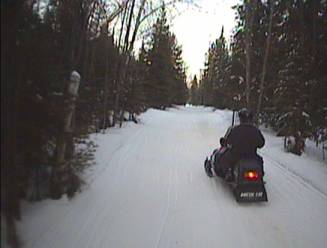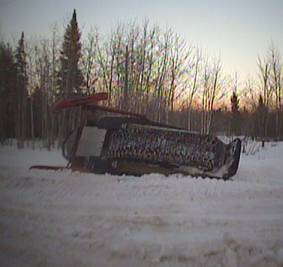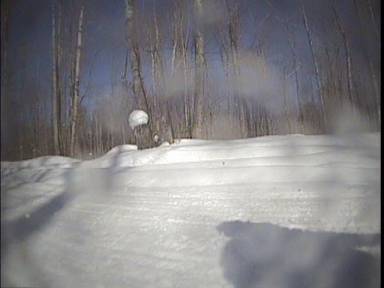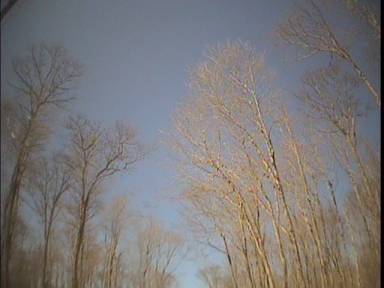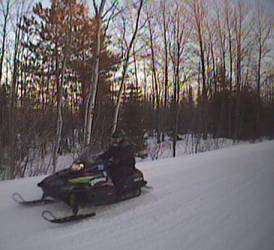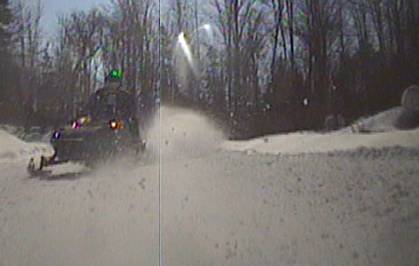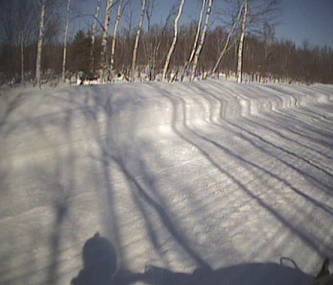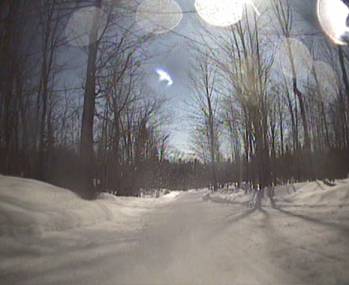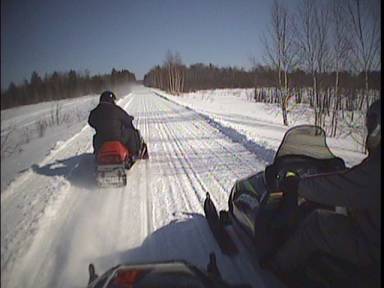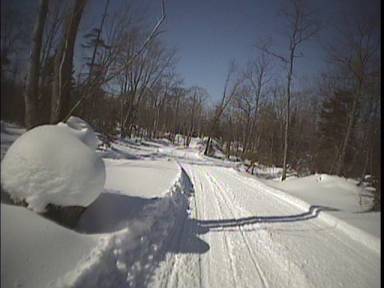 DOH