Monday June 4, 2007




Meet up with some of the
Twisted Shaft Motorcycle Club
members for a weekday dinner ride. All I knew was that they would be meeting at the Loveland K-Mart at 5:45p. I'd soon find out the destination would be food in Estes Park. There were a few dark clouds and we did get dripped on a bit along with some wet roads though the trip was mostly dry.
Company was enjoyable which made for a pleasant evening. Thanks folks!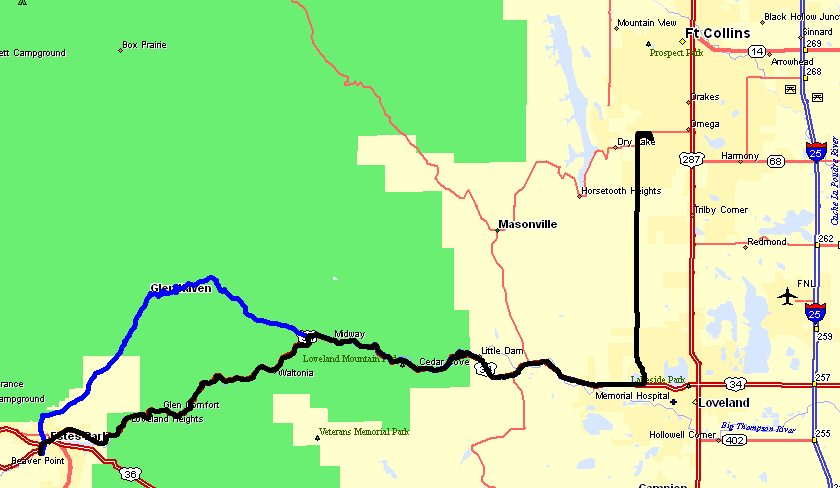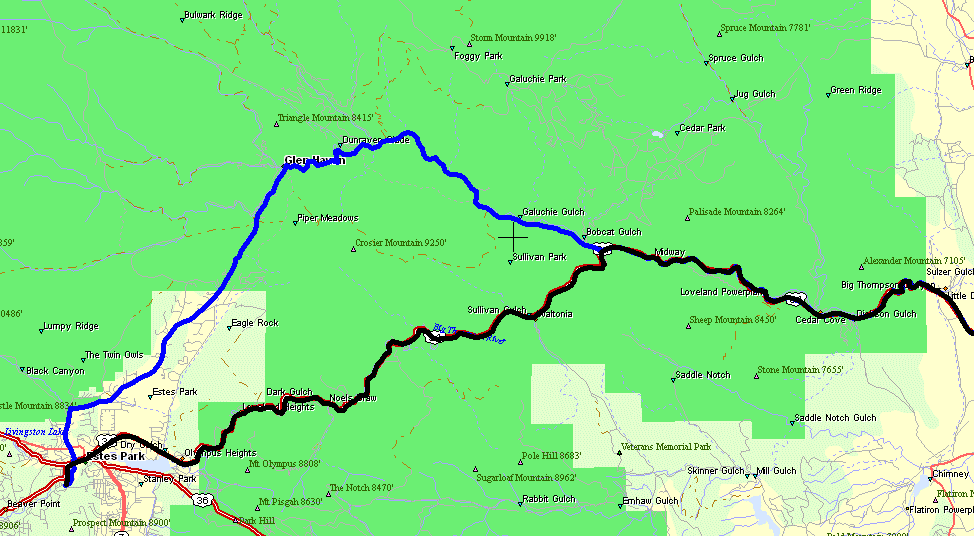 Larry (with his spotless bike) talking with Justin and Laura who just pulled up.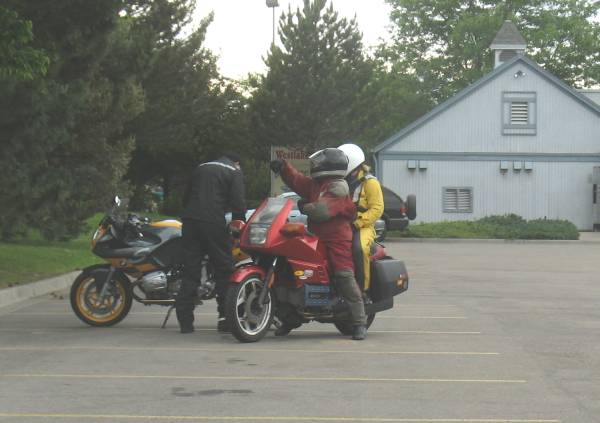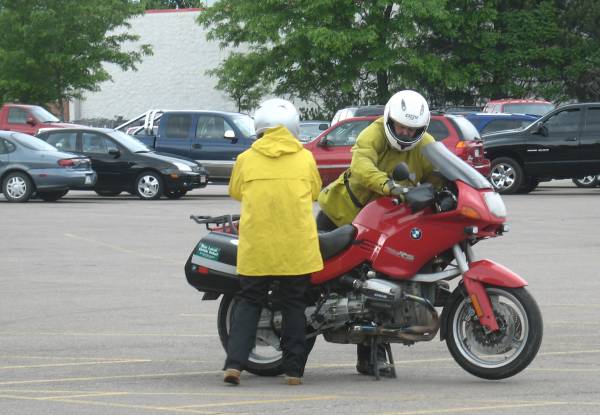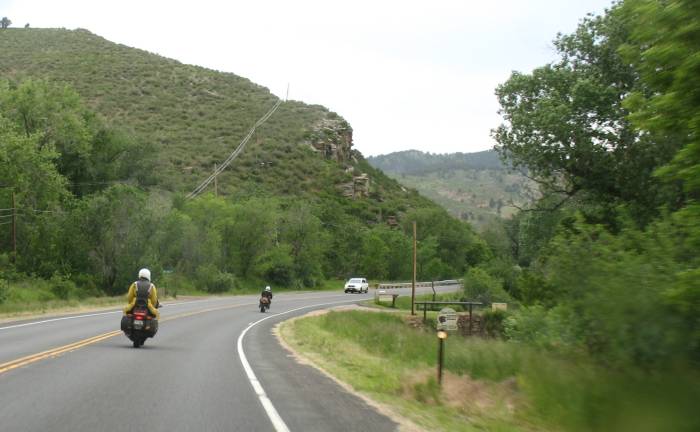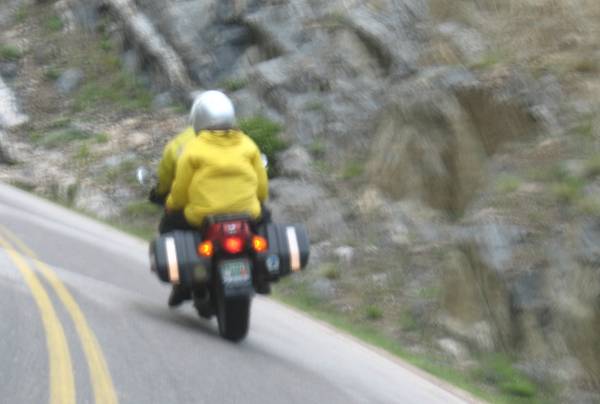 Between Drake & Glen Haven.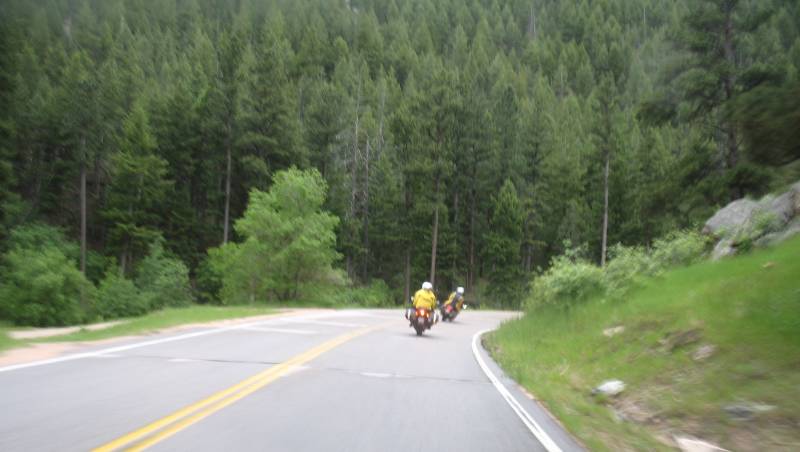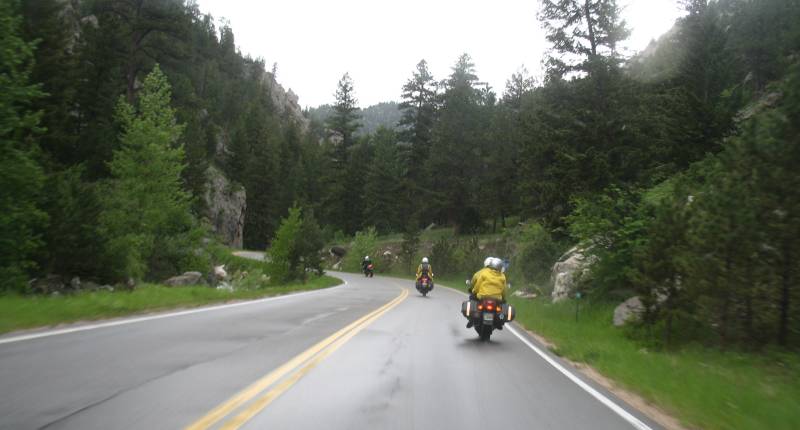 Glen Haven behind us, heading up the hill to the switchbacks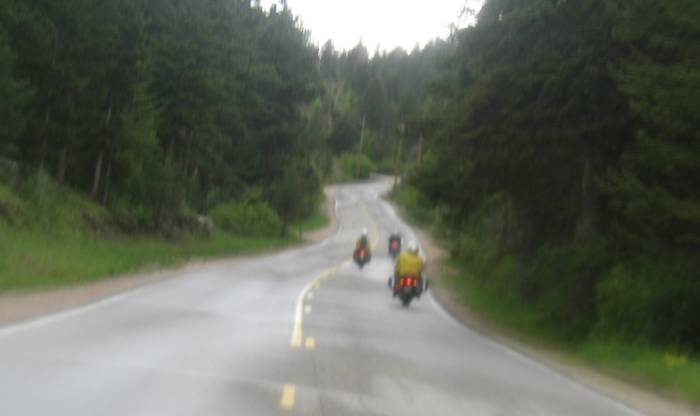 Switchbacks just completed, popping over the ridge to head down to Estes Park. Nice snowcapped peaks in view.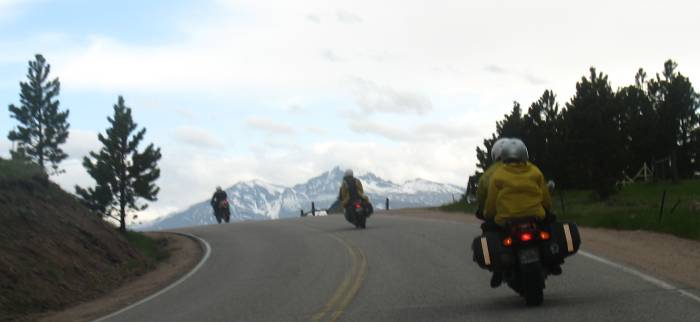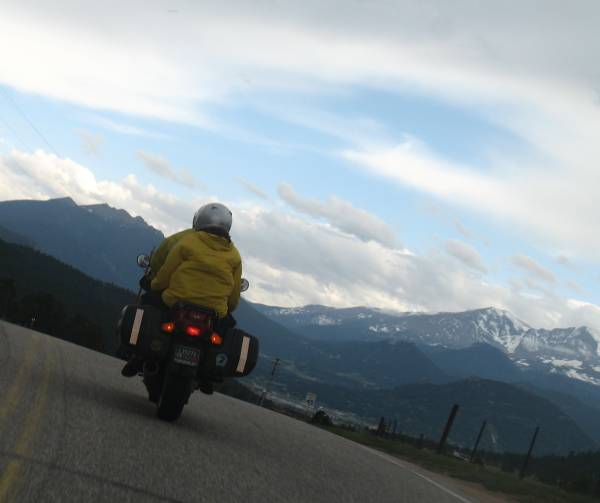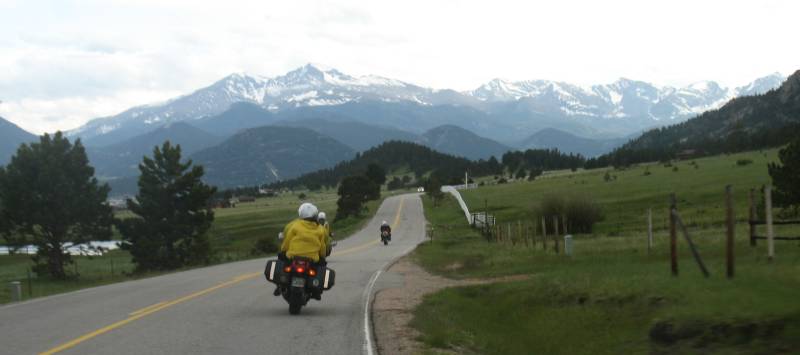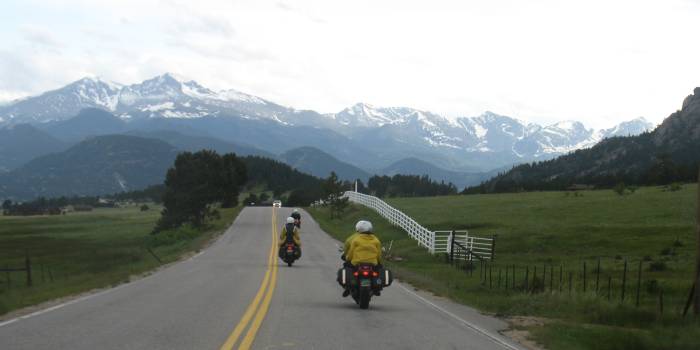 I wish this shot was 1) a little less blurry and 2) had more definition for the mountains.
Not much I could do with the photos on this page, a moving camera with low light = poor photos.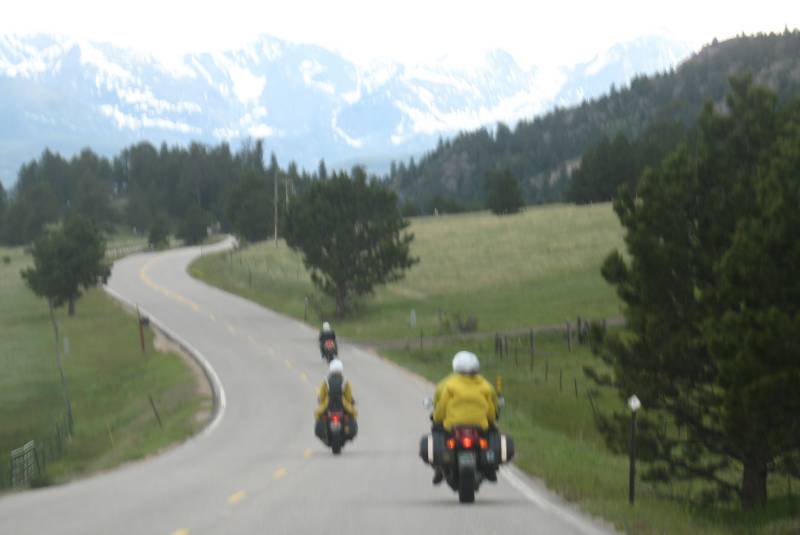 Heading down US-34 after dinner. Low light / slow shutter shots for a different effect.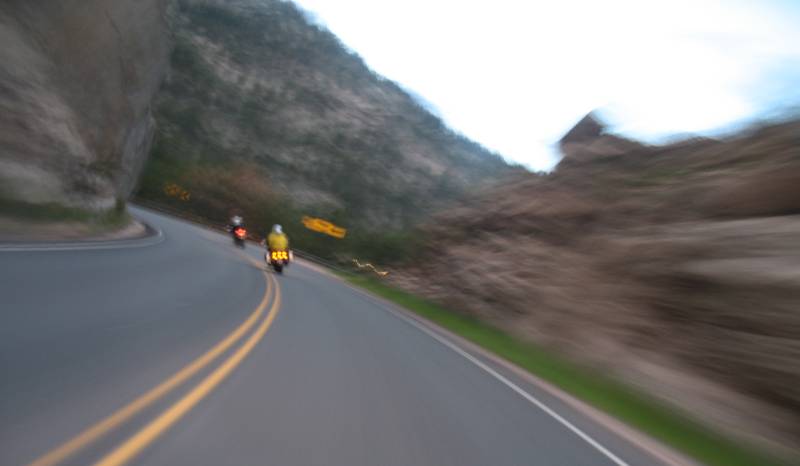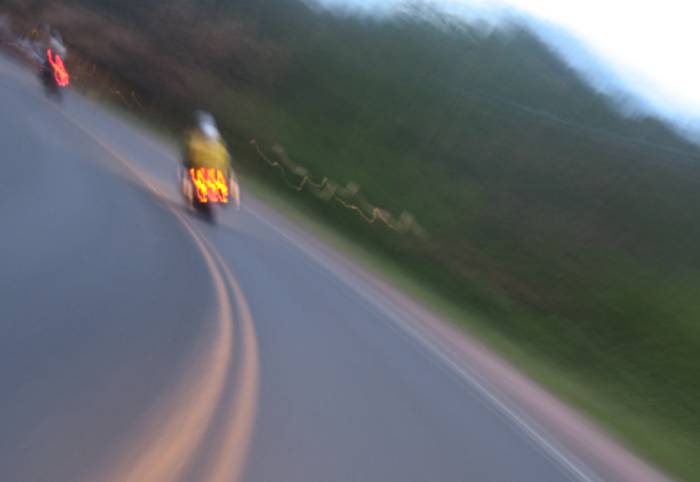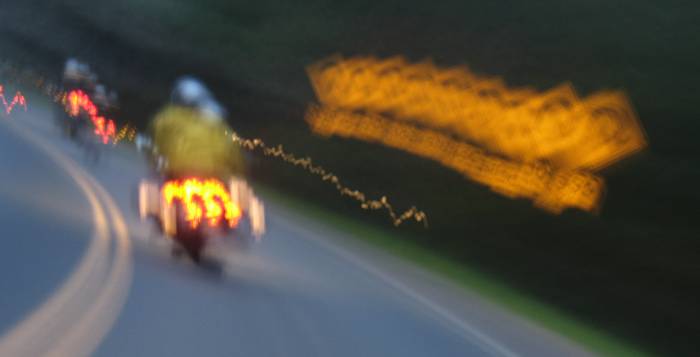 Video
Some video clips stuffed together
movie.wmv
WMV, 1 min 31 sec, 3.9MB
Trip Stats
Total Time : 2:11 H:M
Moving Time: 1:47 H:M
Trip ODO : 77 MI
Overall Avg: 35.3 MPH
Moving Avg : 43.4 MPH
GPS stats from my house, sitting in the K-Mart lot, ride up to Ested Park, ride back home.
Time spent at dinner (1h 29m) not included