Rockford, up to some valley twisties, back to Freeport (~300 miles)
Freeport to Rockford in the car.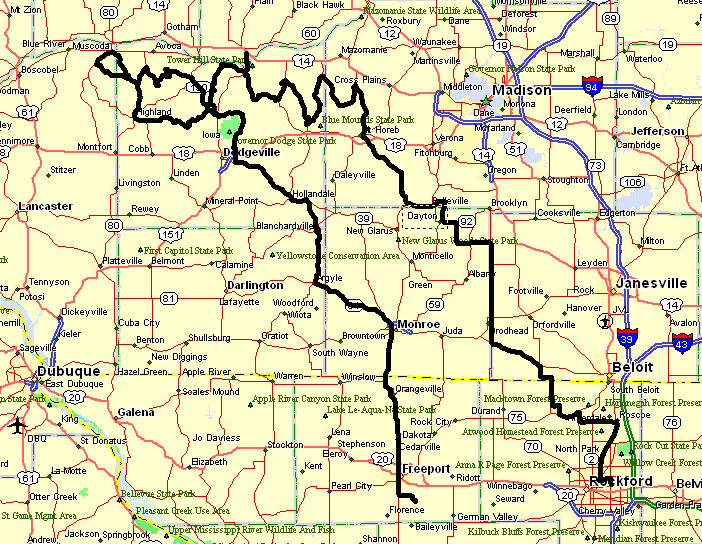 Up one valley, turn, down the next, repeat.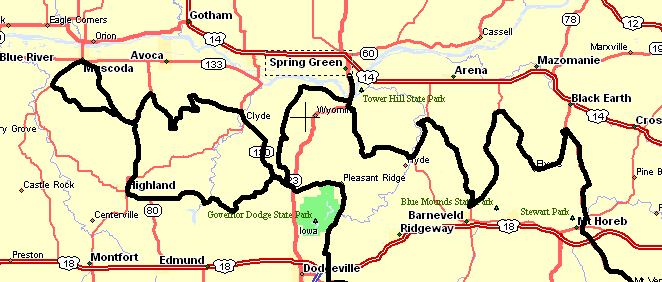 These signs were all recorded on this trip. I didn't go much out of my way either. I was on probably better than half of them!
Let's see...
Roads Represented: A, B, BB, C, D, E, F, FF, G, H, HH, I, ID, J, JG, JJ, K, KK, M, NN, P, PB, Q, S, T, U, W, X, Y, YZ, Z,
11, 18, 23, 59, 69, 78, 80, 92, 104, 130, 133, 151, 191
Roads that didn't make a showing: L, O, R, V. I did pass a "DD" sign but didn't grab a shot in time.
On the way to the fun curves - some straight things were found.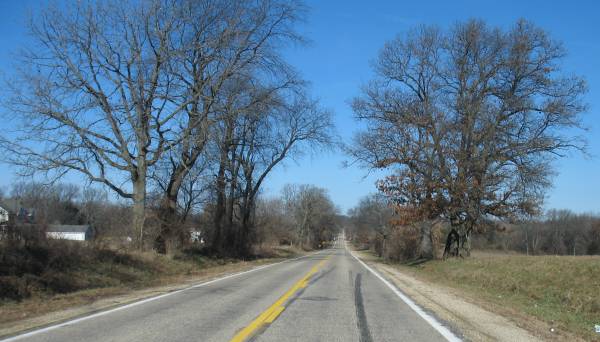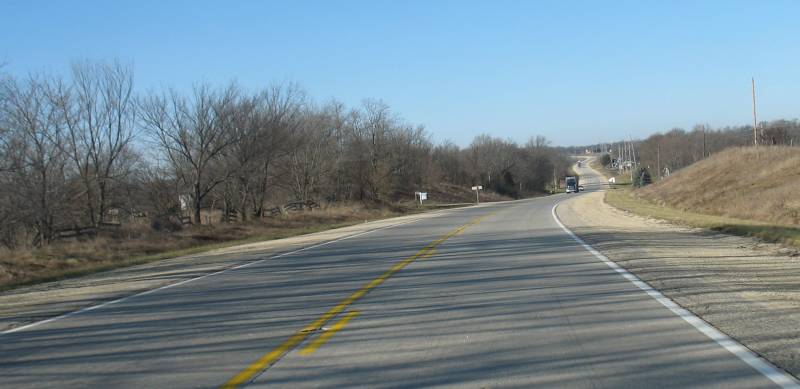 Mailbox - Hwy 81 Southeast of Broadhead WI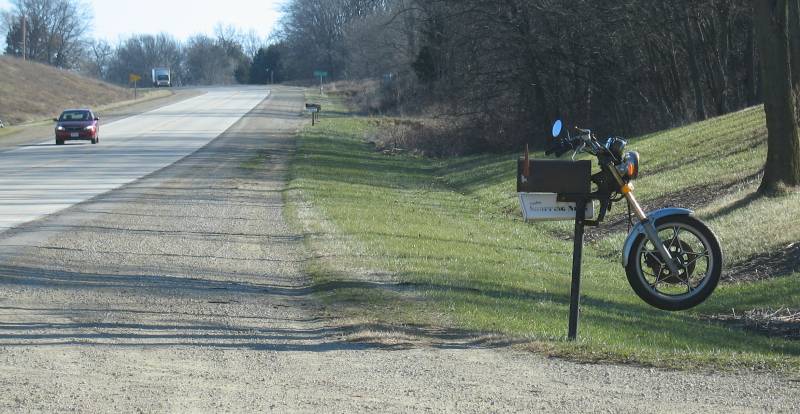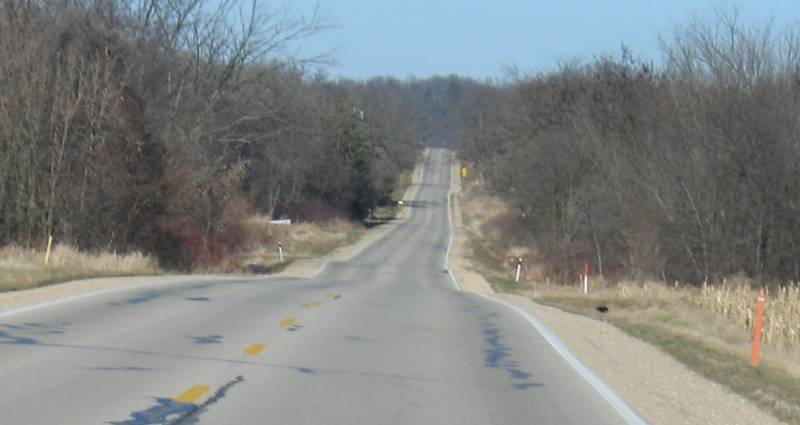 The hills are start'n to pop.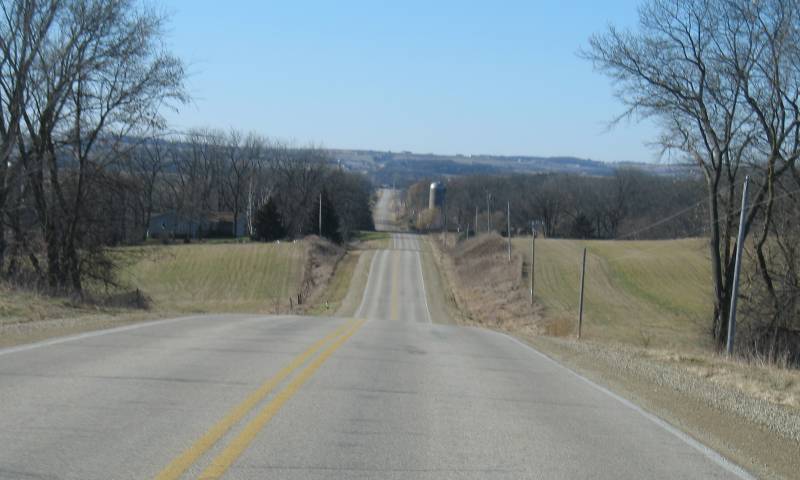 Small county roads - mostly empty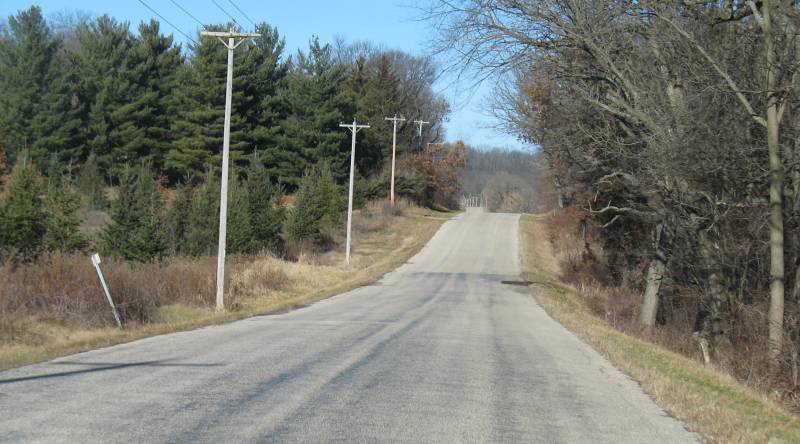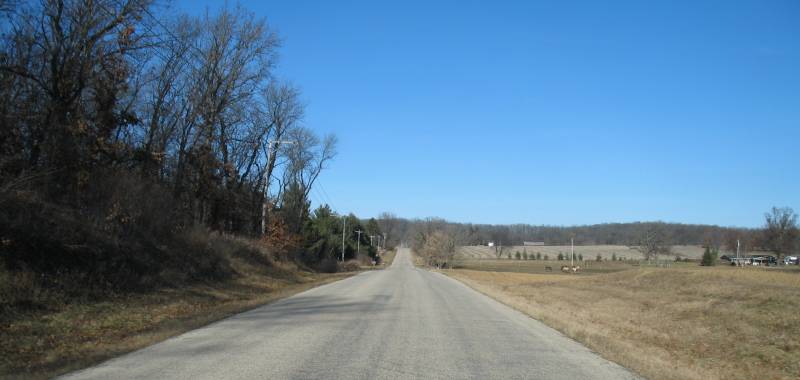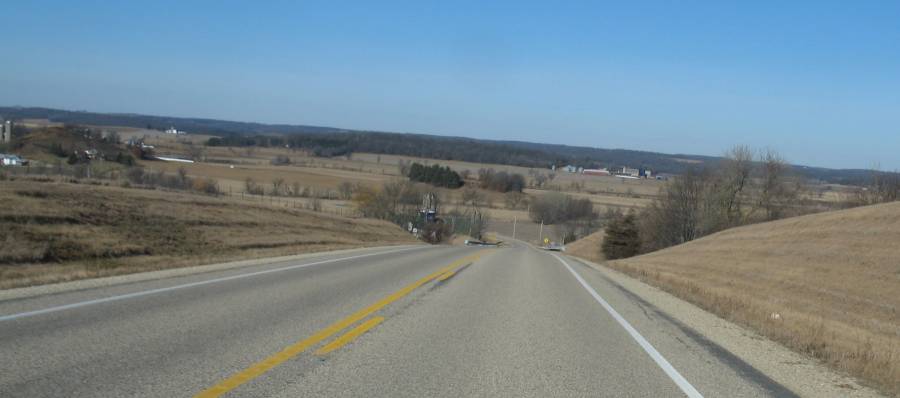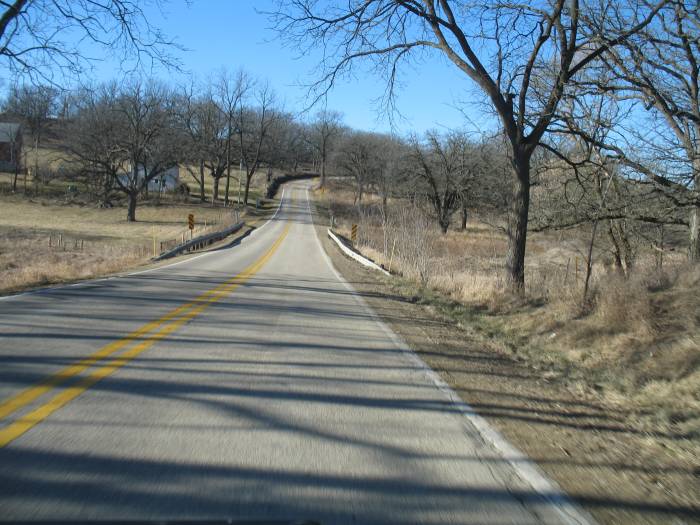 Nice asphalt everywhere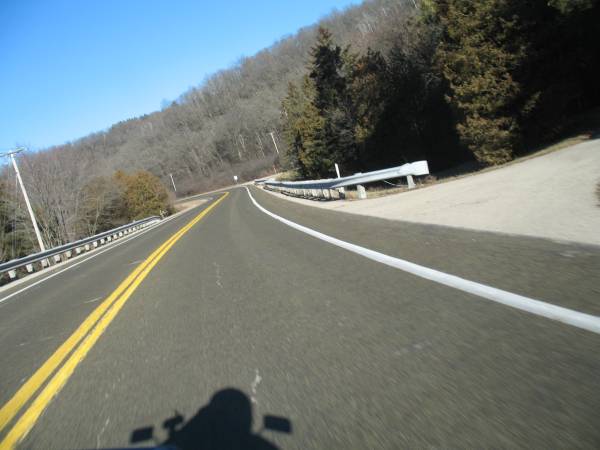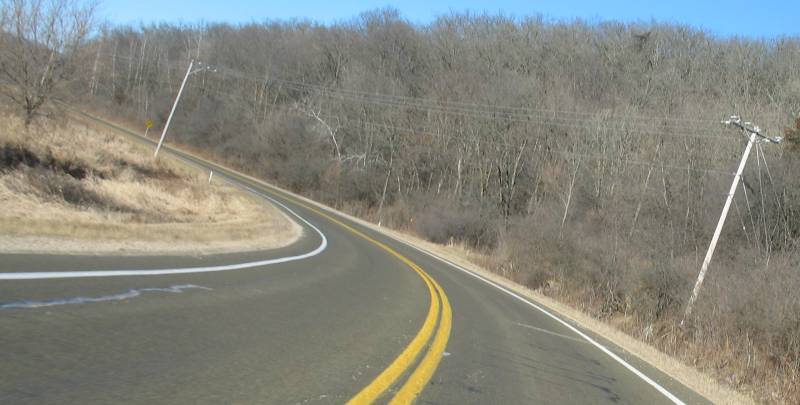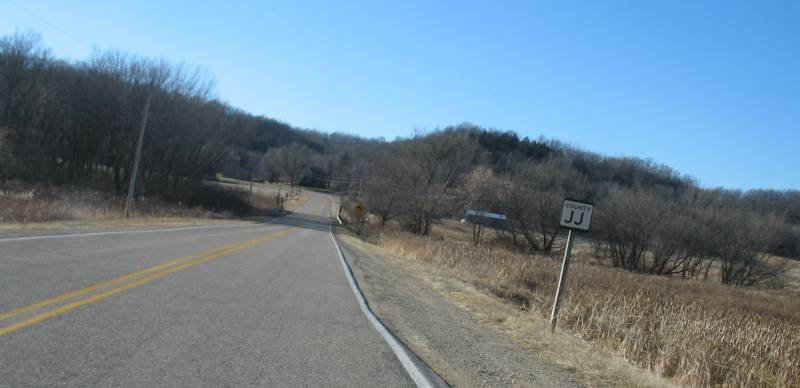 Popping out of one valley...
High up on a hill overlooking where I came from.
Only one other bike was out - a big thumbs up from each as we passed in opposite directions.

Unused lookout tower.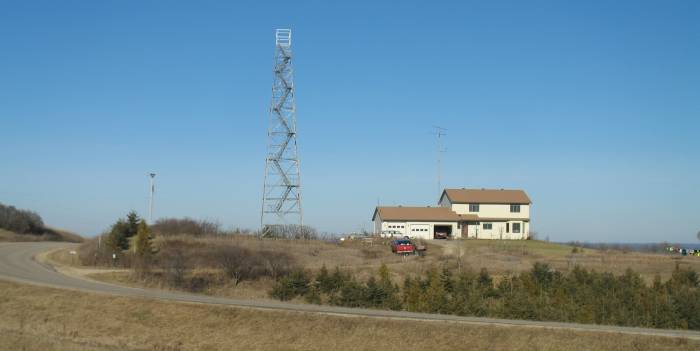 The valleys are filled with farms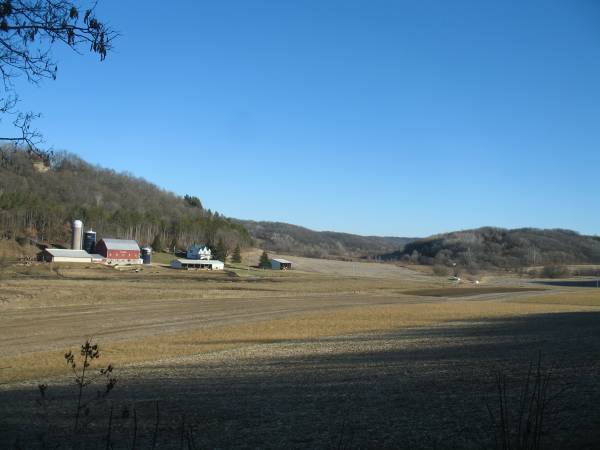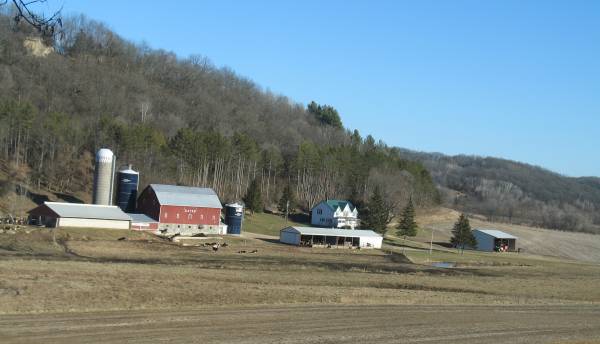 This nativity scene was at the roadside as well.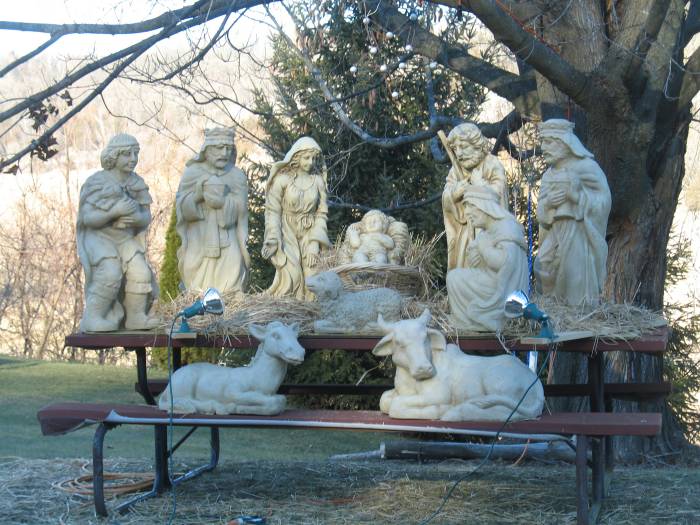 Representative scenery

Unusual sighting - a trail crossing - with a red-white-blue banner painted on the road.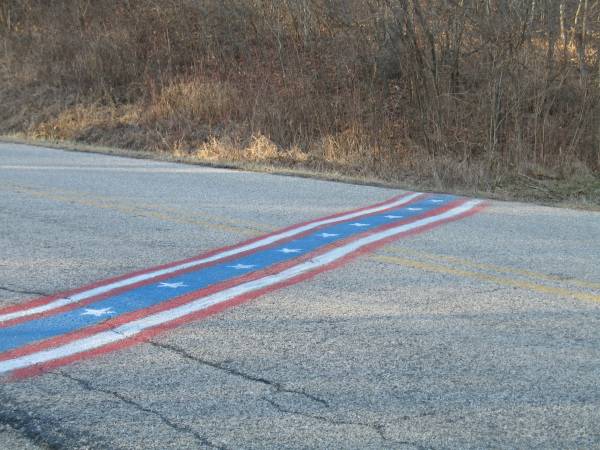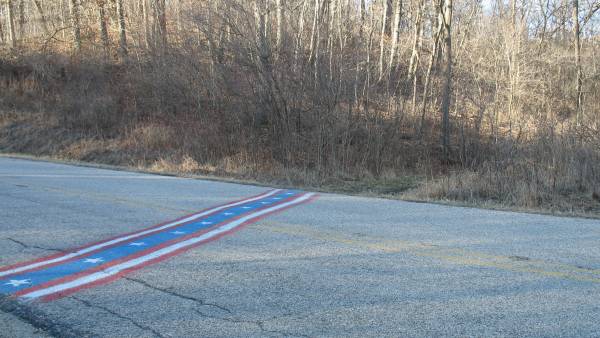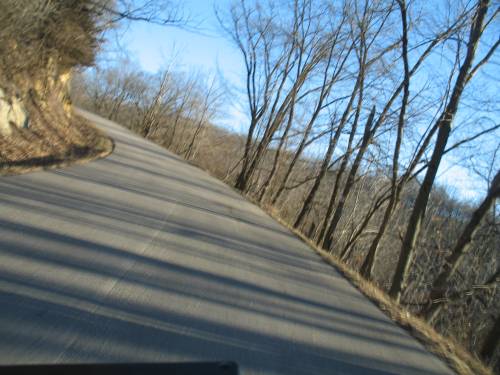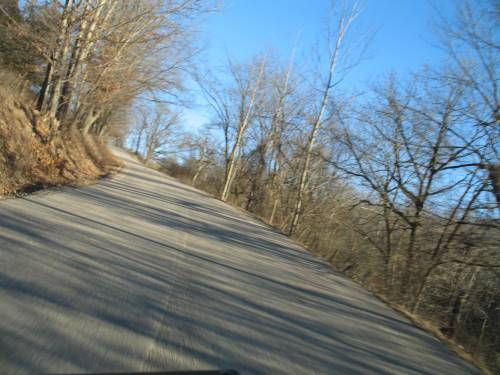 Even in the land of pavement I was still able to find gravel.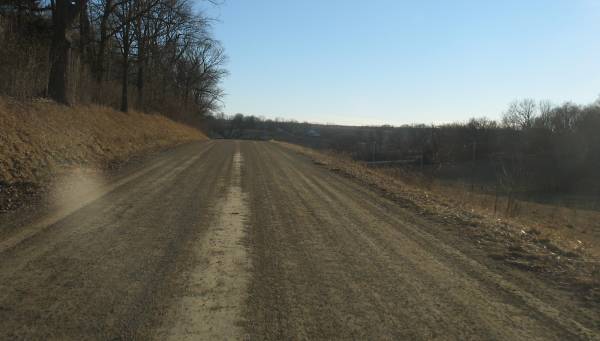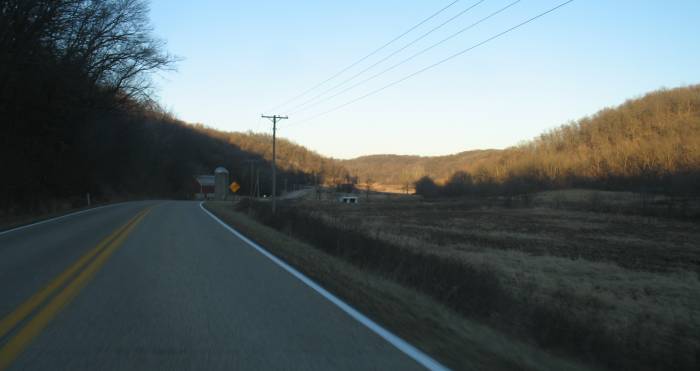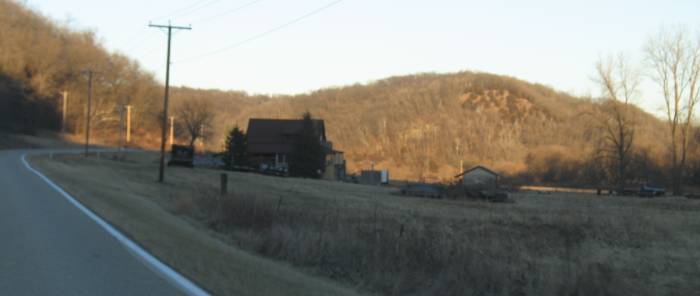 High on a hill, overlooking the valleys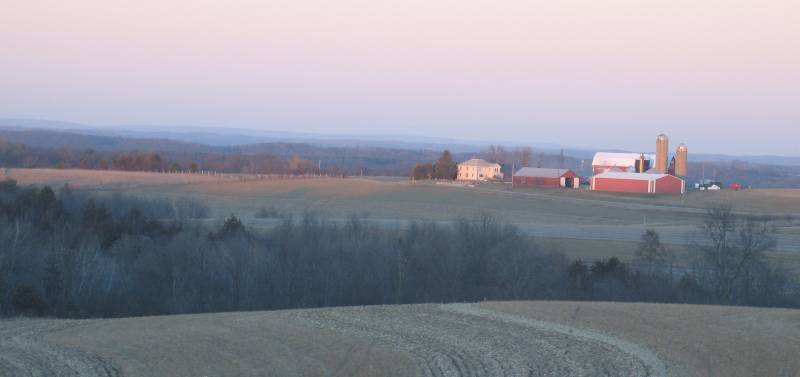 Getting dark and the camera is slowing down...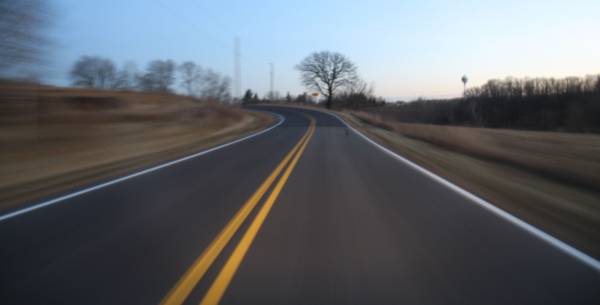 South of Monroe WI was this farmhouse, barn, and out building.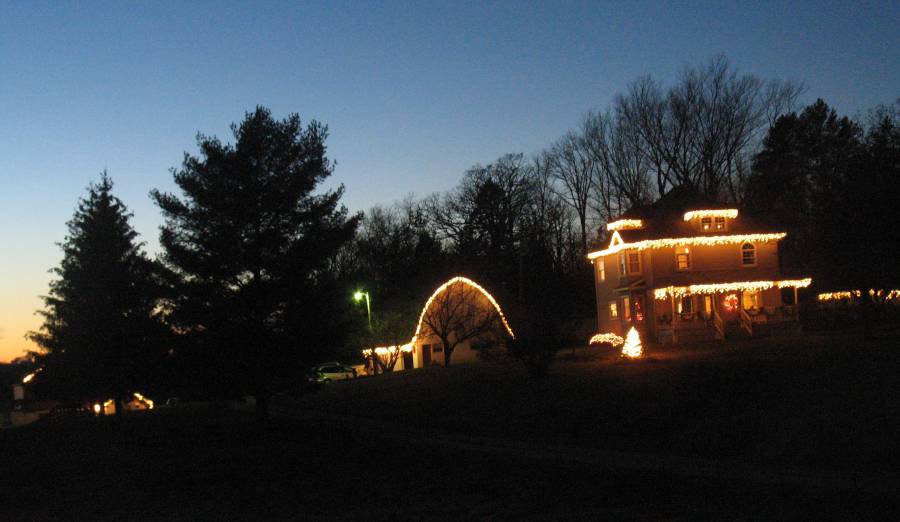 Video
UPS plane landing at Rockford Airport
2006-12-19-RFD-UPS.wmv
269KB