Sunday, December 17, 2006
Sport-Touring.net coffee meet


62 Miles, Black - to
48 Miles, Green - group ride
57 Miles, Blue - back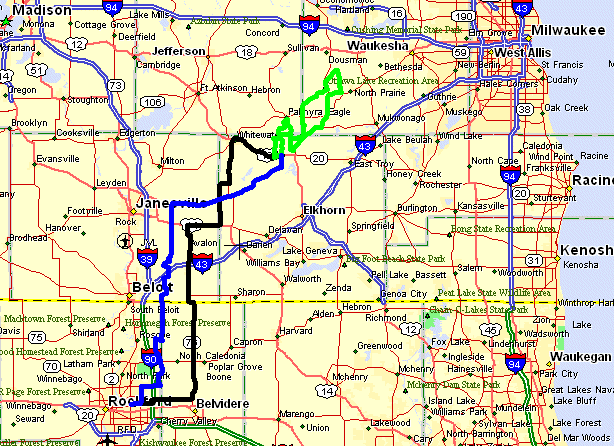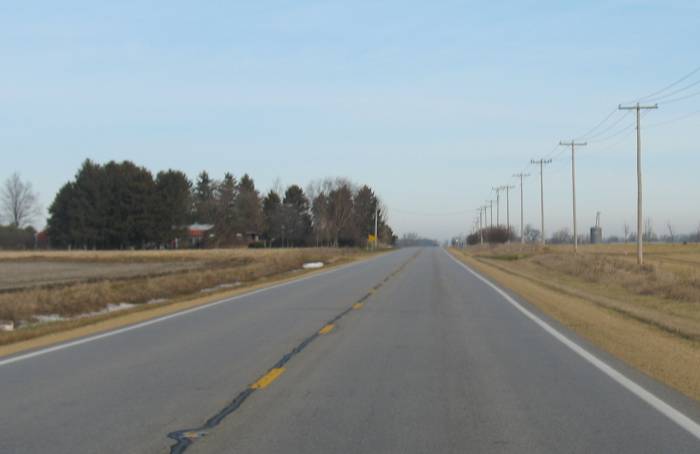 ---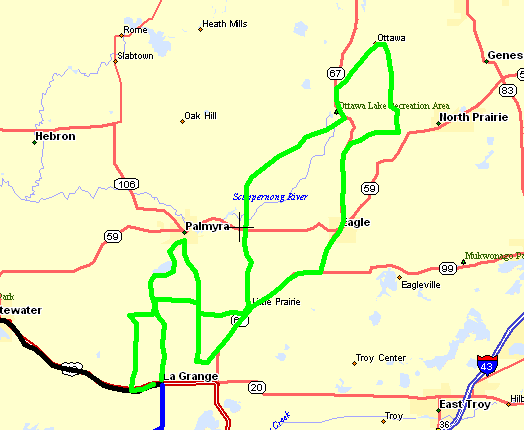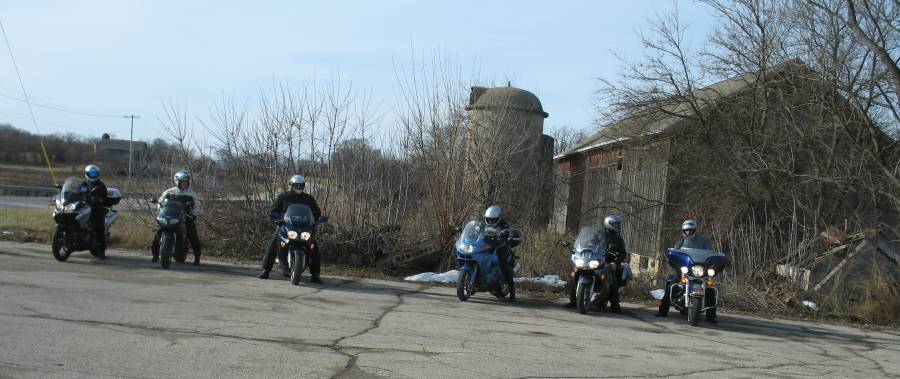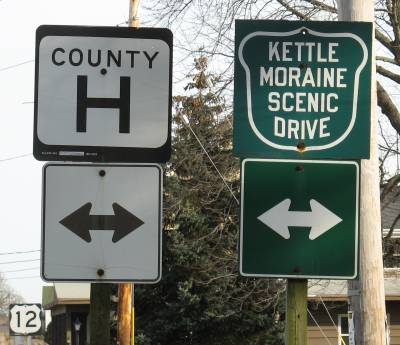 About as many bikes behind me as those in front - a nice group.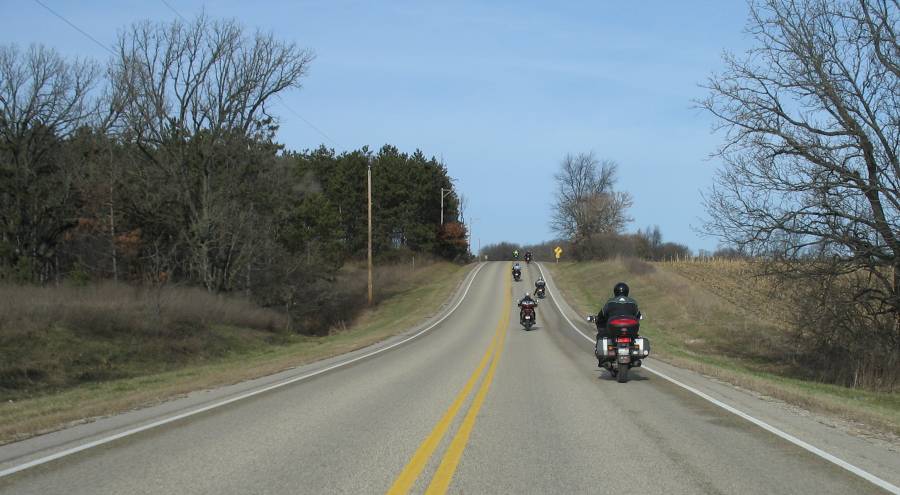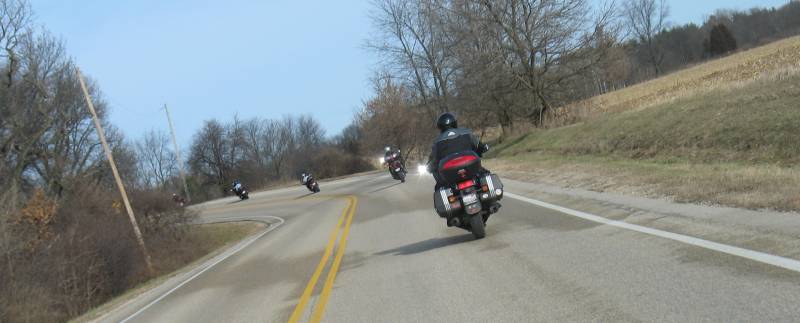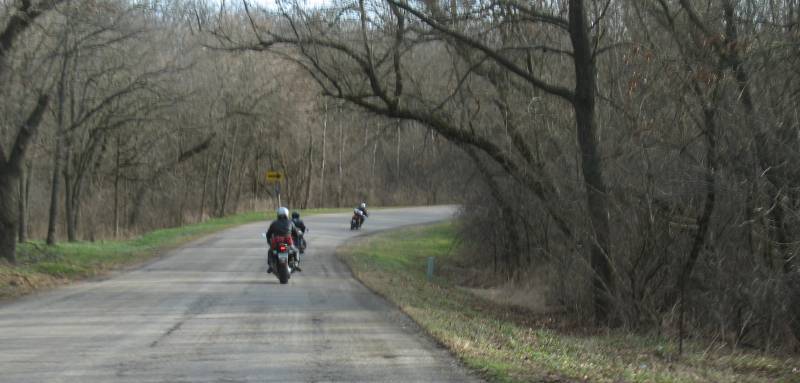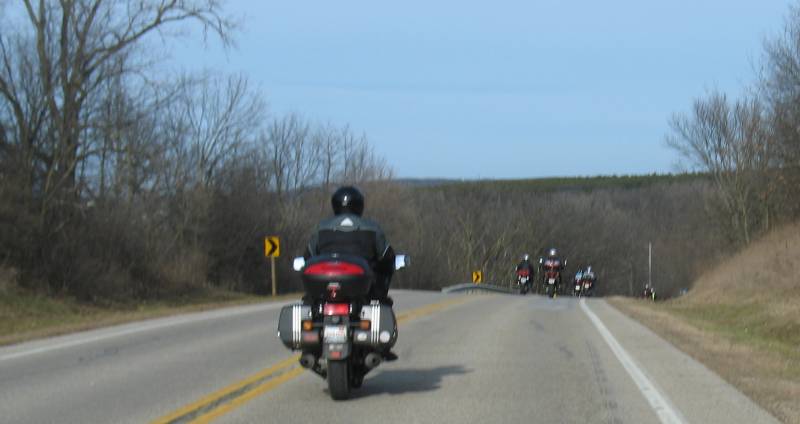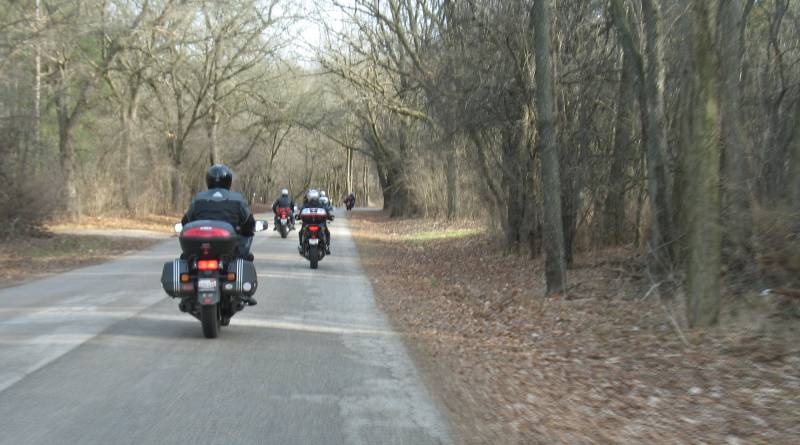 Follow the "Rustic Road" sign - sure thing!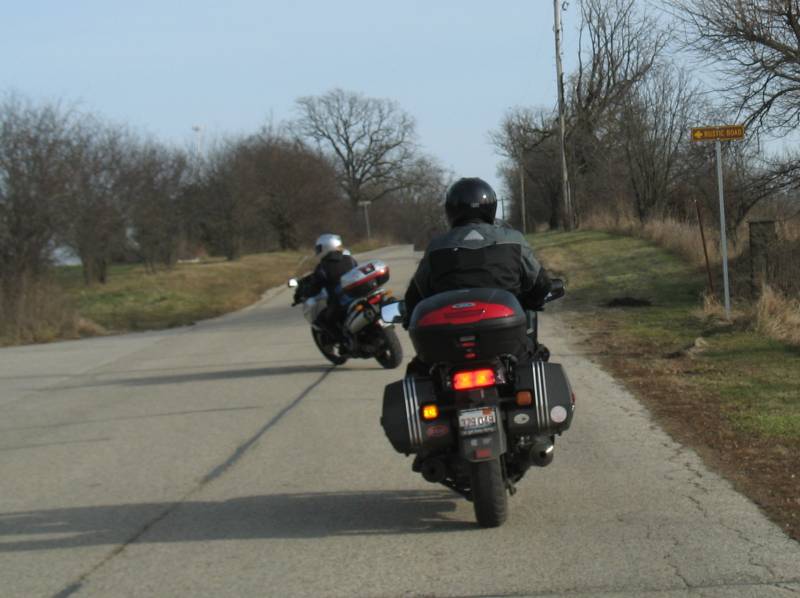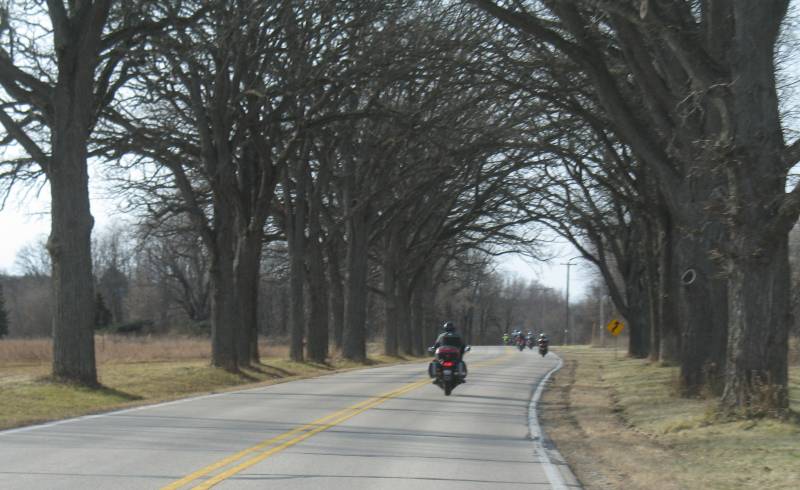 Wisconsin - famous for "alphabet soup" roadsigns
I went from "A"...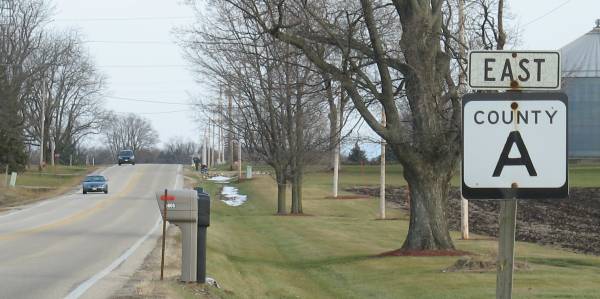 ...To ZZ with several letters in between.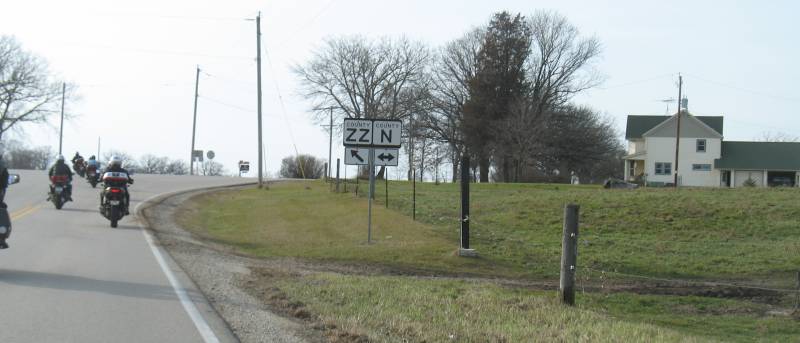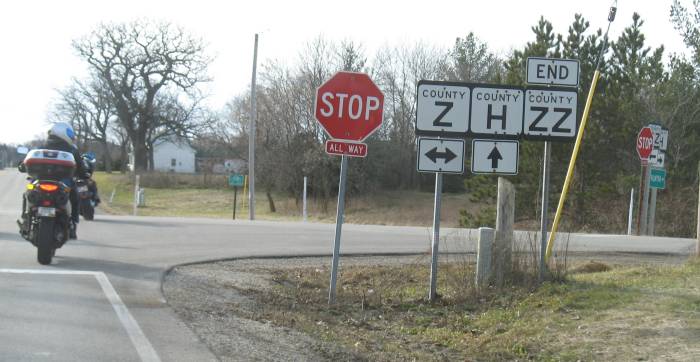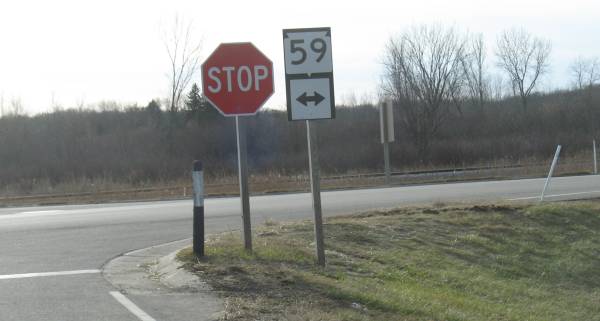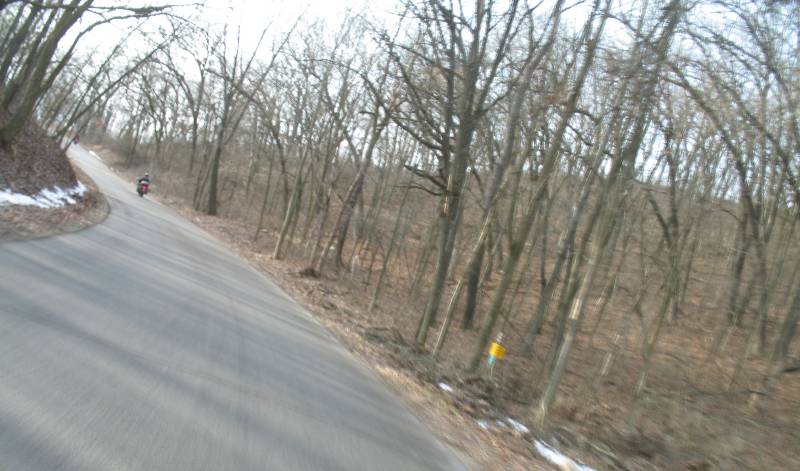 Back from the ride - fime for more snacking and chatting.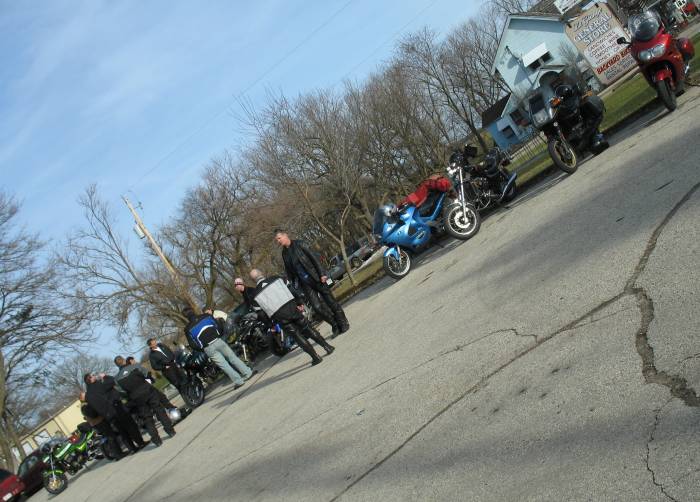 The LaGrange General Store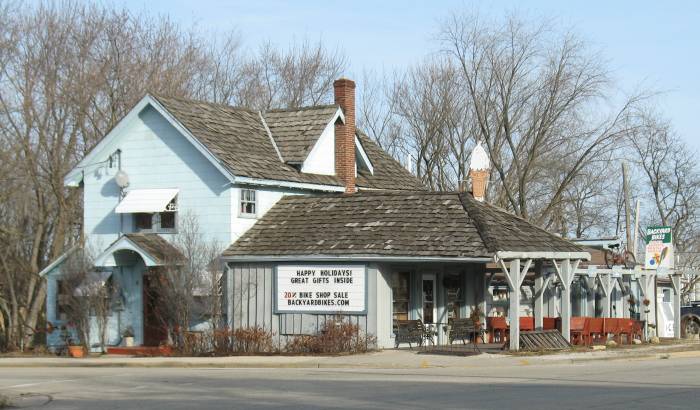 Well, Gents & Ladies, nice to meet you!
'twas an enjoyable December day.
---
Leaving the group and heading back to Rockford