September 8, 2006 - Friday
Princeton, Galva, Kewanee. Sunset & Moonrise
A bit of a first - riding around this area. The bike was in town as I was planning on leaving for a trip with Ken a couple days later. I did some exploring - searching for smooth twisty roadway, smaller roads less traveled, and a train or two.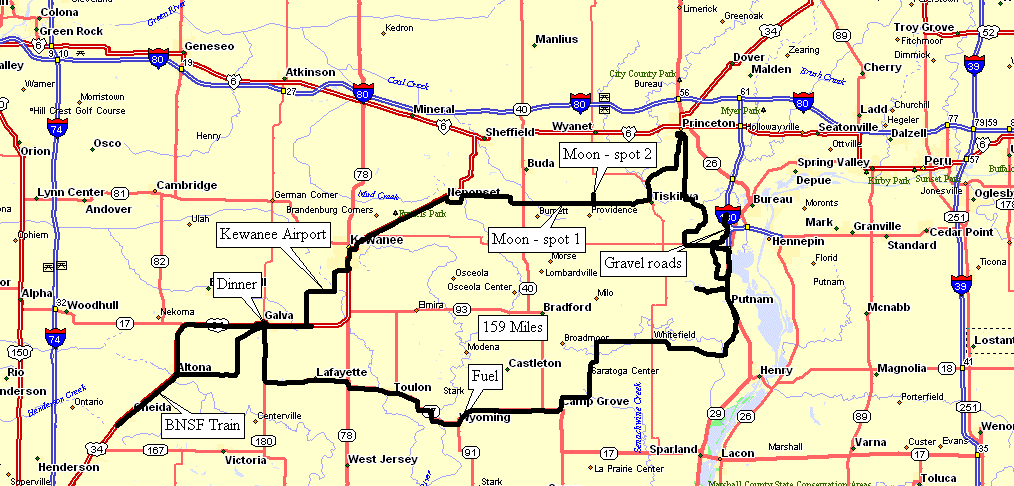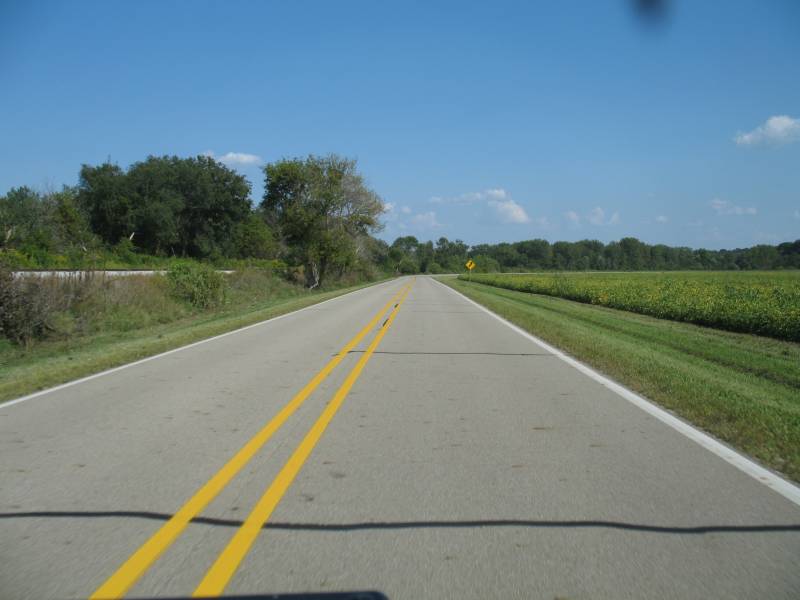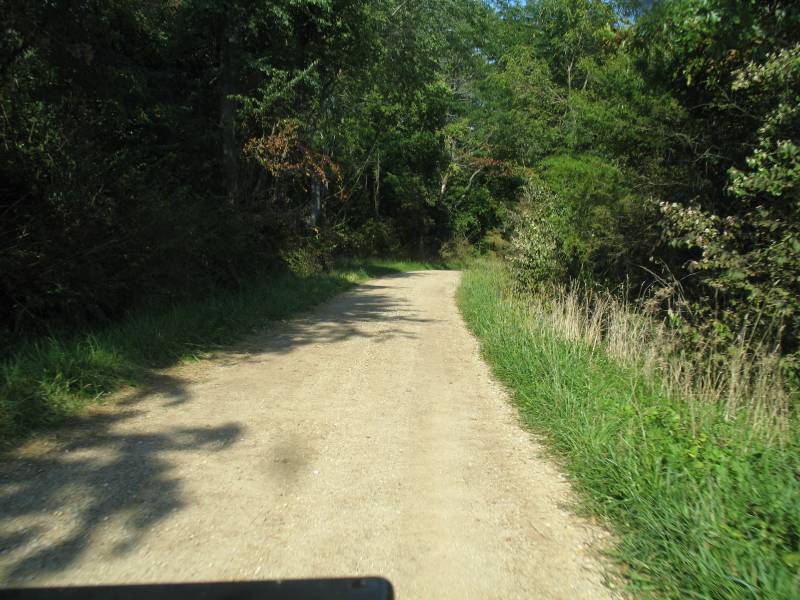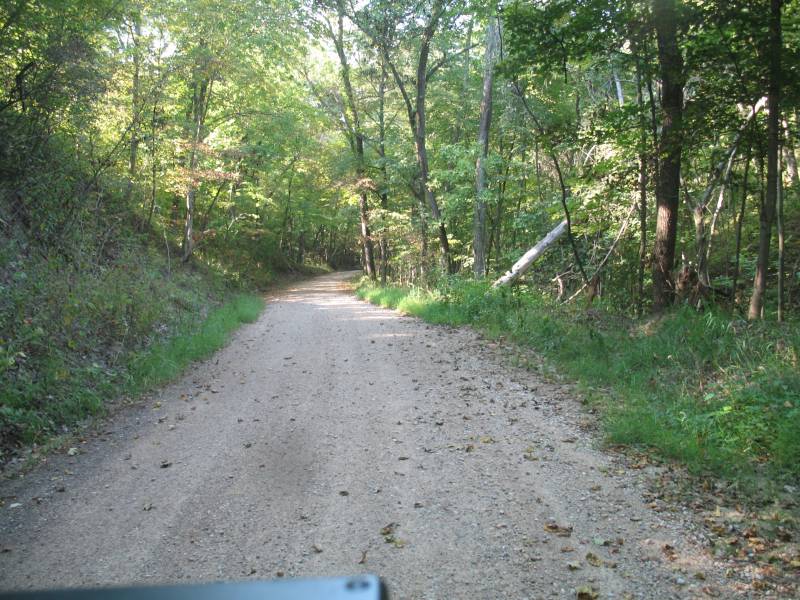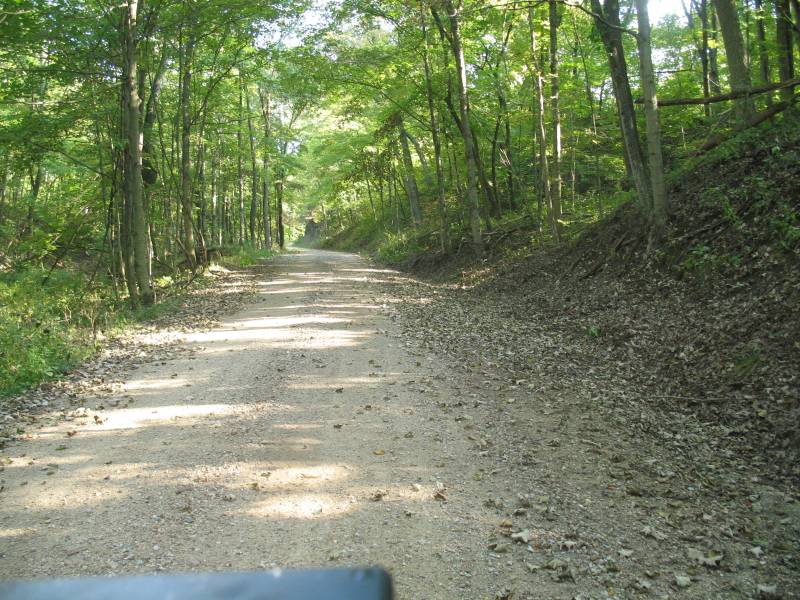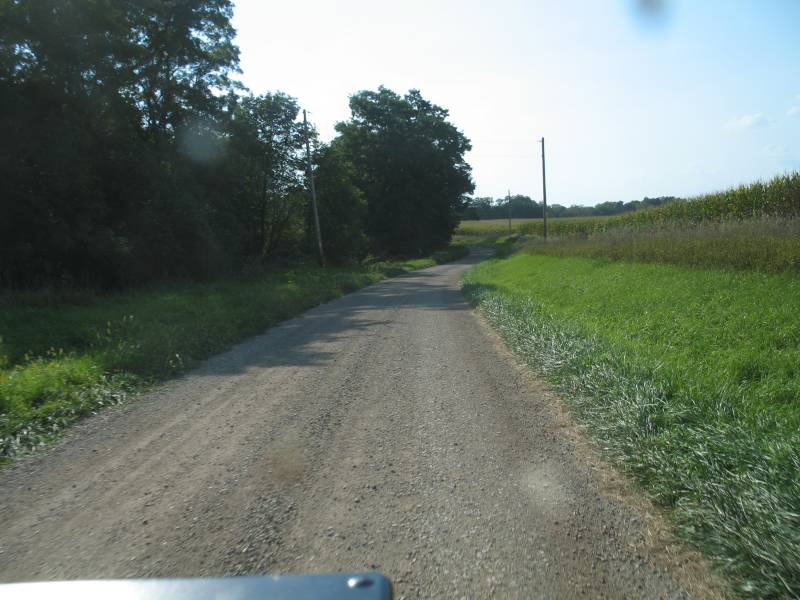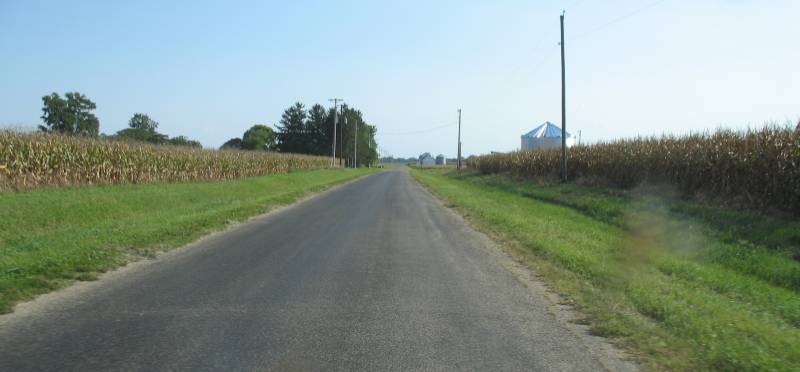 Dinner at the pink diner in Galva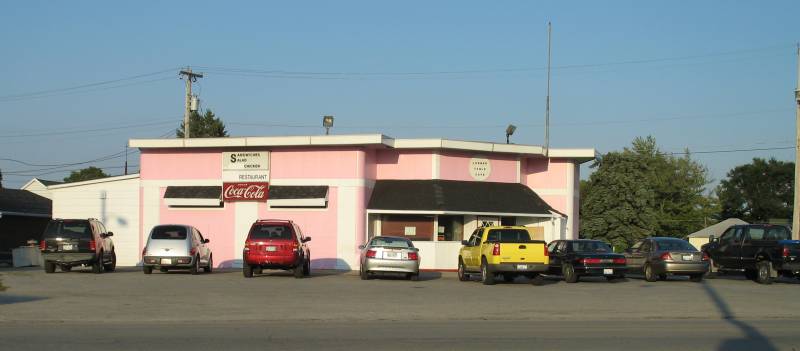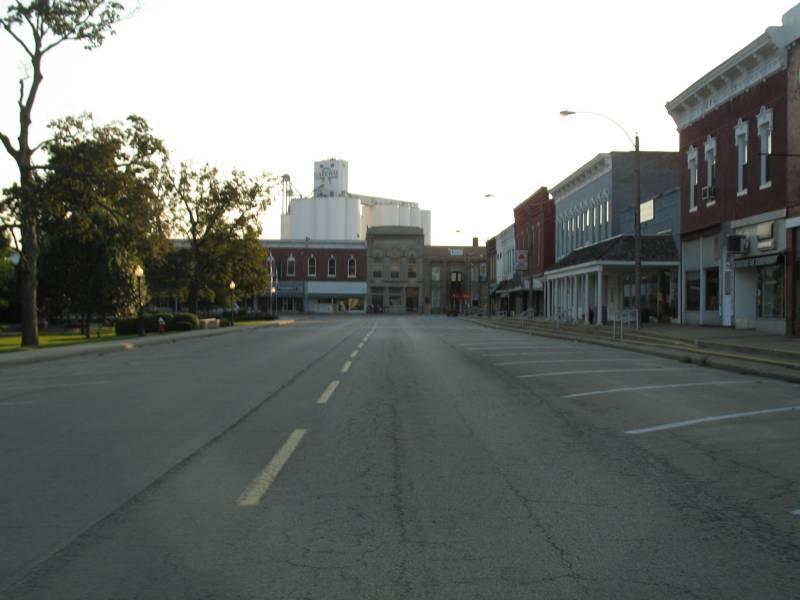 Riding out of town - the rail line to my right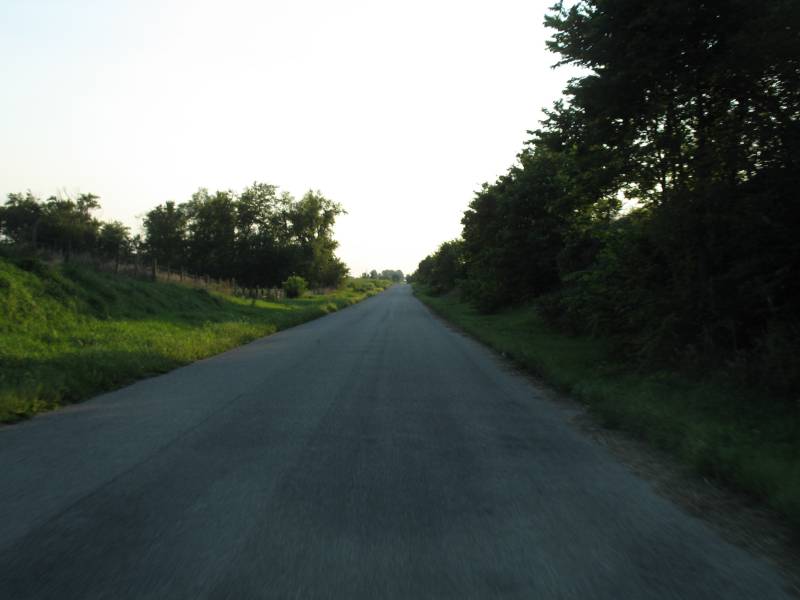 An "old" wooden bridge over the BNSF tracks.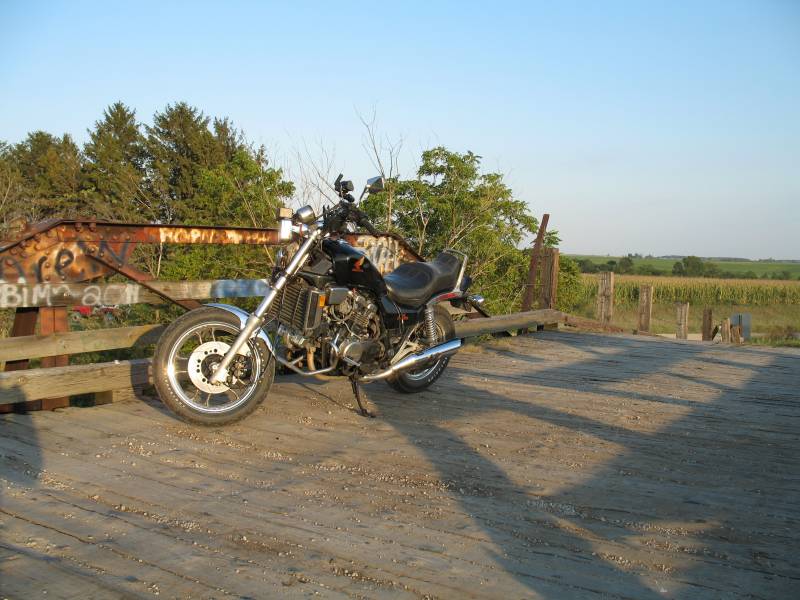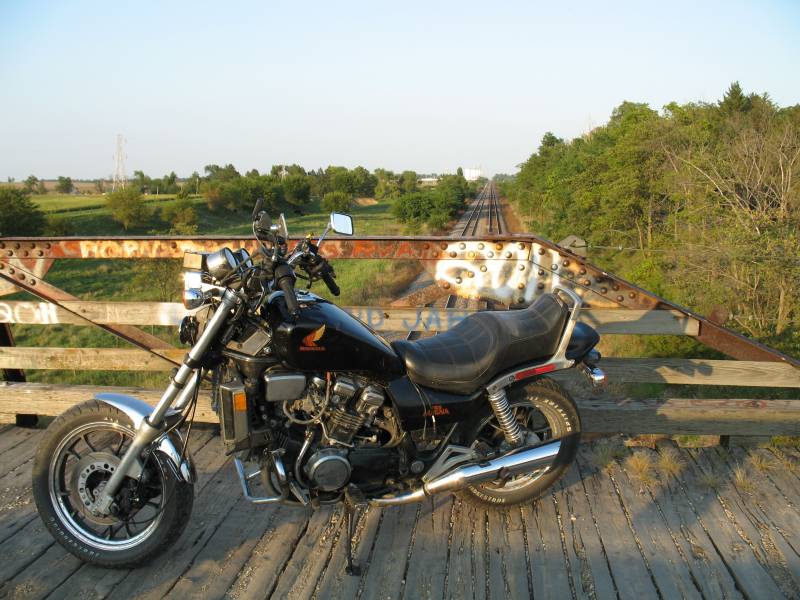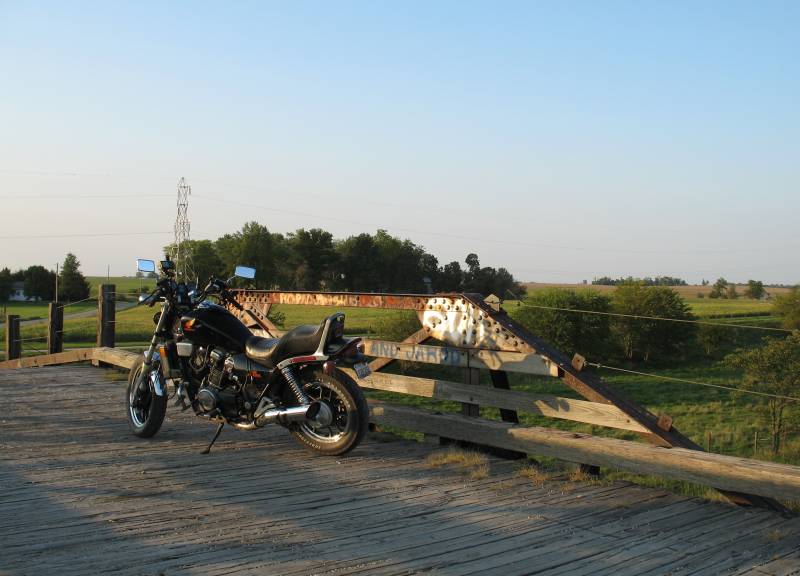 A freight heading back to where I need to get. I turned around and worked my way up to the front end.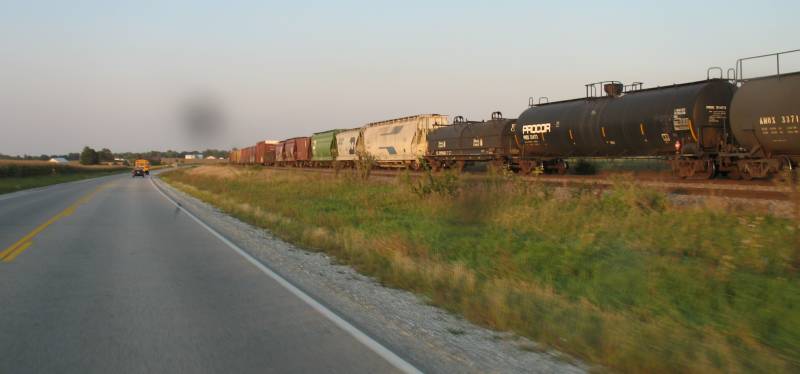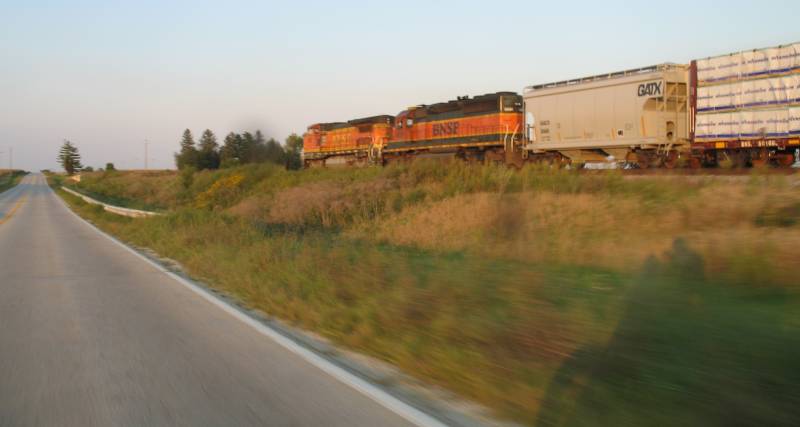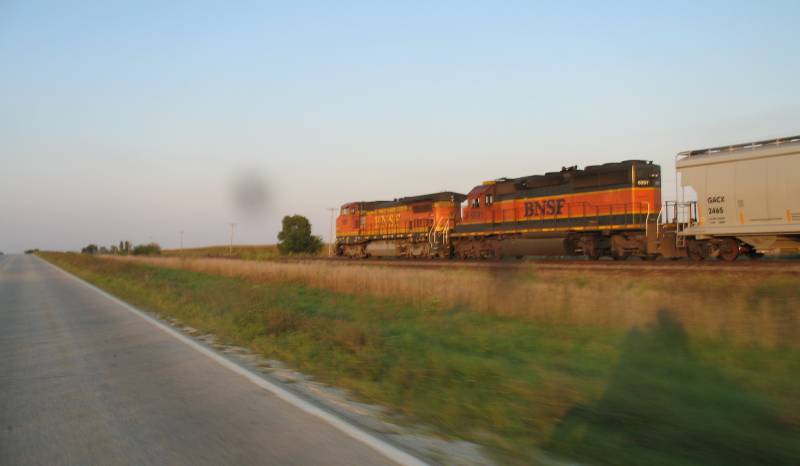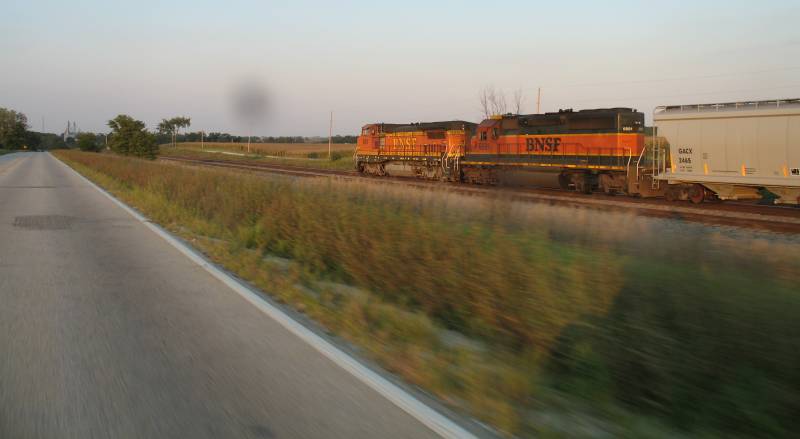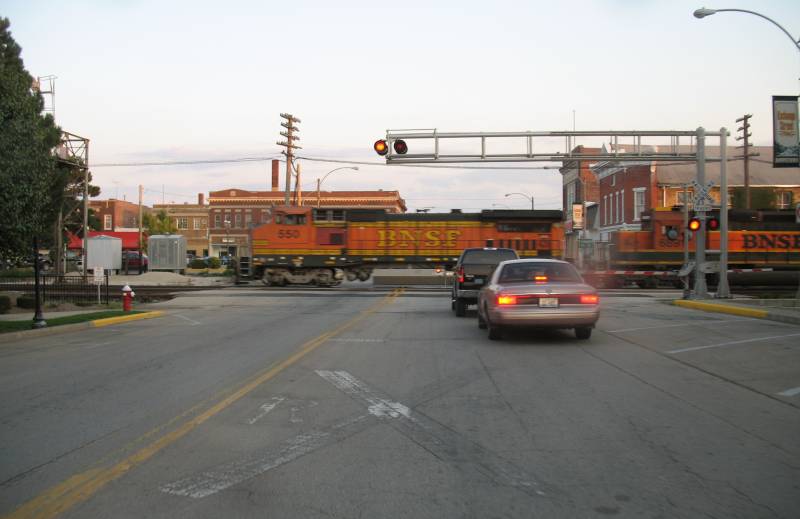 Nearing the Kewanee Airport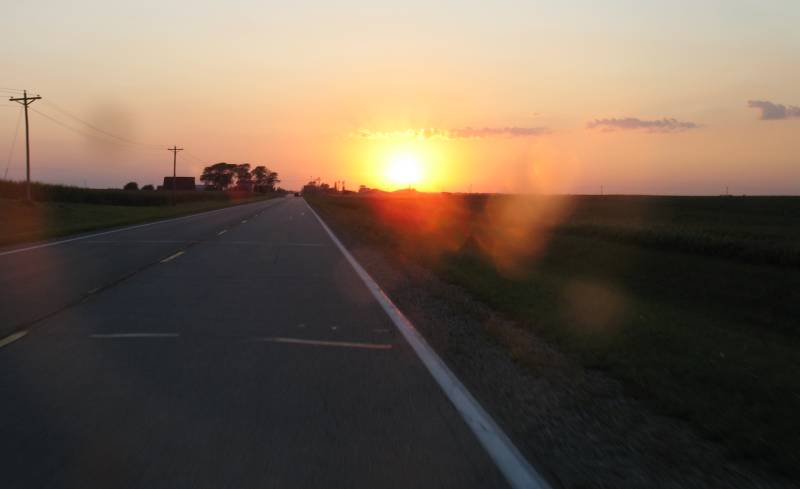 Later, I stopped to experiment with some shots of the moon