Oct 31, 2005 - Monday
Eureka, CA To Eureka, CA


Not much of a write-up as this is a "roads day." A complete riding day (well - afternoon at least) and making 0 miles headway.

State Routes 299 & 36. A partial day loop.

Eureka east on 299 to Redding. Redding south to SR 36. State Route 36 west to Eureka. I thought twice about calling Gil (Becky is out on a business trip) to see if I could have a room for another night - but it was a quick second thought. Sure - come on up!! Done deal. I'll check back in to The Midwestcoast B&B&B.
Video
Dogs playing, roads - CA 299 & 36
2005-10-31.mpg
MPG, 15.3 MB, 1 min 56 sec
Clockwise loop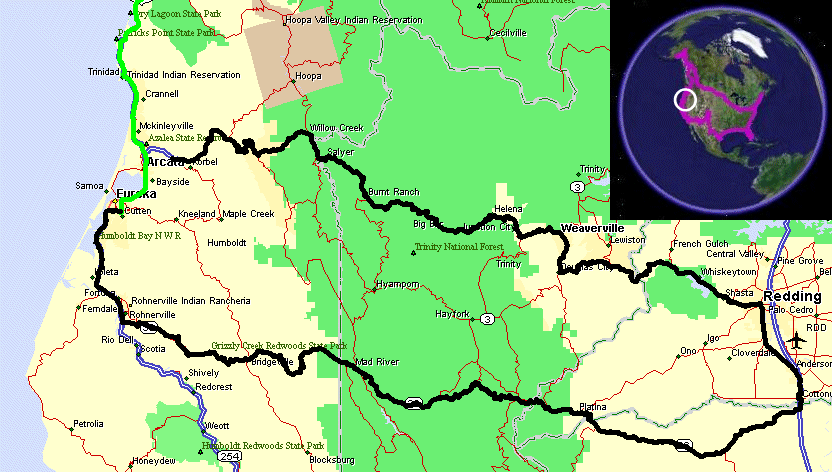 Beck-zuki and Dr. Gil
More ST.n folks. I spent several days there - some time off as well as having fun playing computer fixer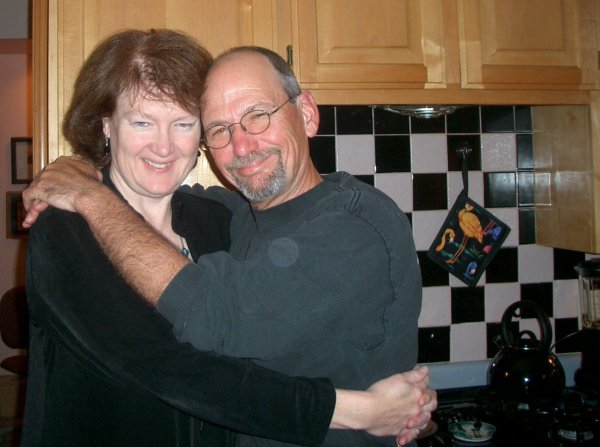 The hounds - checking me out as I leave (the first time)
Downtown Eureka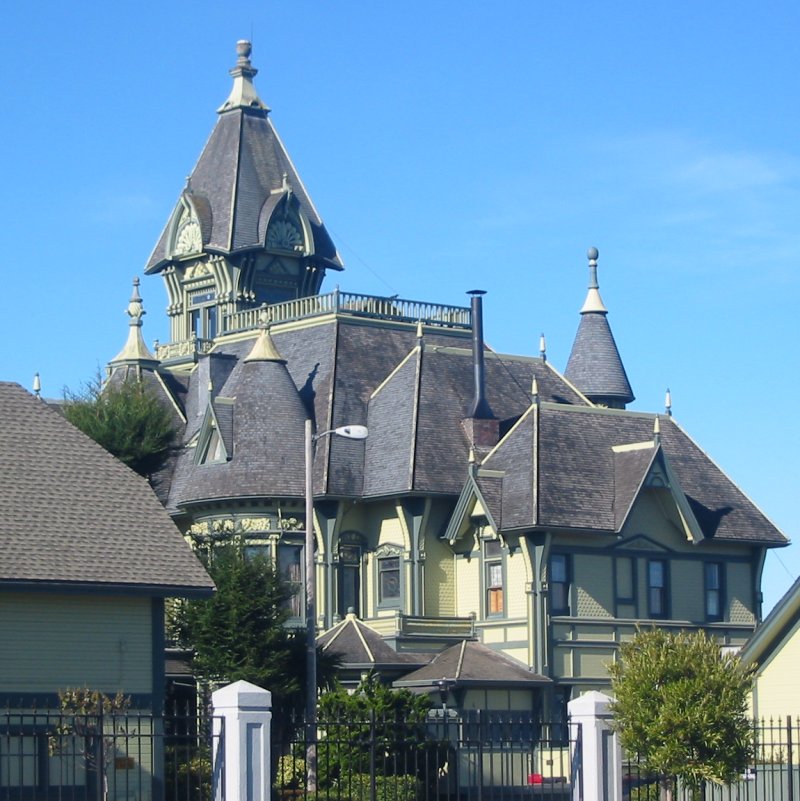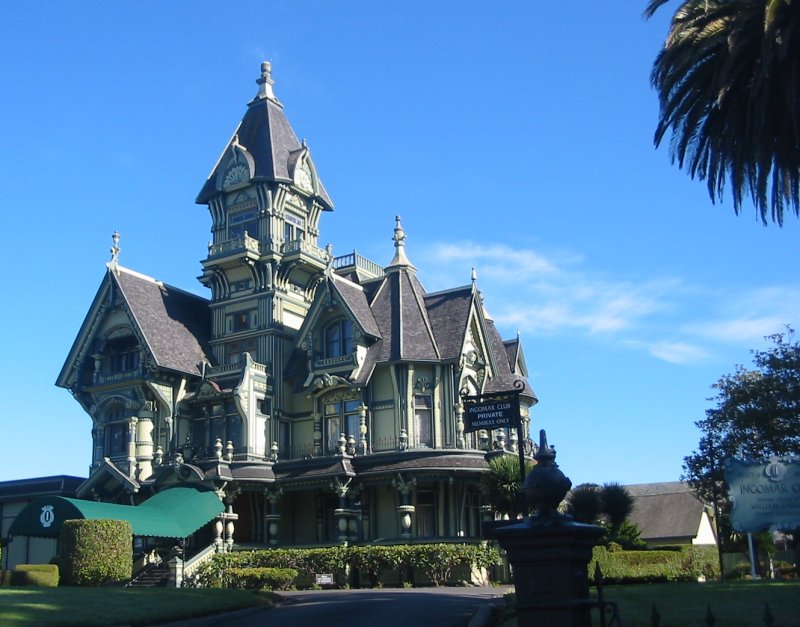 CA 299 - east to Redding.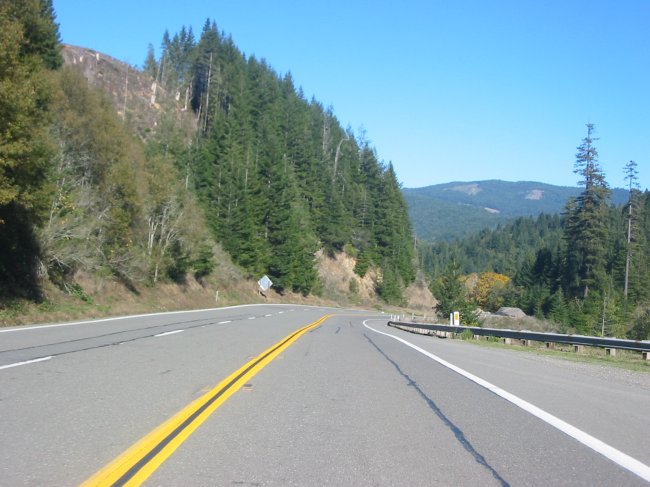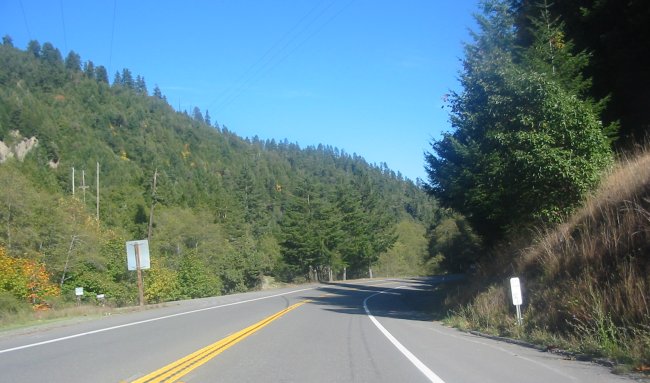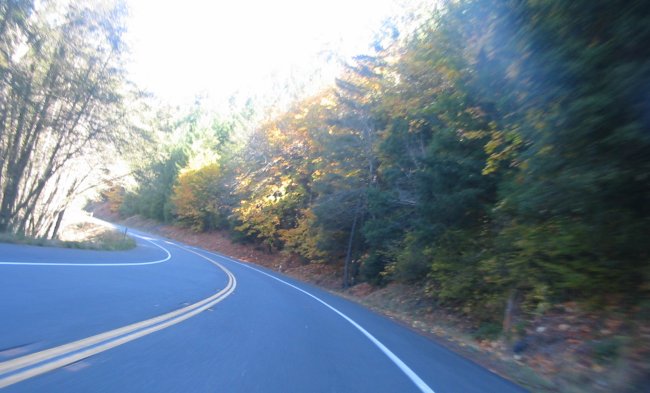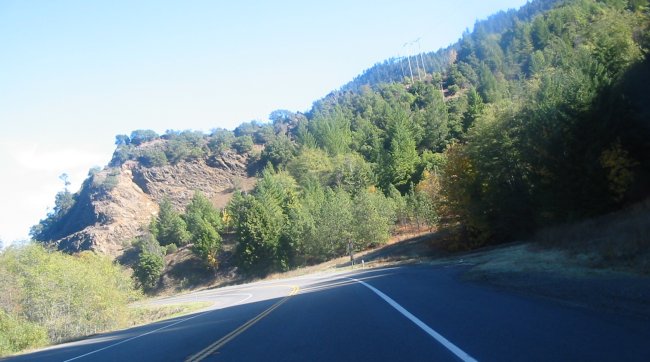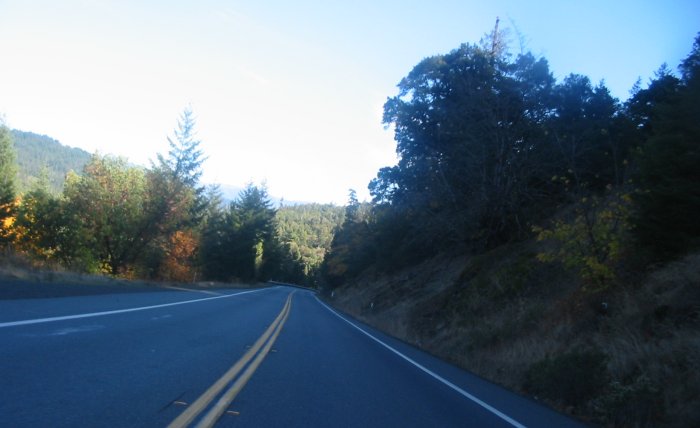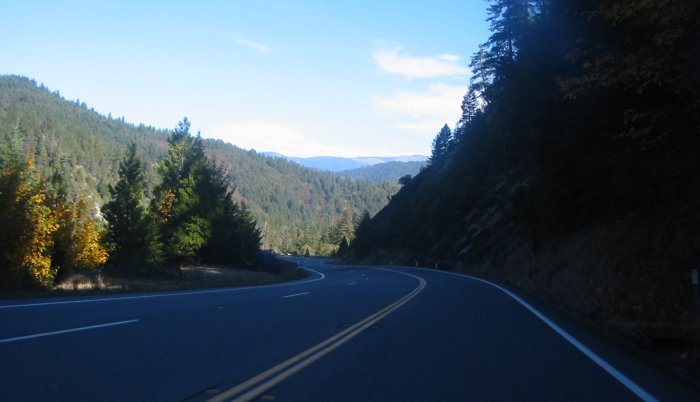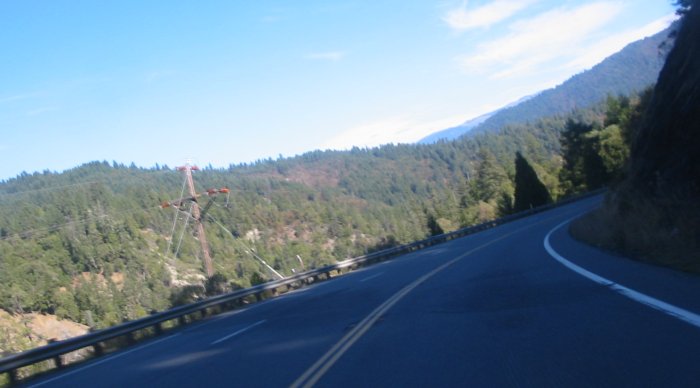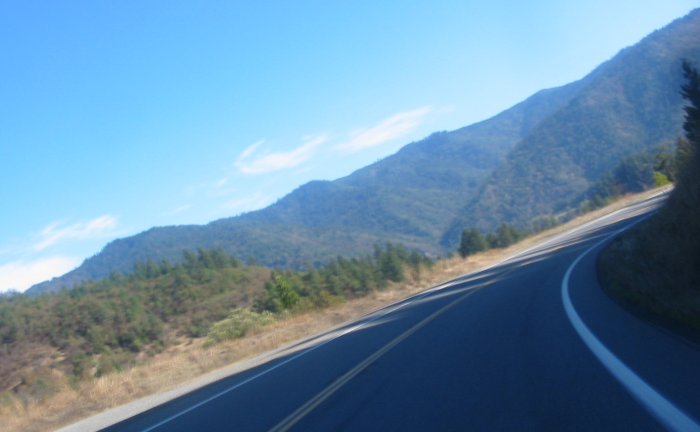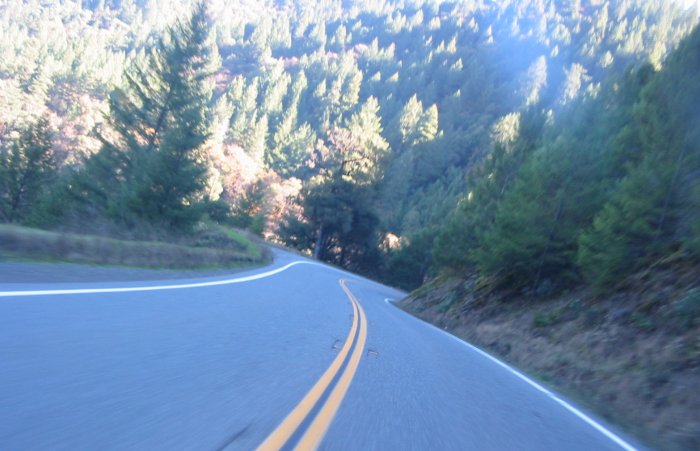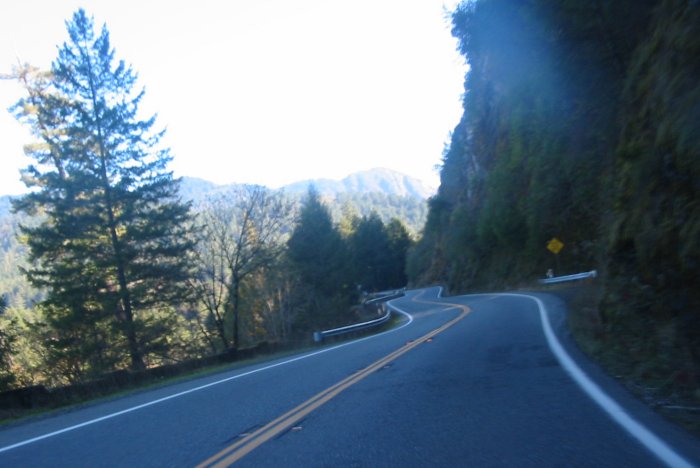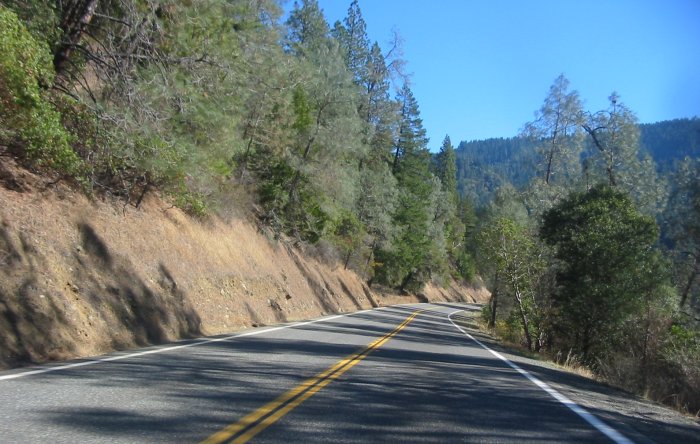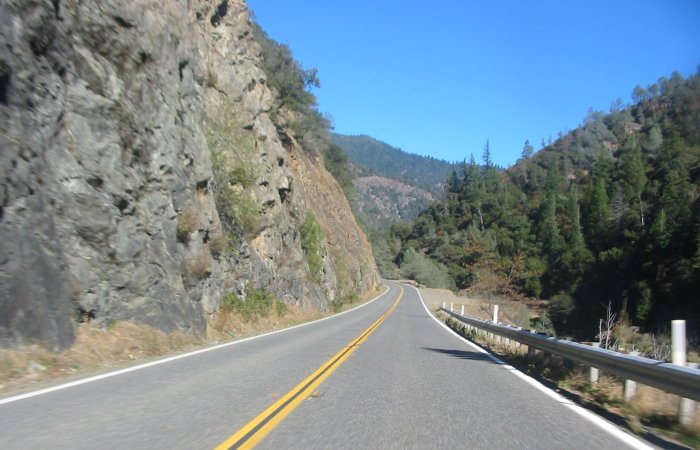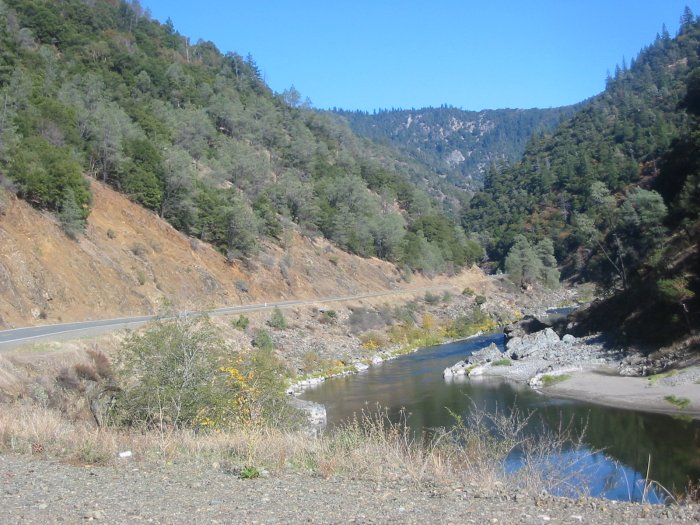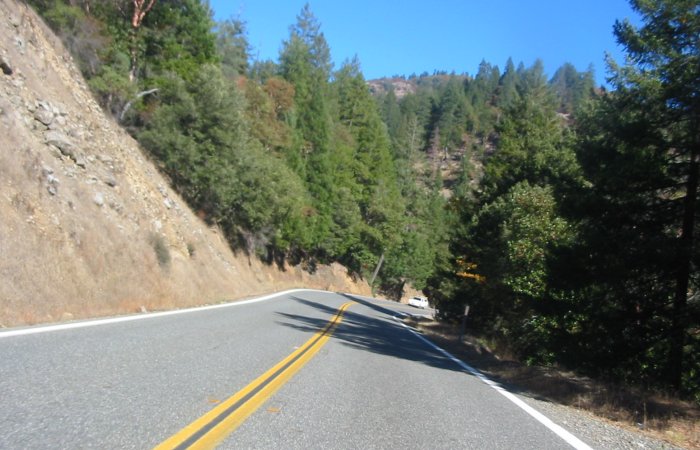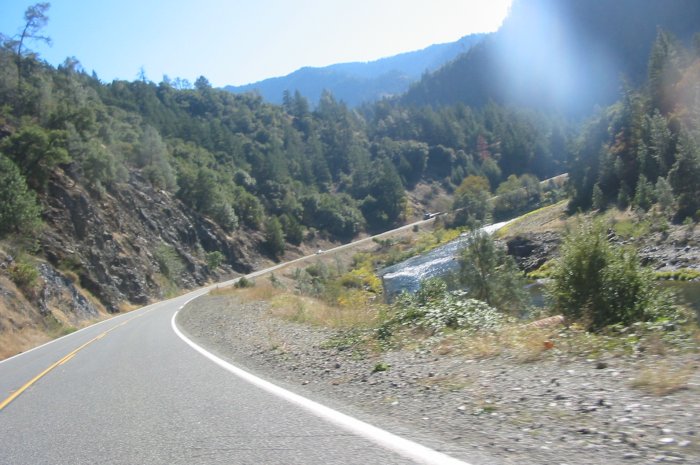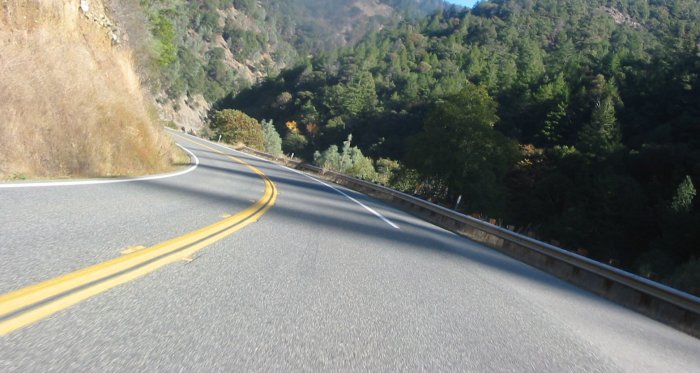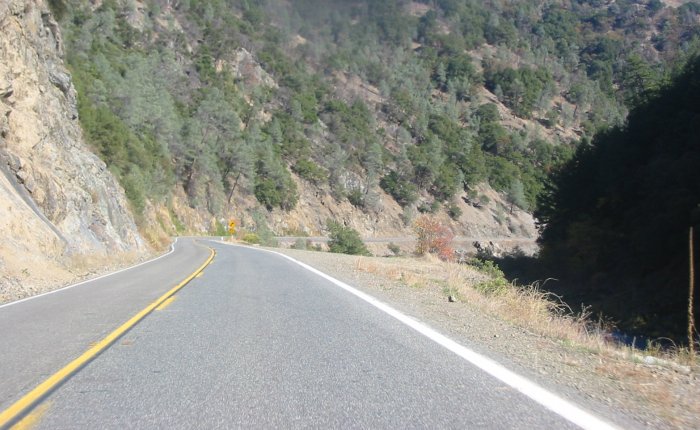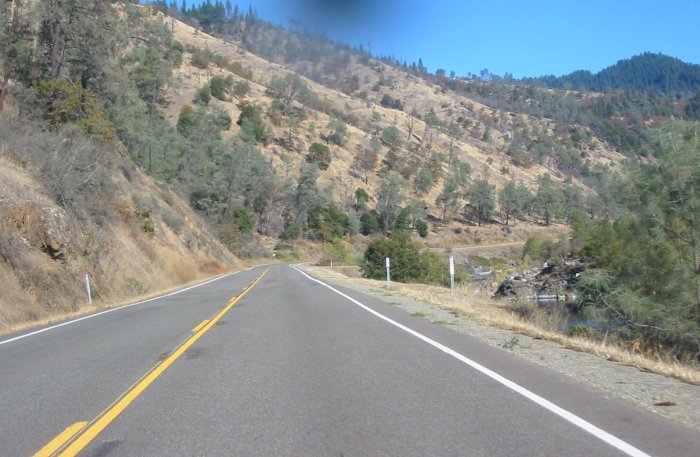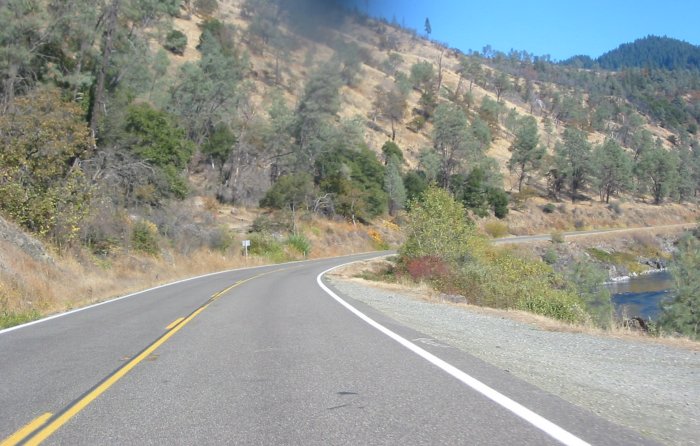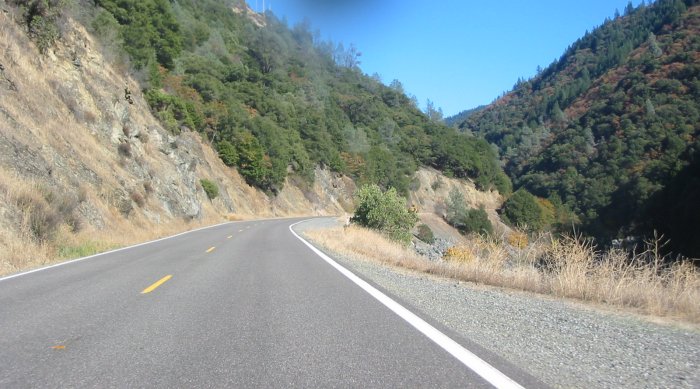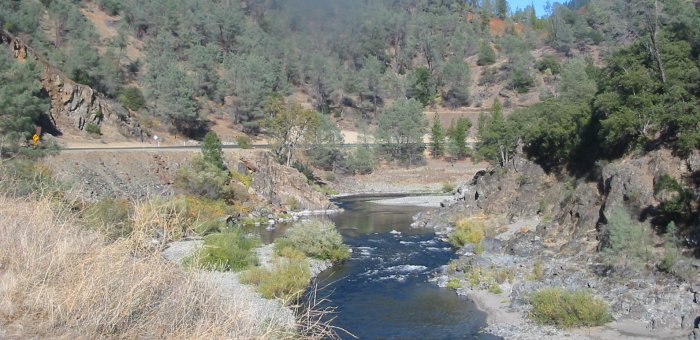 CA 36 West to Eureka - into the sun. Rabbit hill section.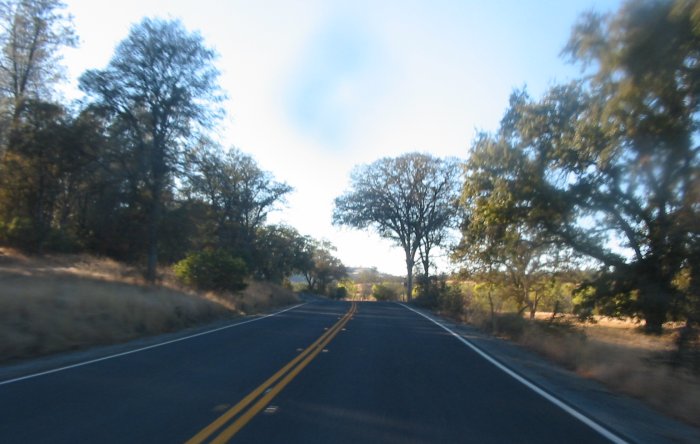 Then into the sweepers section.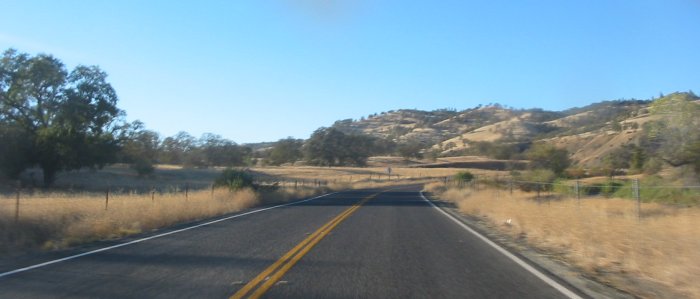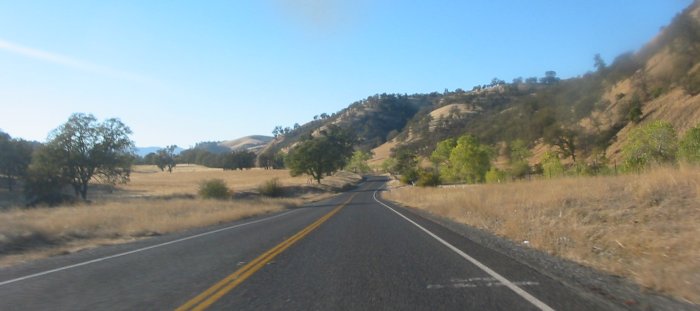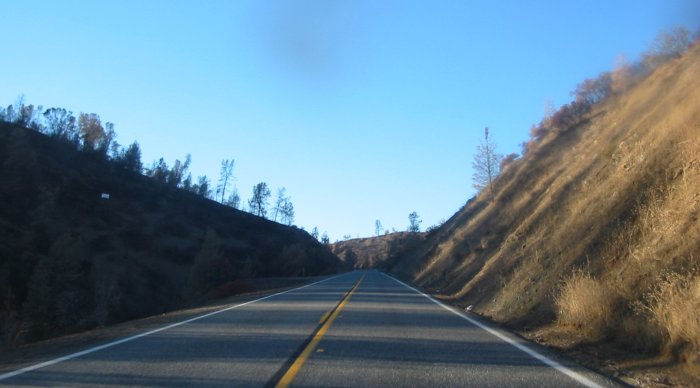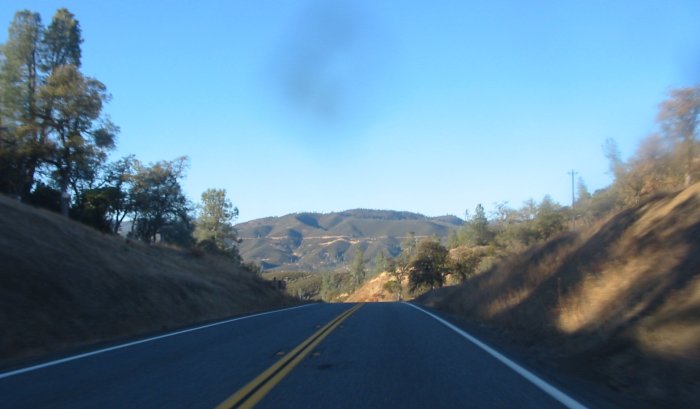 Mountain section coming up!
And here we go!