Oct 5, 2005 - Wednesday
Boston Bar, BC To Edmonds, WA
The debate - head back north and take some better pictures of the trains through the valley or head south and get down to Dan & Carolina's? The thought that there is enough - more than enough - for a few days in the area I decided to head south and put this spot on a mental note to return and spend some time. Off to the south I go.
Video
Mt. Baker - near the top to a few minutes down
2005-10-05.mpg
MPG, 10.9 MB, 1 min 23 sec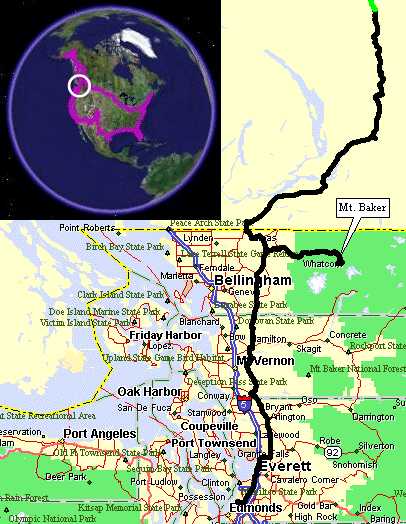 The motel, along side the busy highway in a narrow valley, was a bit noisy - road noise but occasionally I could hear the trains.
The owner told me to take a peek out the back corner of the property - thanks!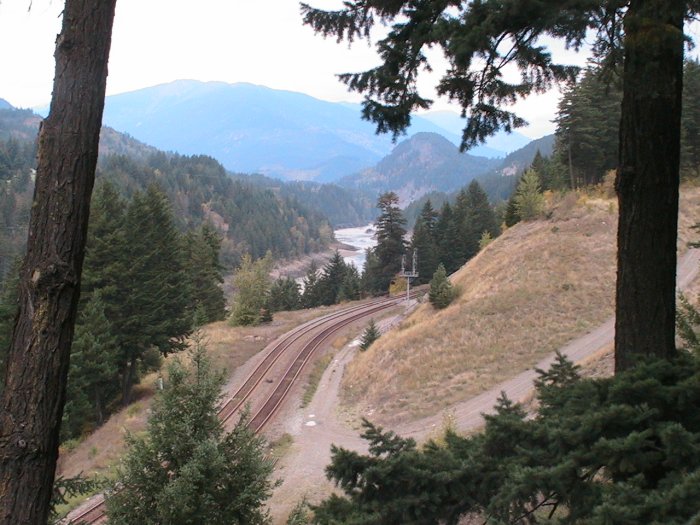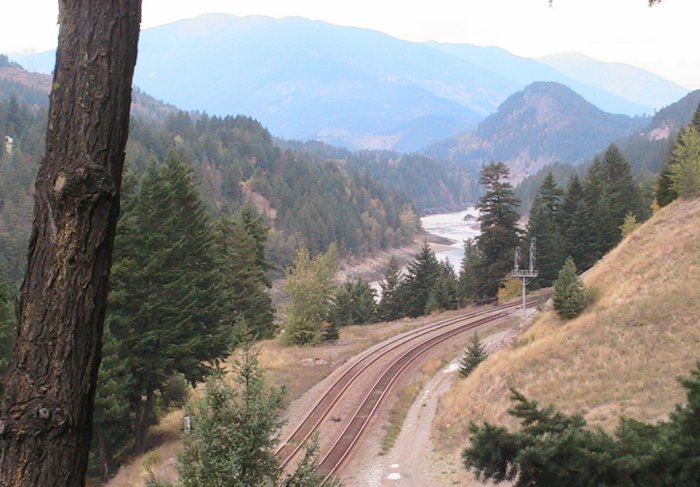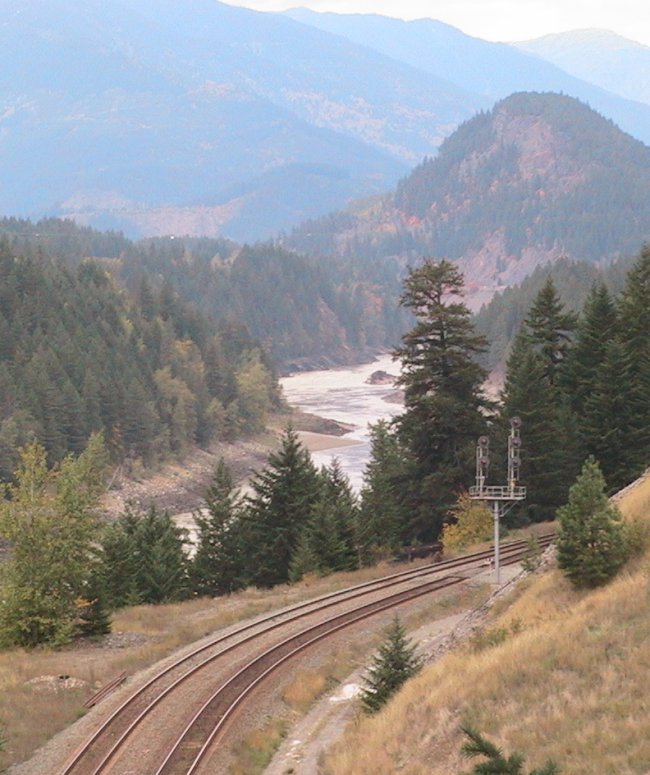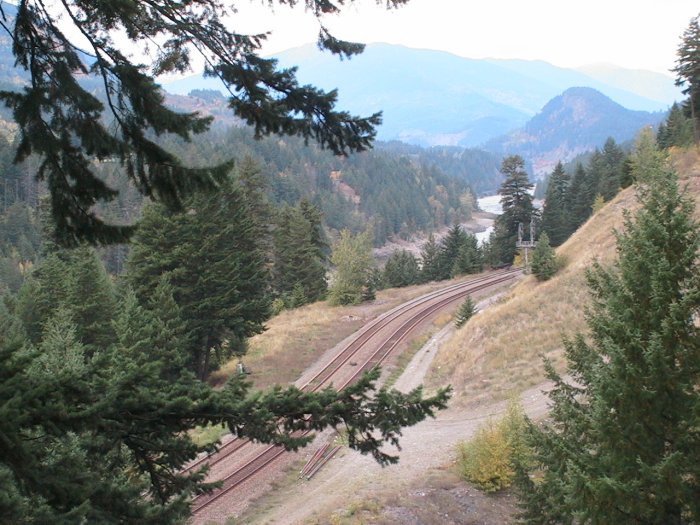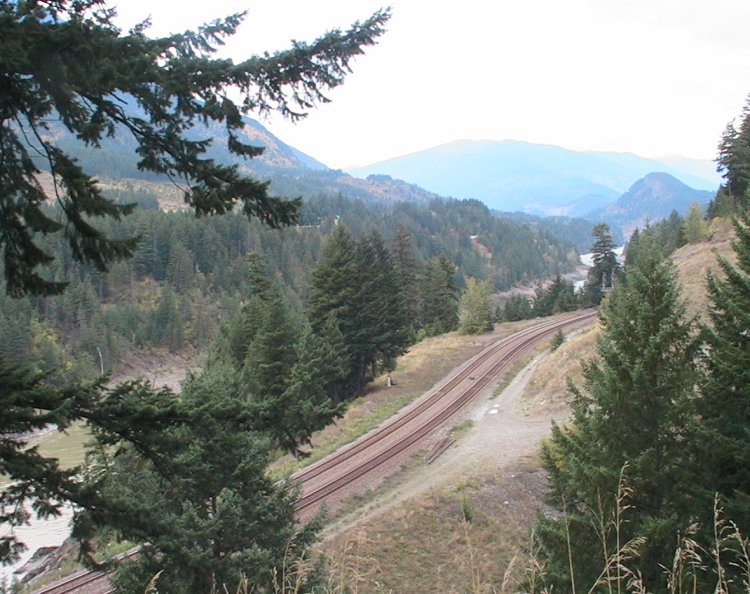 Coming down from the highway to cross the river - for a different view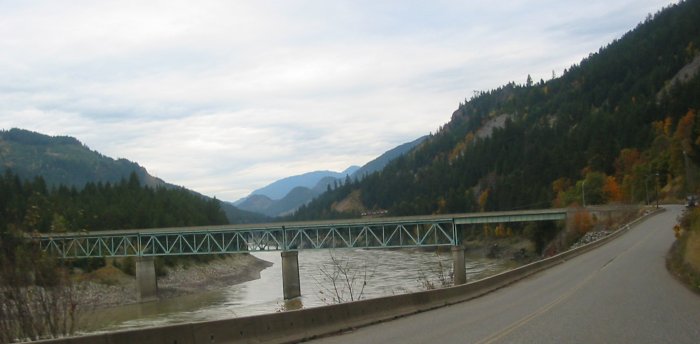 Crew change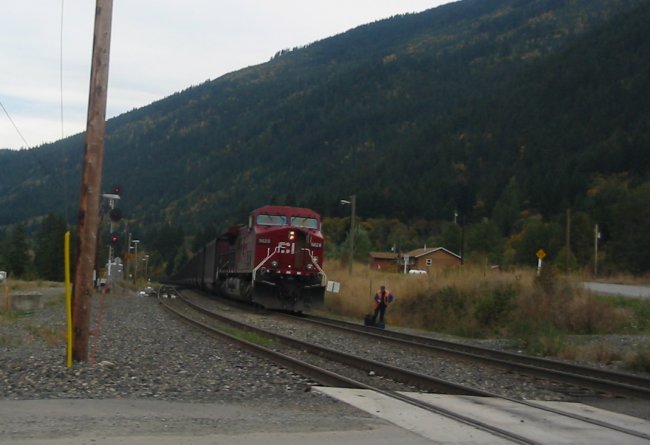 The river below the bridge, up the hill is a rail line and above that the highway.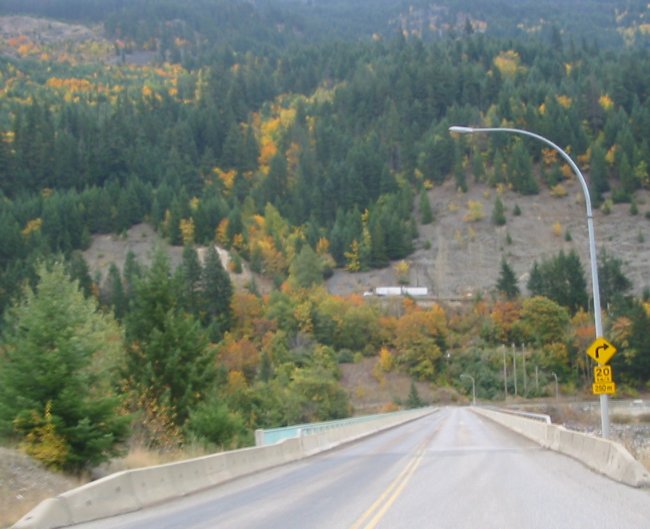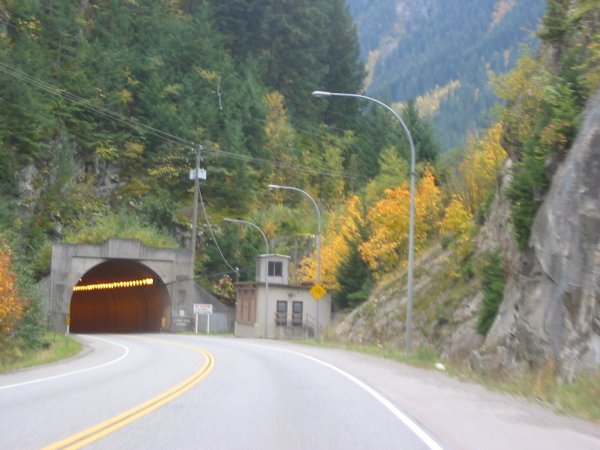 Tram ride across the valley at Hells Gate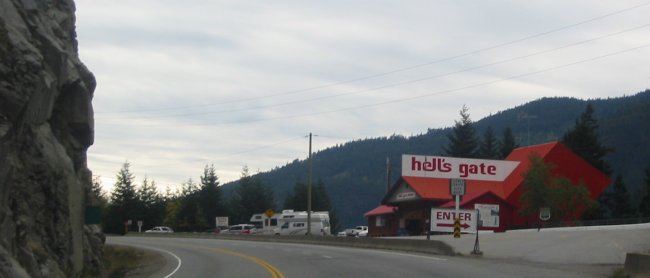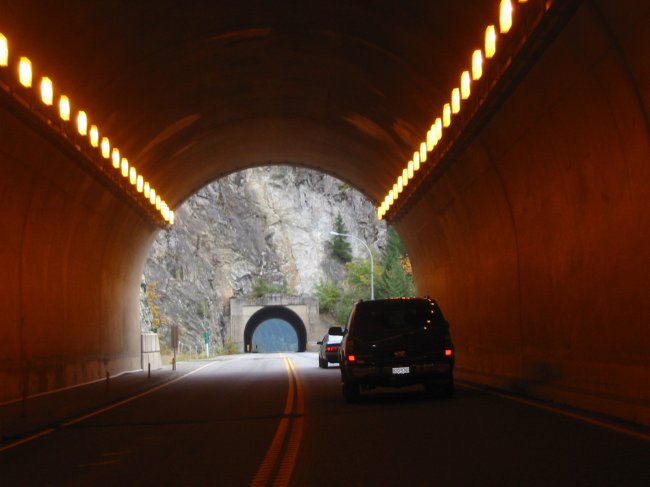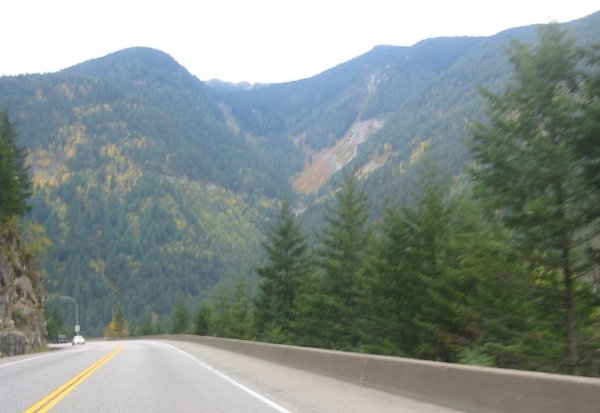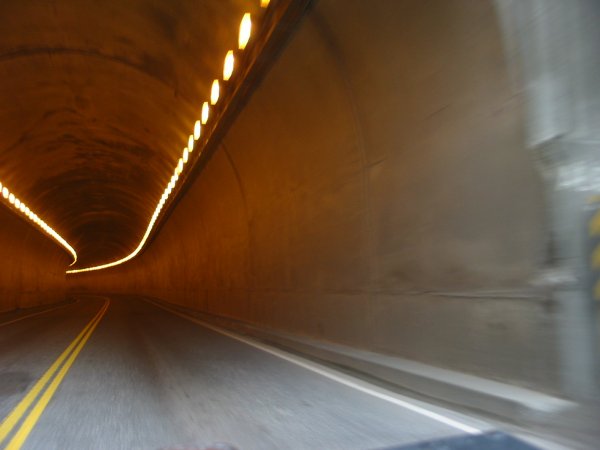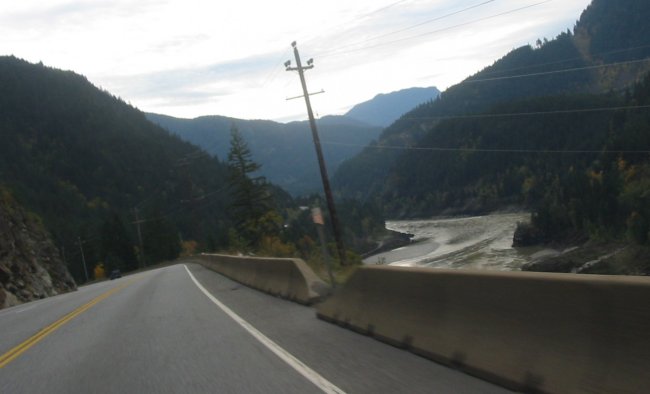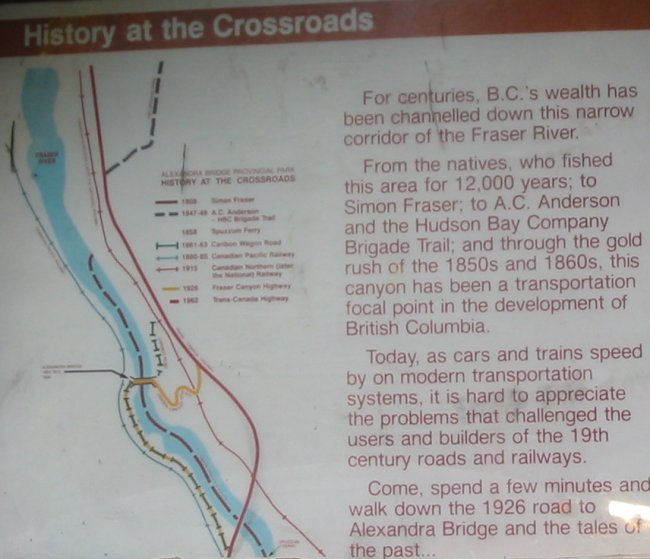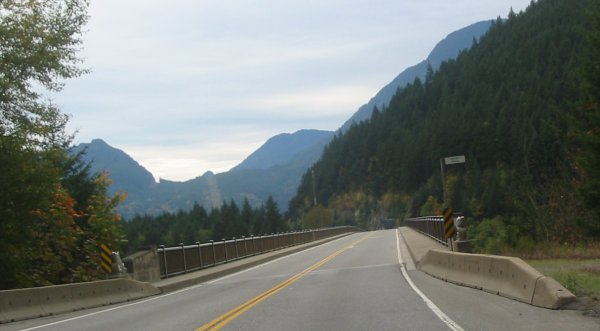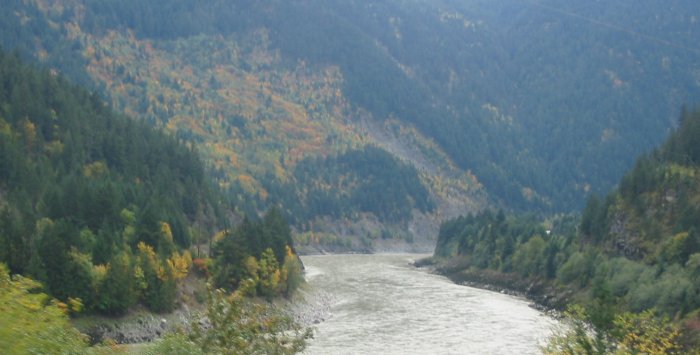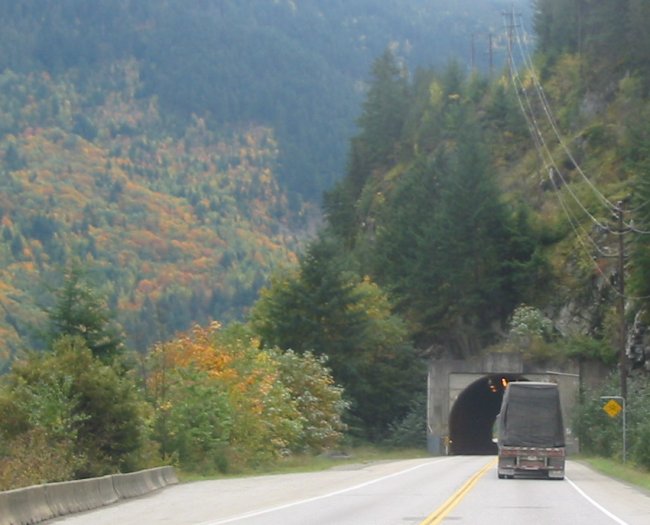 Here's another of those tandem truck rigs - a bit of a better view.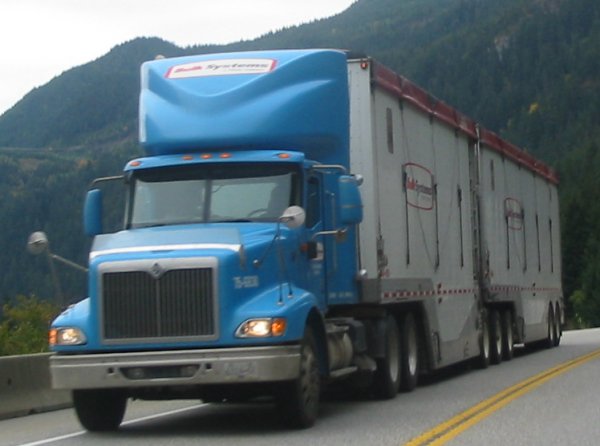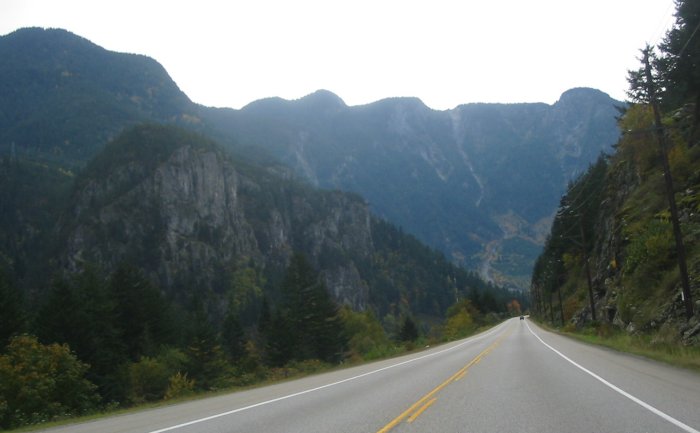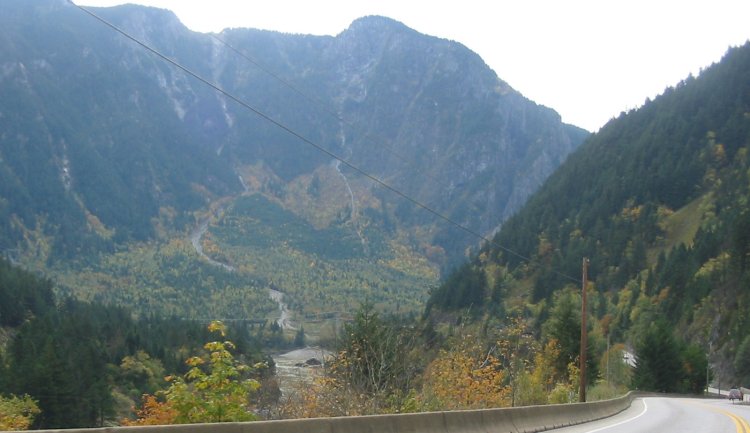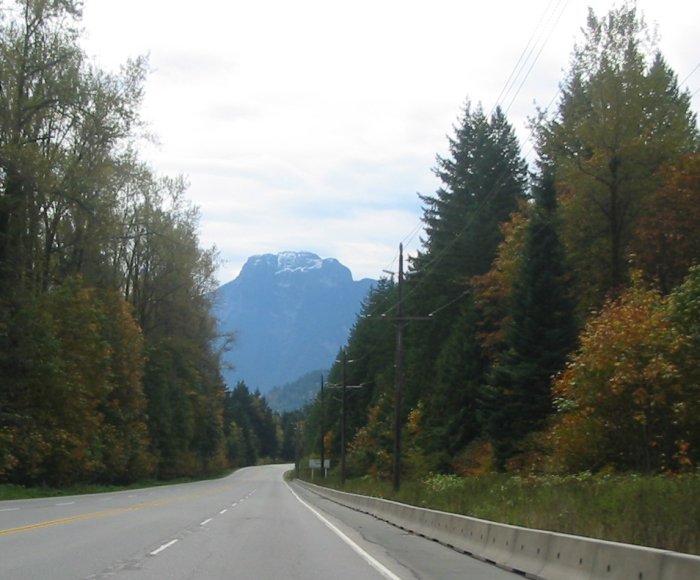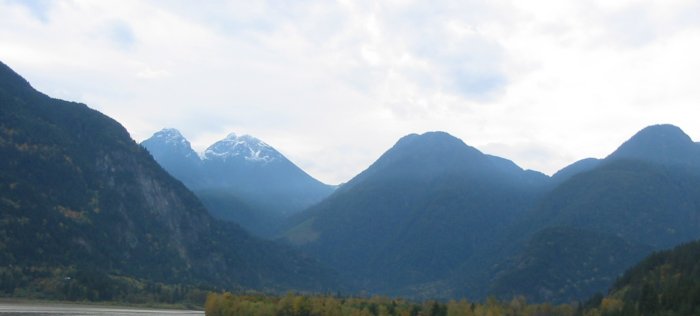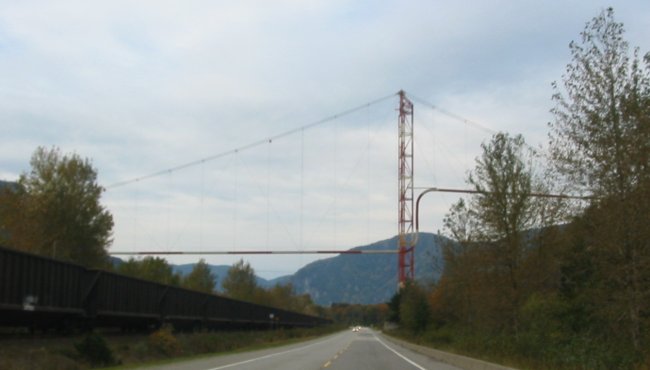 Soo Line - don't see these too often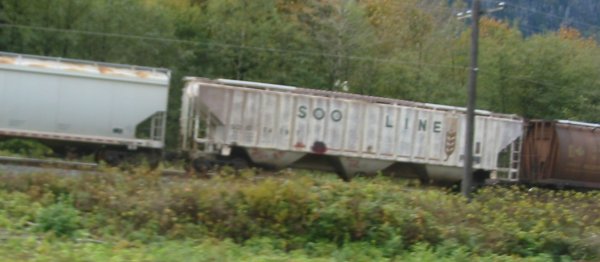 Popping out of the canyon - nearing the US/Canadian border at Sumas - farms and green fields.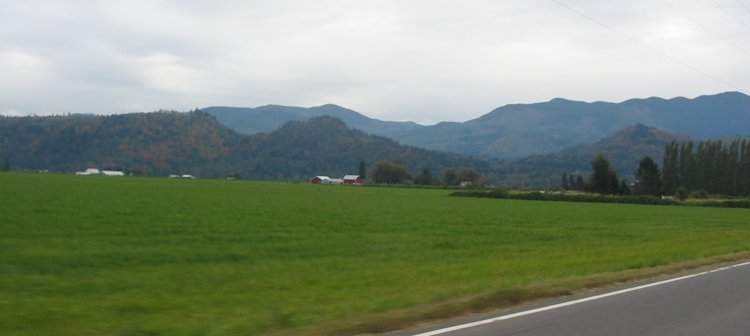 Back in the U.S.A. - heading towards Mt. Baker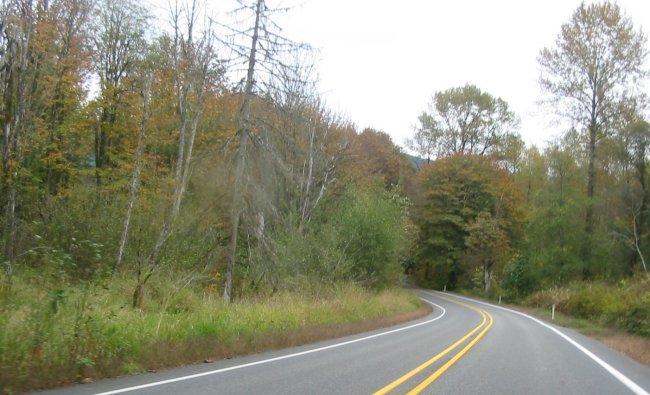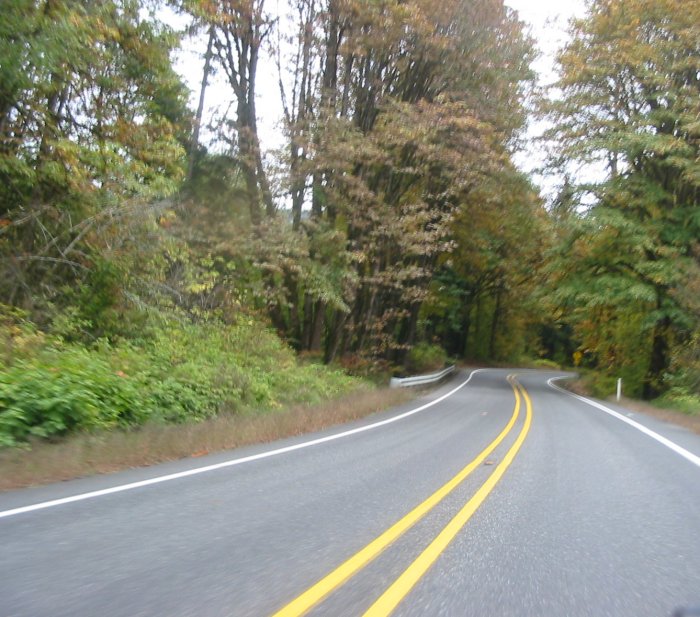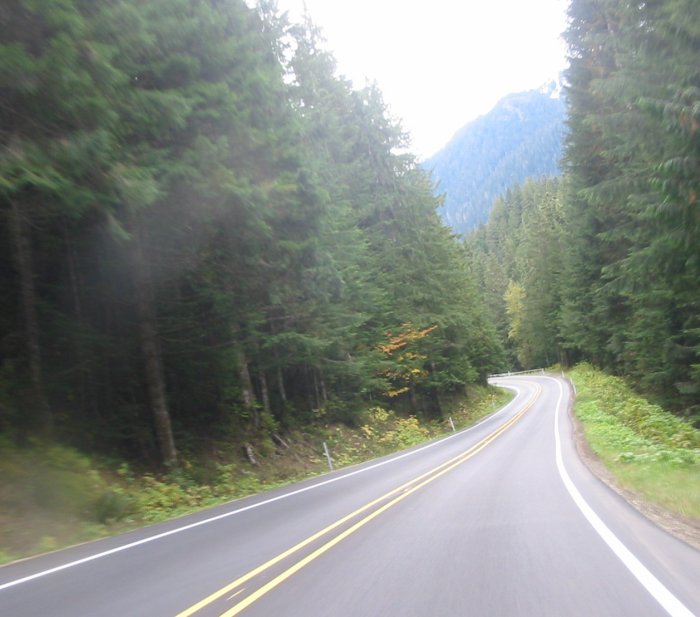 "Motorcyclists use extreme caution"
A popular sign for construction zones that are in the twisties. Fortunately I came in on the tail end of the road paving project - I was greated with fresh asphalt!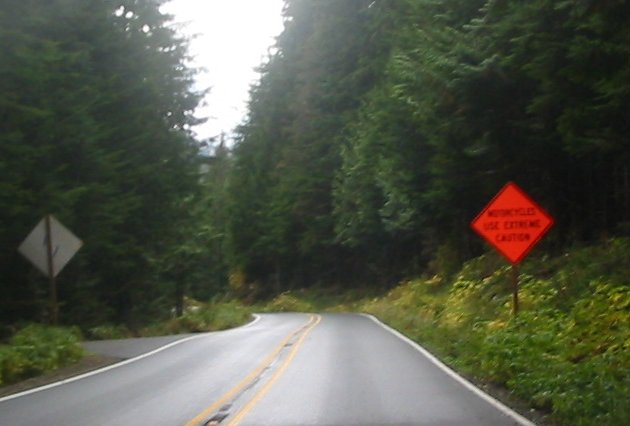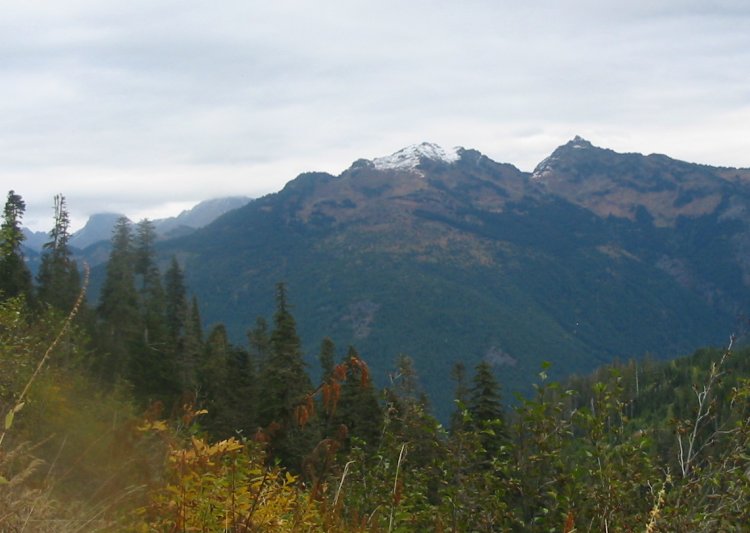 Up at the top parking area at Mt. Baker. The snow cats, sans tracks, are sitting out waiting for some snow to groom.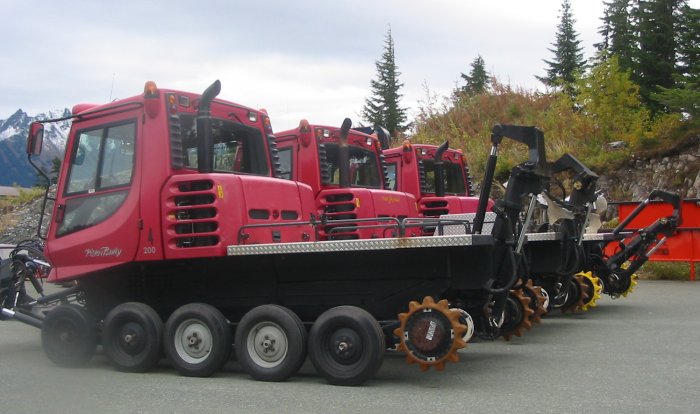 Heading down from Mt. Baker - tall trees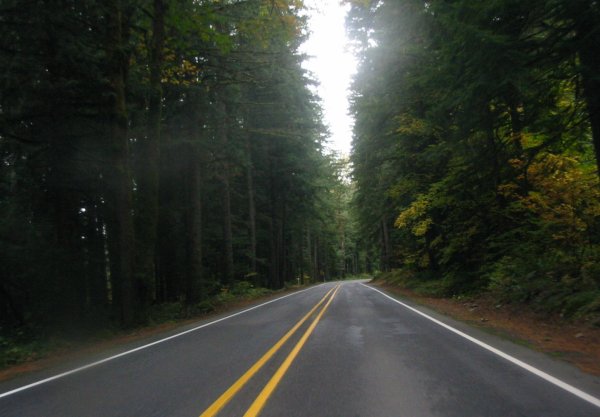 Back down and heading south on the two-lane towards Edmonds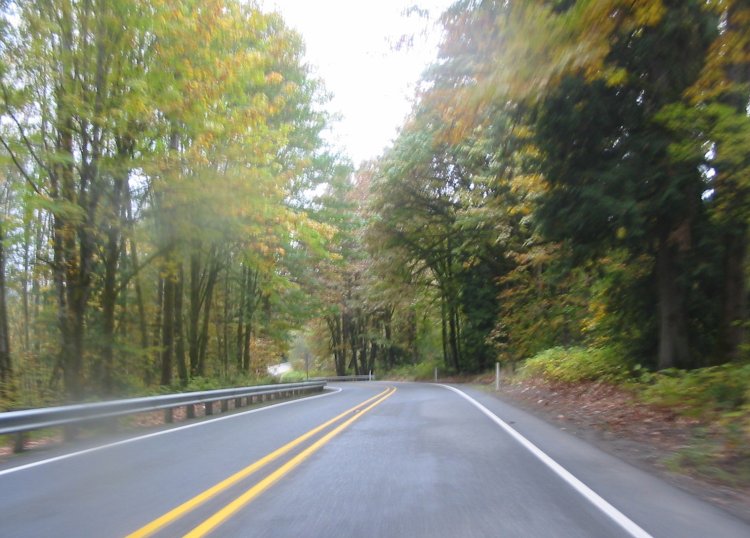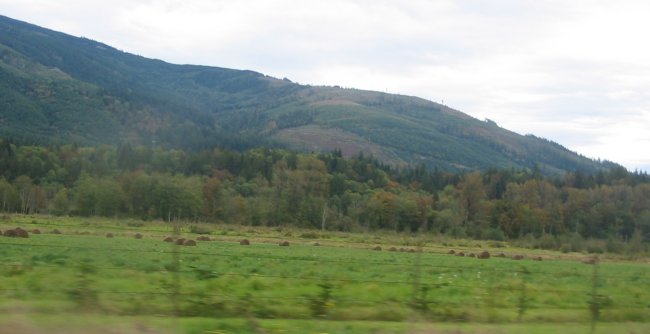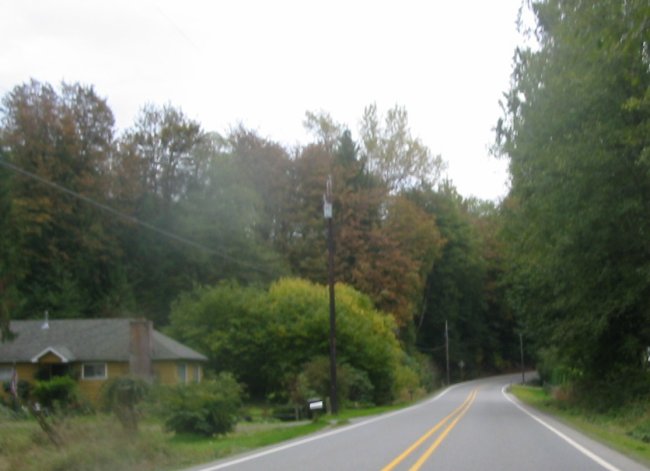 Swing bridge with operators house.
A long removed rail line with a river crossing still somewhat intact.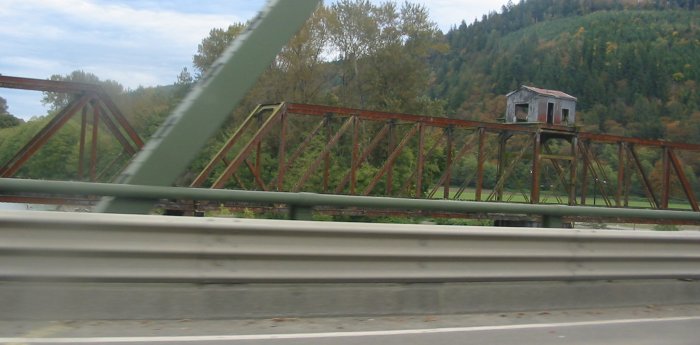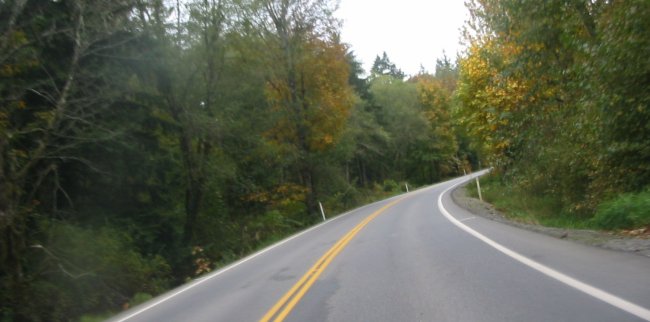 Destination for a bit
A couple right turns, click the key, say hi to friends.