Sept 5, 2005 - Monday
Grand Forks, ND to Kenmare, ND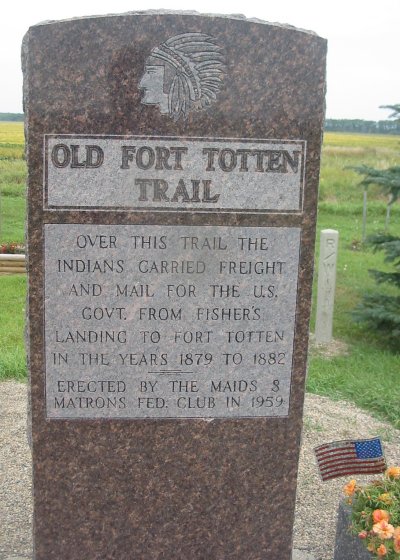 US-2 West of Grand Forks
Very close to being an Interstate but it's not. 70MPH is nice. Fairly flat land, tree groups.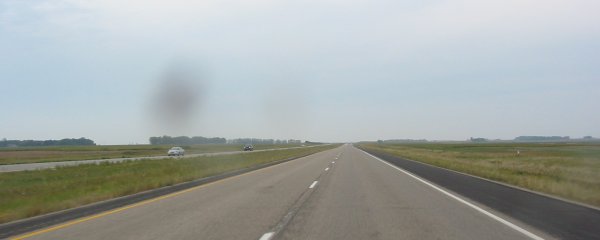 Devils Lake
With it being to my South and a wind from the south the temps cooled nicely

Eastbound train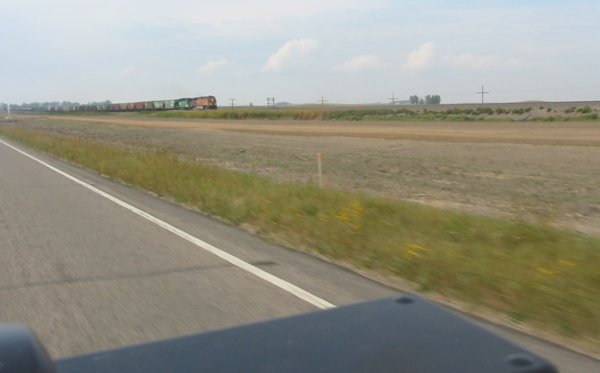 More open space, gentle hill, fewer trees, more ag.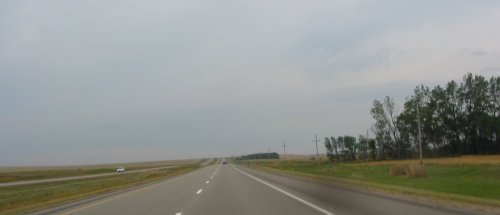 Rugby, ND
Geographical Center of North America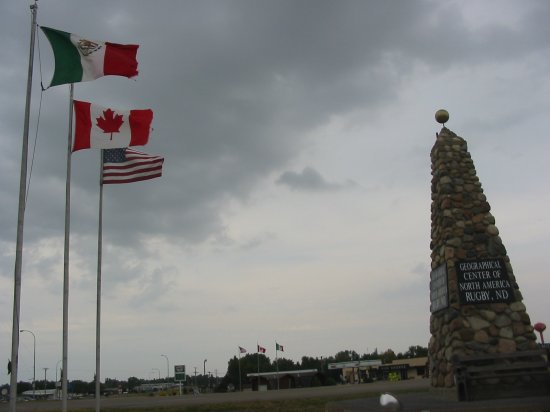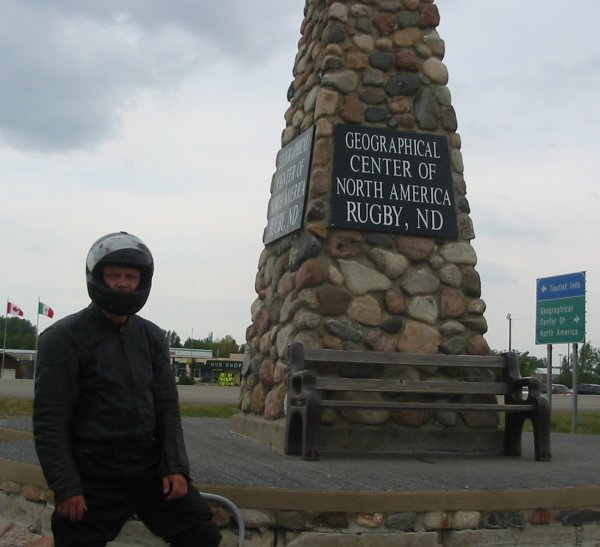 Minot, ND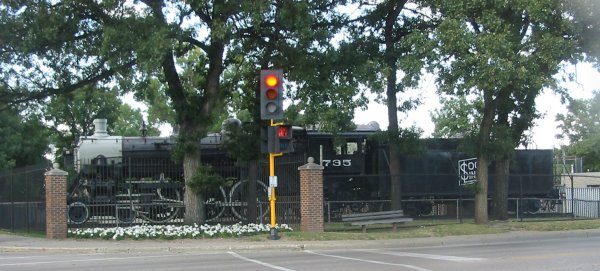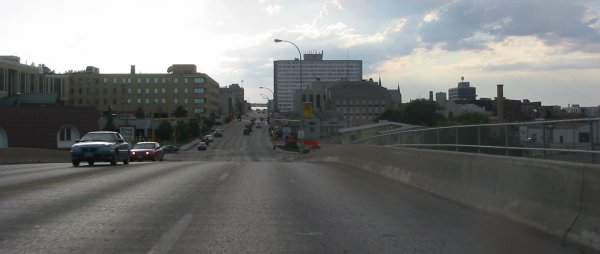 West of Minot on US-2 - rolling hills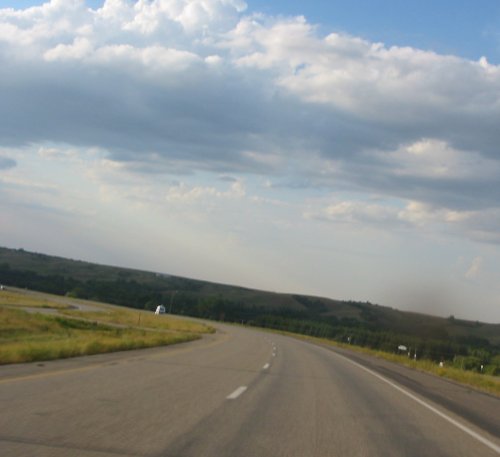 Nice evening sun
SR-28, North of Berthold, dropping down into a small valley at Carpio.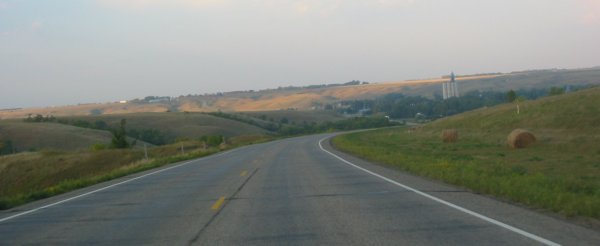 N/W on US-52, riding in a shallow valley.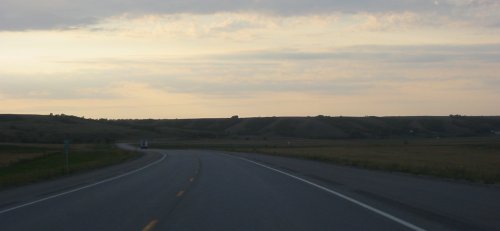 RHS tradition?? The hills were dotted for miles with dates. The earliest I noted was the late 50's.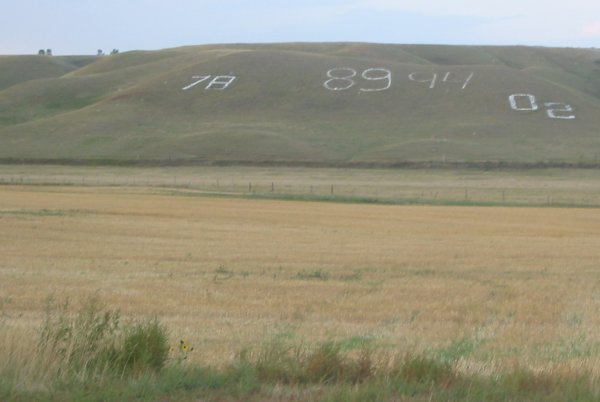 Upper Des Lacs Lake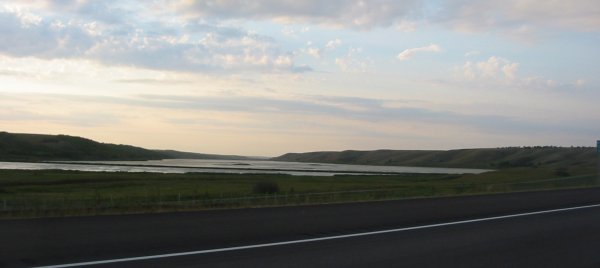 Sitting in the parking lot of the hotel - sweet!