15 Aug 2004
Work'n towards Stevens Point WI
Joining along for the N.A.R.T. tour


Clickwise loop
Click for a larger version



Met up with Hank (carrier of the shirts) from Winfield IL at the Mobile station at Biz US-20 & I-39.
Processed super slab all the way up to `Point.

Great temps, clear sky - nice day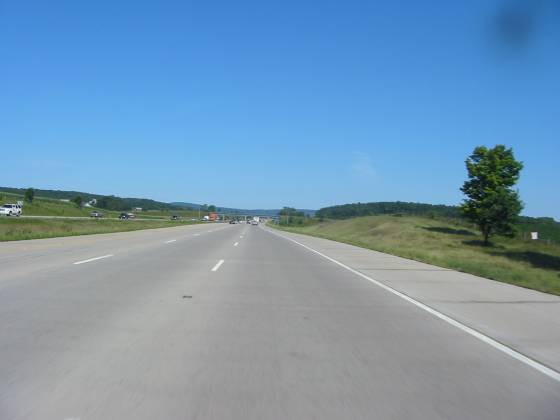 Hank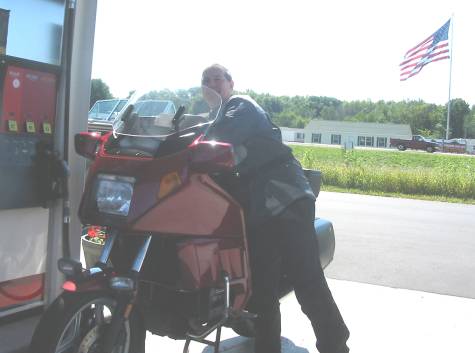 Sue a sign'n, John a drink'n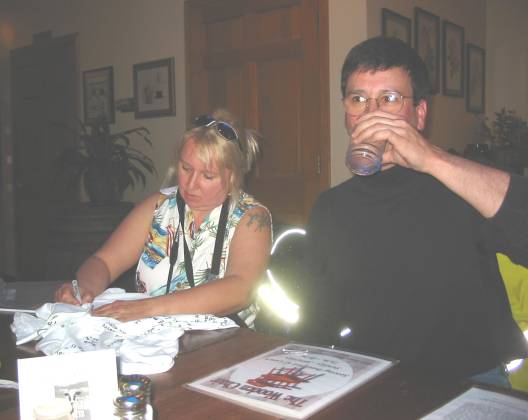 John & Mark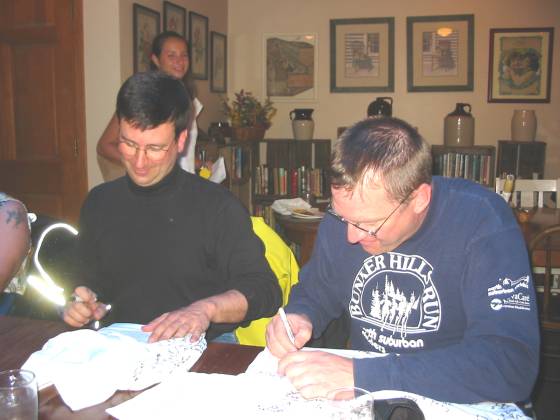 After the pass-off Hank and I joined Chuck to a stamp stop
(Thanks for the Coke Chuck!)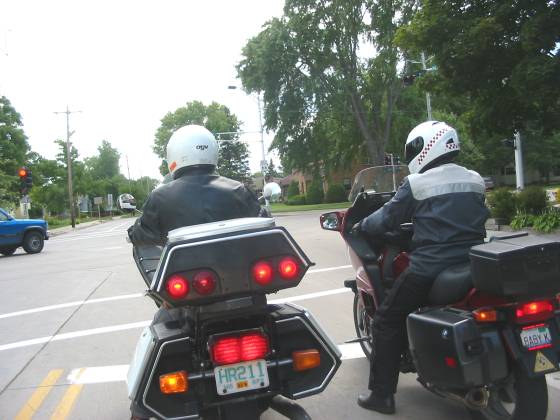 After Hank and I headed out we stayed off of the Interstates - this was one of the smaller roads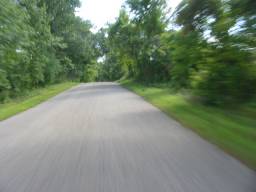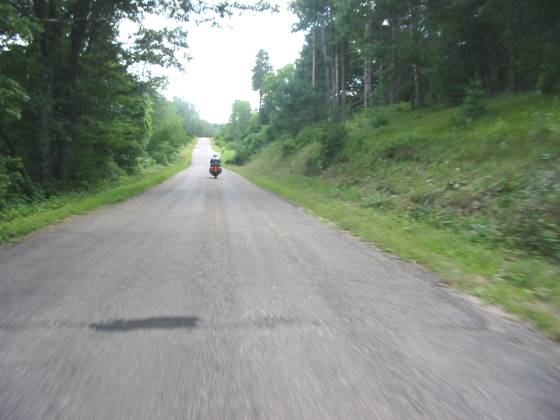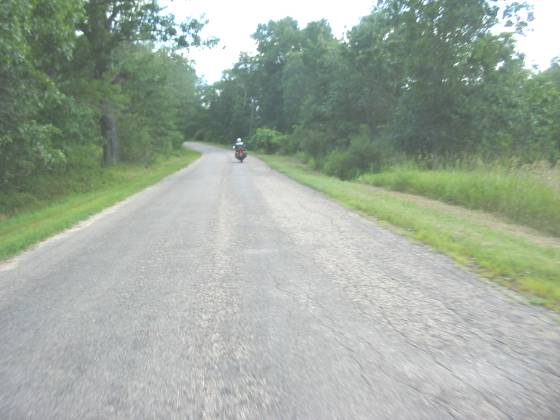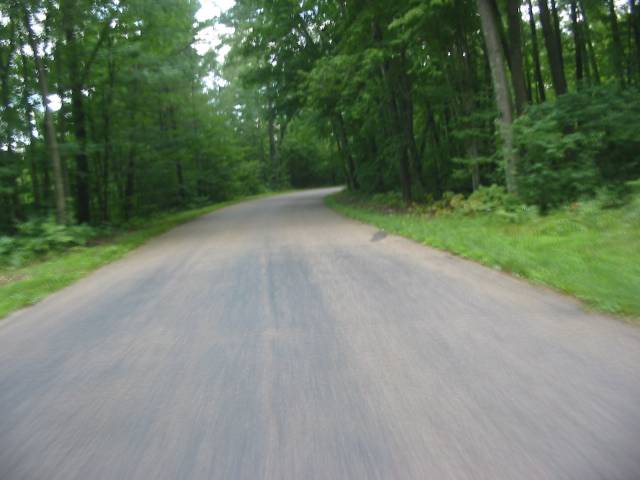 Video of two (all too short) scenic sections
28 seconds, 1.7MB, MPEG / M1V
short twisties


WI-73 under construction
Some scoots giving us a guided lead through Neshkoro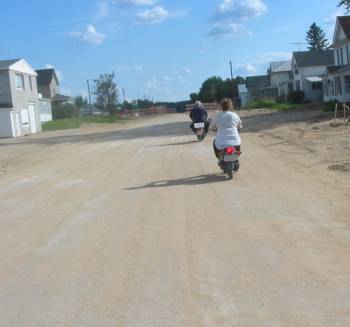 Back onto an open road...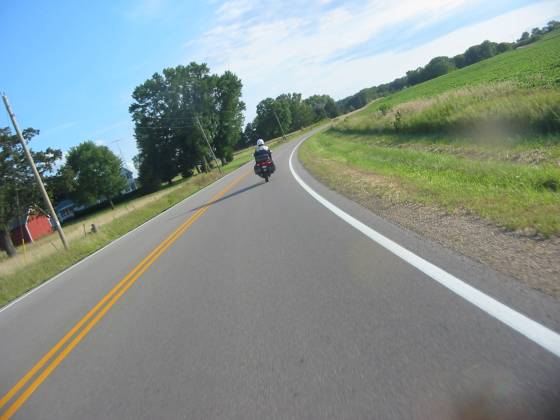 Coming near the Kettle Moraine area