11 Oct 2003
Saturday
The weather might just hold out to get a day ride to SouthWest Wisconsin.
The leaves were a bit past peak but many were still great to view.
Meeting up at a gas station on Alpine road (Rockford)
Greg on the red BMW, Luke on the yellow Goldwing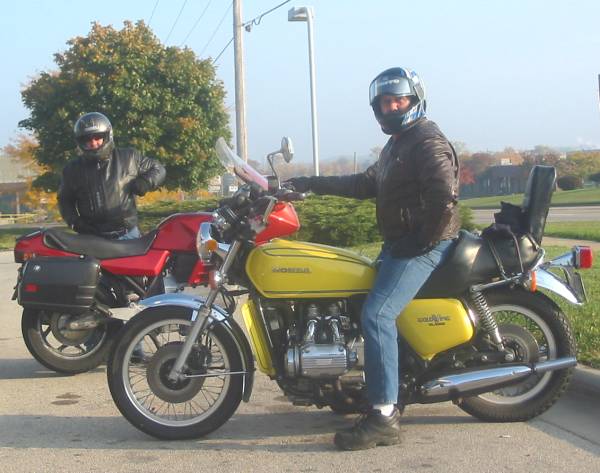 Bare track
(
click here
) for a larger size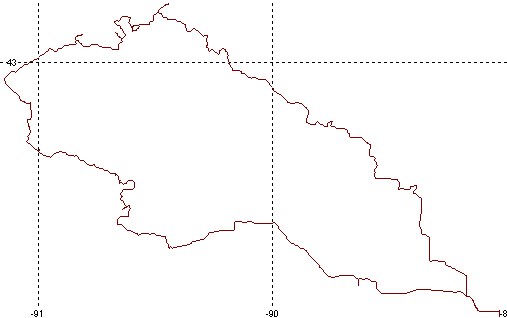 Overlaying the track onto a map
(
click here
) To download track info (ASCII GPS data, Street Atlas v4 & v7 maps; zipped 38KB)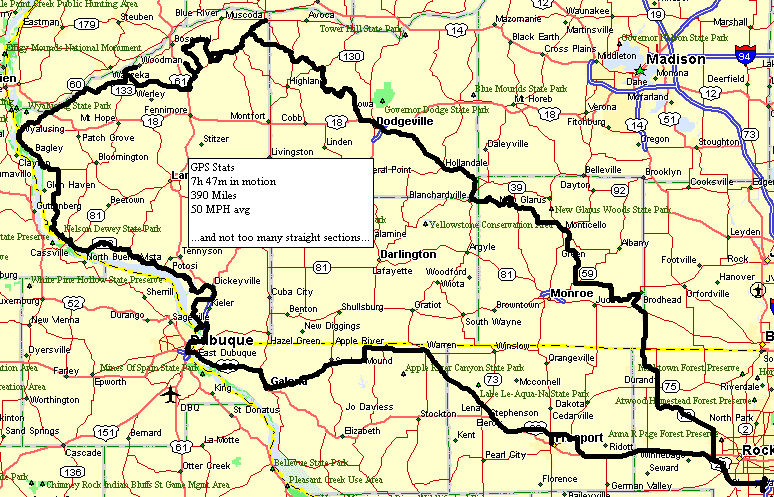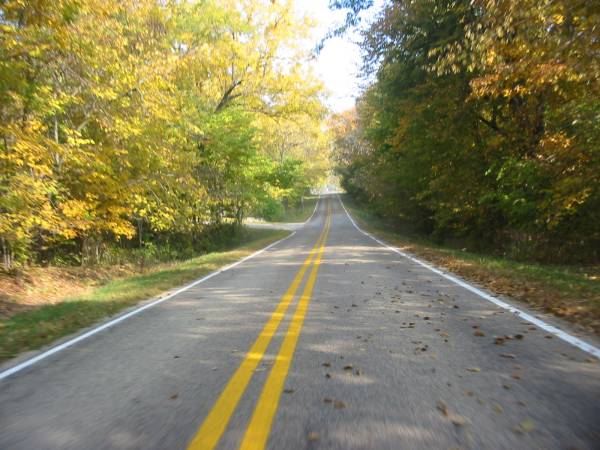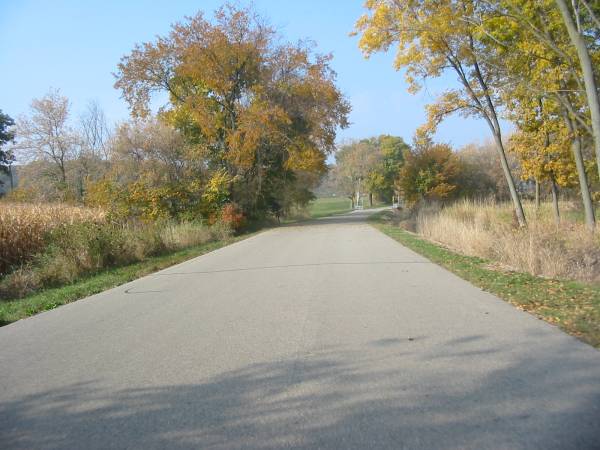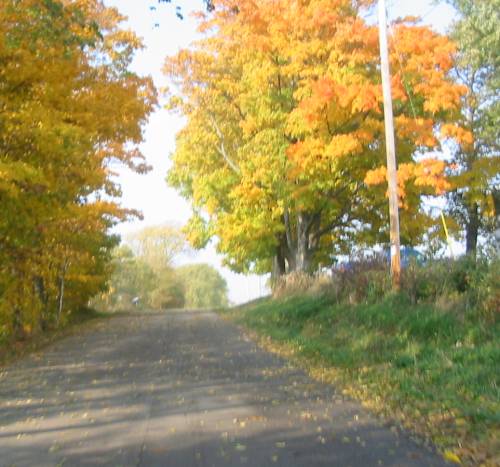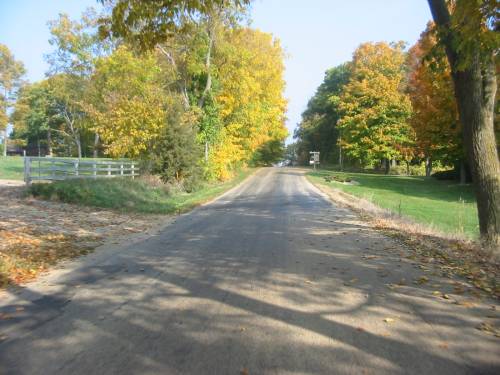 This is about as much gravel the area roads have...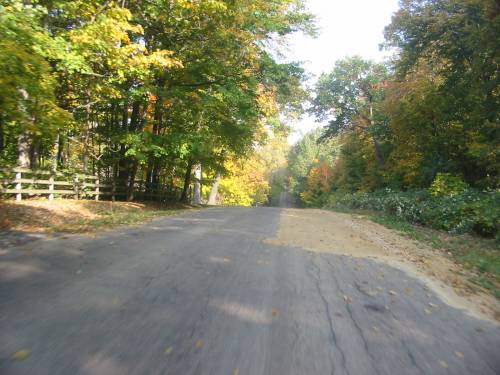 Horse & carriage sign - rare for me to see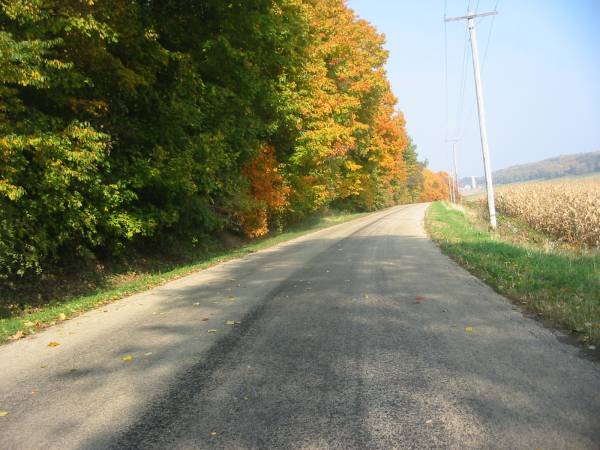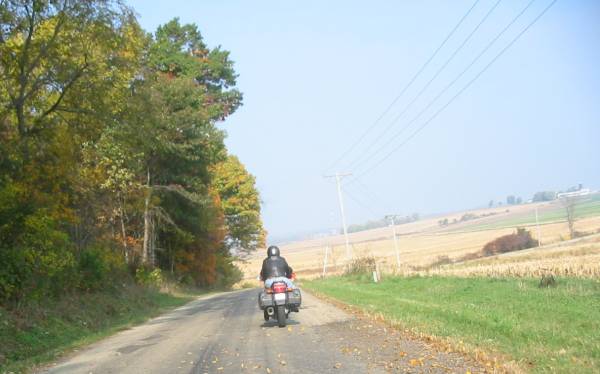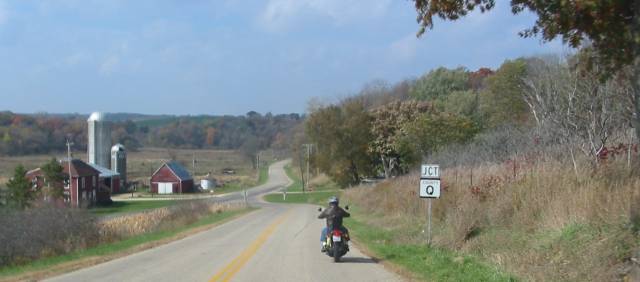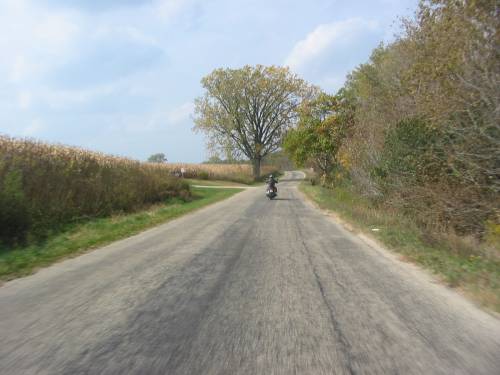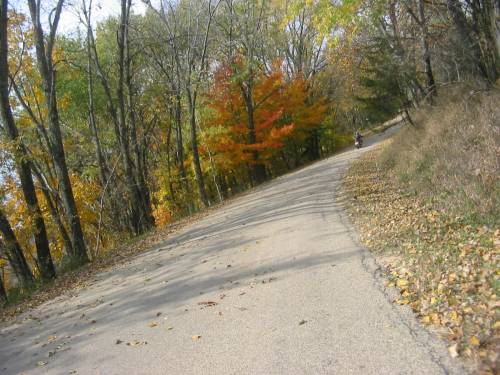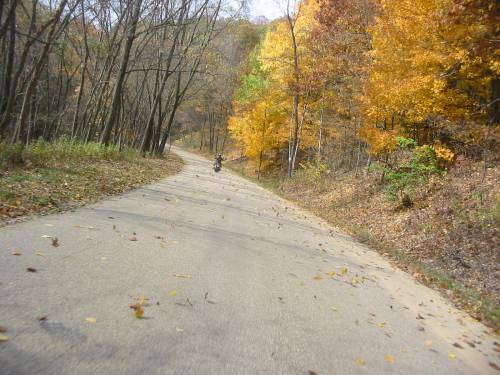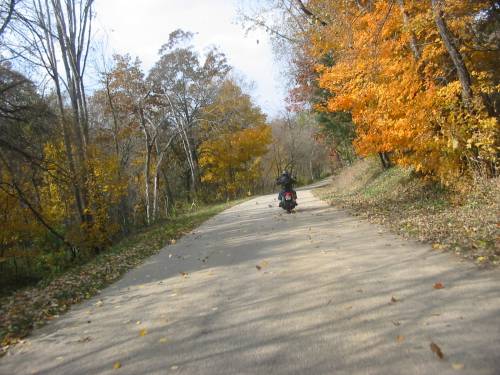 This was in a side lot in a neighborhood in Muscoda WI
I'm not sure what made the train 'go' but it did have tracks to run on - a big oval.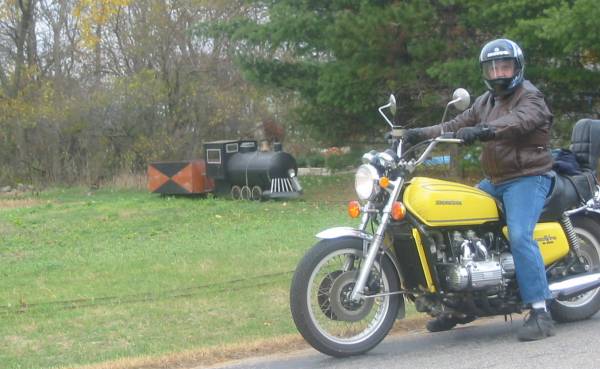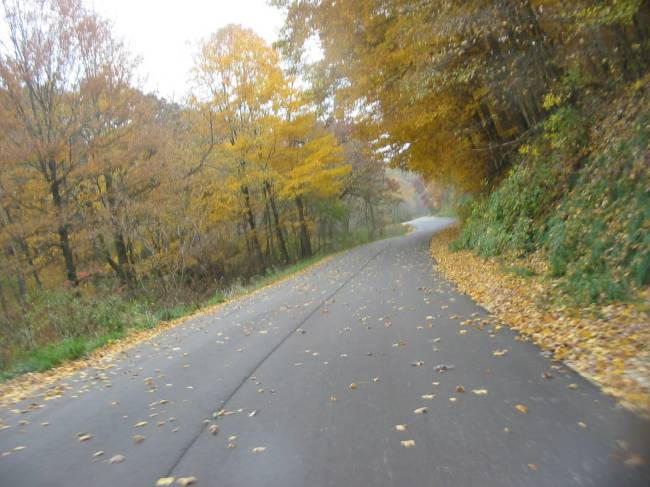 We stopped on an old steel and wood bridge for some pictures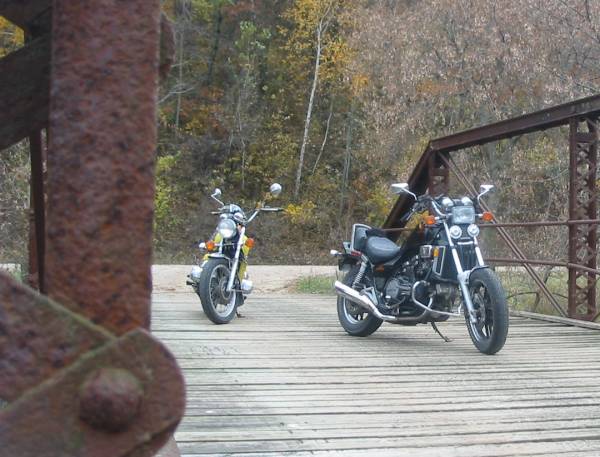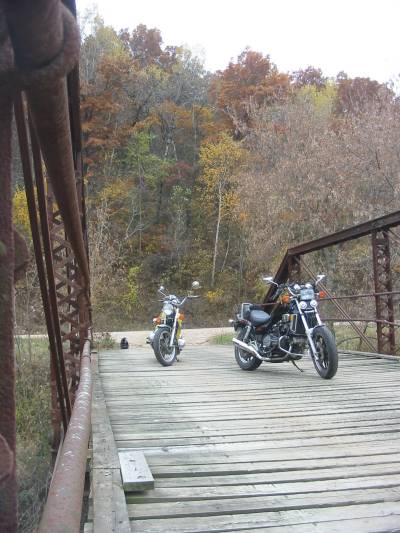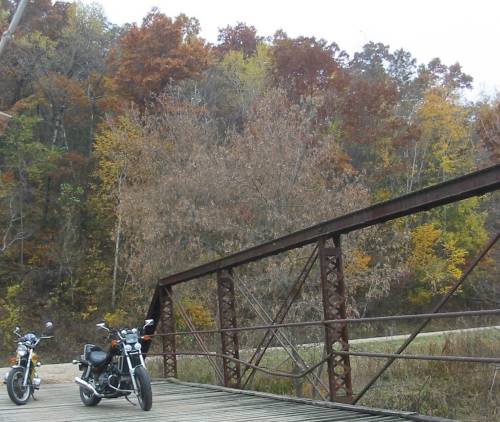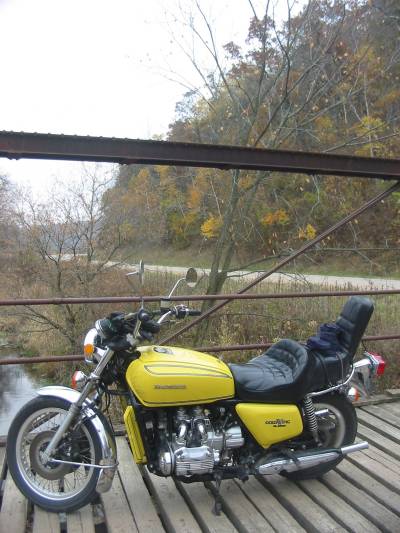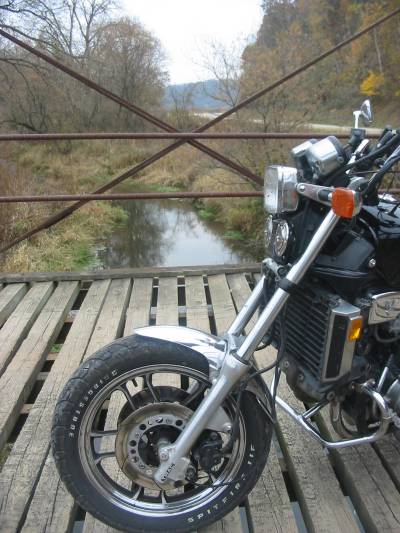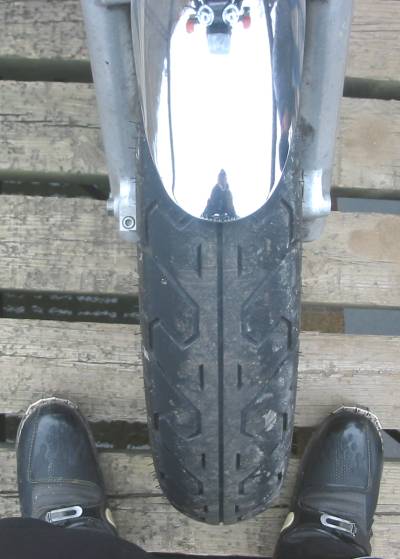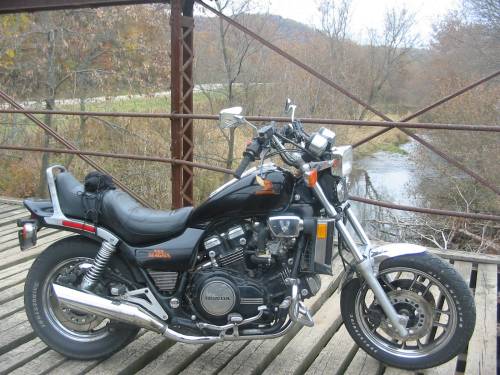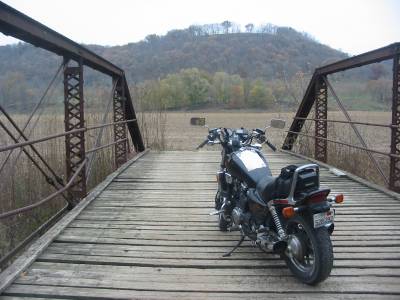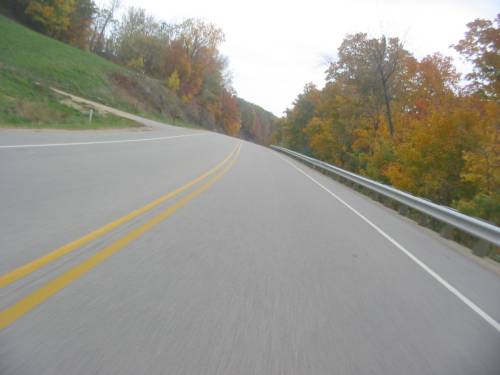 Eagle Point - Wisconsin side looking to the Iowa side. Lock & Dam # 11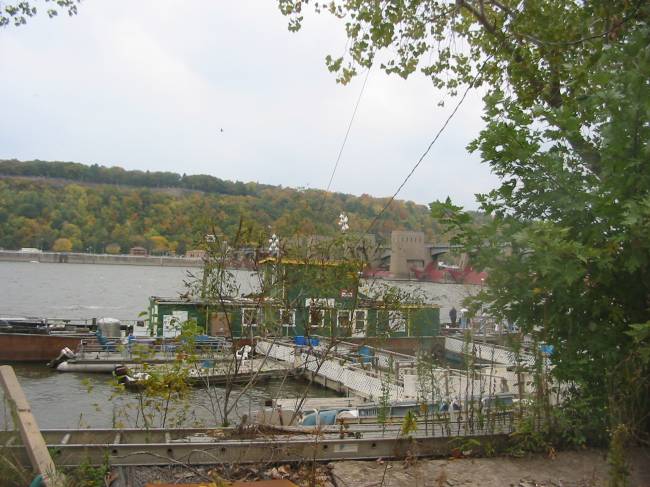 Crossing over to Iowa for some food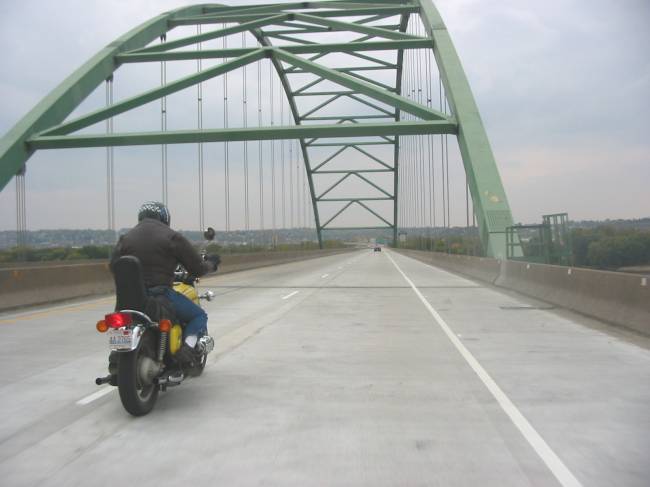 Video
Curves and Colors
vid-1.mpg
MPG, 19MB, 2 min 28 sec