14 July 2002
N/W Illinois & S/W Wisconsin
Rockford > Freeport > Mississippi River
head up the Eastern side to north of Prarie DuChein WI, head East and S/E to home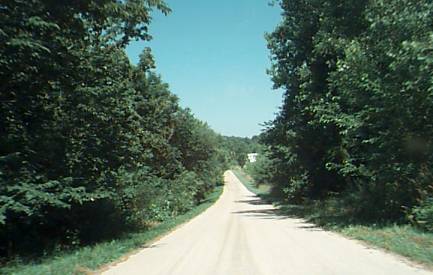 East of Hanover IL (I think)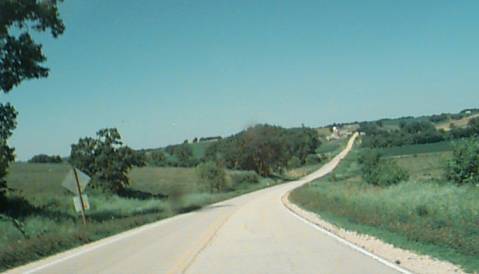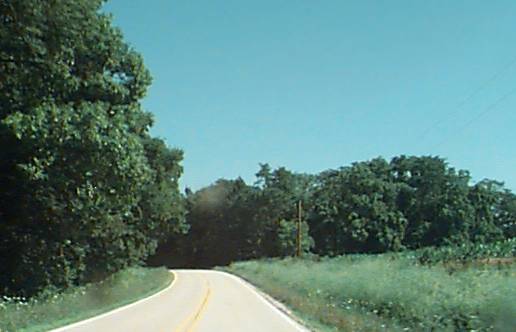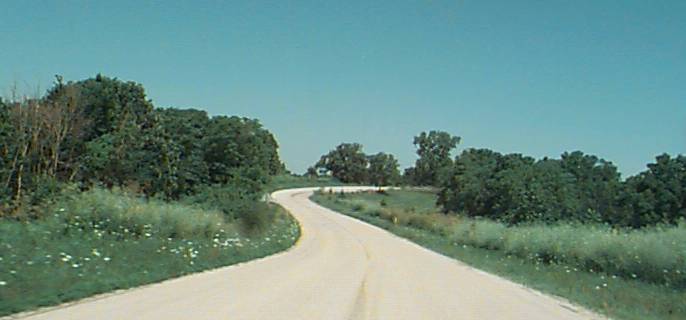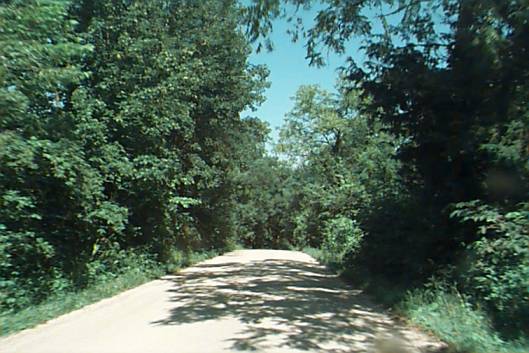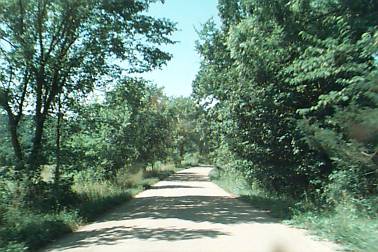 "Road Ends In Water 100 Feet"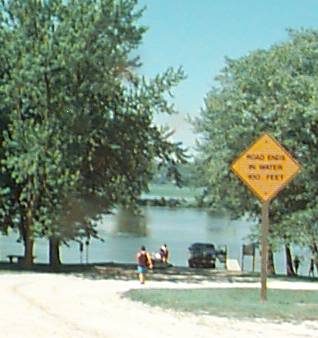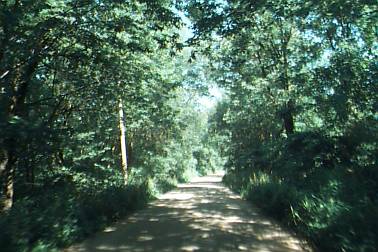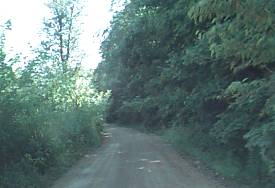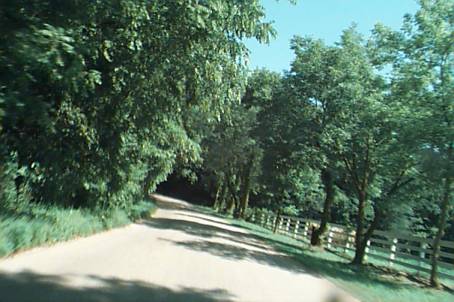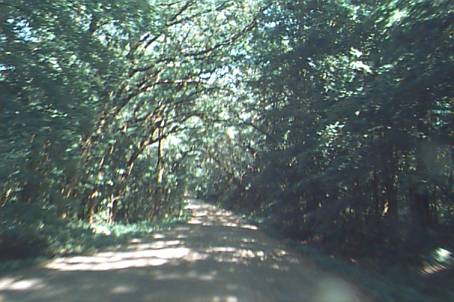 House move - Galena IL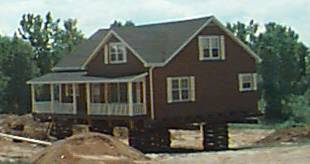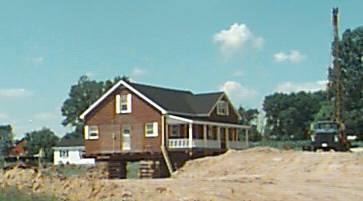 Horse drawn two wheel cart
Sinsinawa WI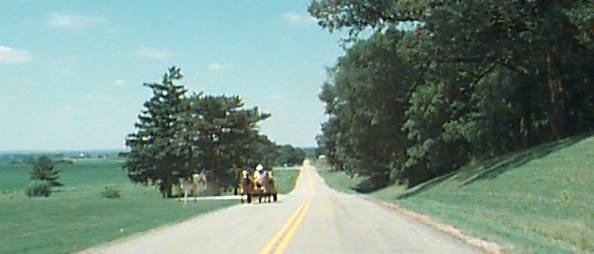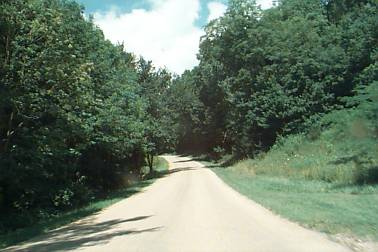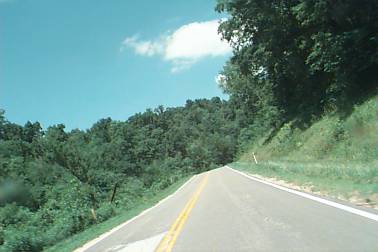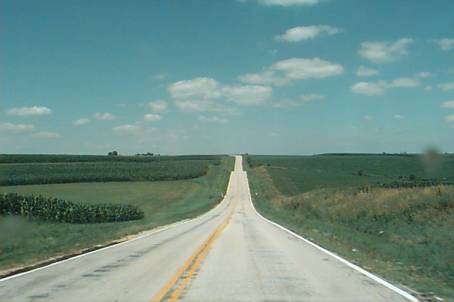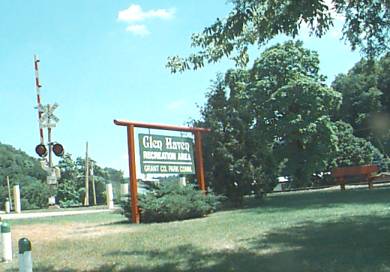 Wyalusing Recreation Area

Wyalusing State Park
Looking North-N/West. River in the foreground is the Wisconsin River - flowing to the left (West) and immediately emptying into the Mississippi River. Prarie DuChein WI is visible in the right side of the picture.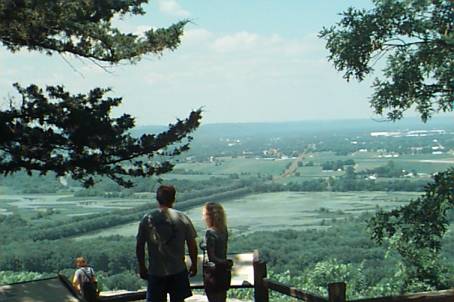 Burlington Northern Santa Fe railroad tracks & bridge over the Wisconsin River. Mississippi River flows from the top right of this picture to the bottom left.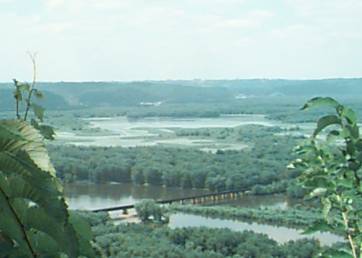 Prarie DuChein
The long cement strip is the local airport's runway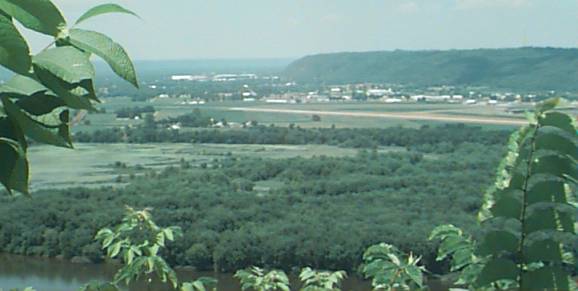 Click the picture for a larger size

Snake laying out on the park road soaking up some warmth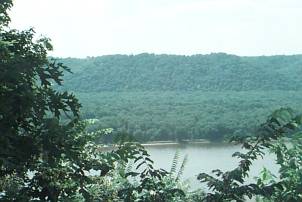 Another view from the State Park - looking West over the Mississippi River. Just to the right side is where the Wisconsin River empties into it.

A bit too close for a good picture - a BMW motorcycle with a moulded, flip-up covered side car.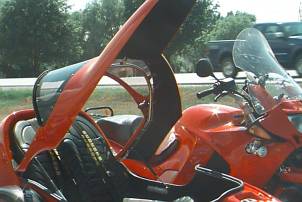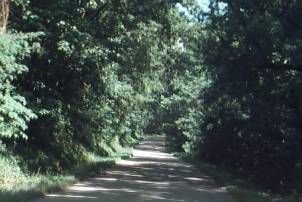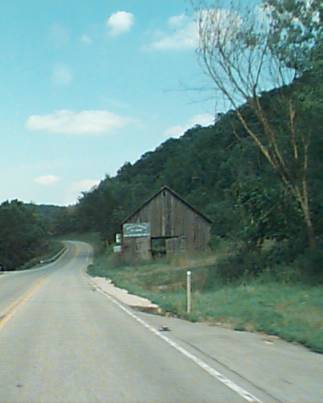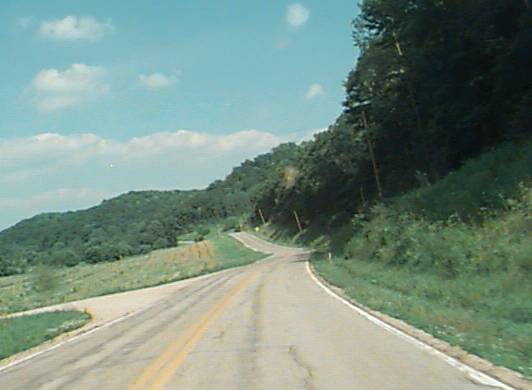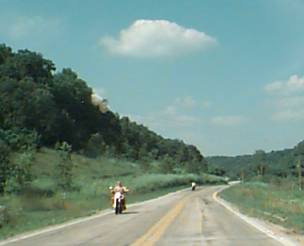 An unexpected sight - a row of 23? wind powered generators. West of Cobb WI.