SouthWest Wisconsin on a Nice Friday Afternoon
10 May 2002
The weekend looks bad - rain - but Friday looks wonderful.
Since I'll be working on Saturday I might as well take Friday afternoon off.


Click here for a track log (comma delimited text file format) of the trip
Click here for a Delorme StreetAtlas v5 map data file with annotations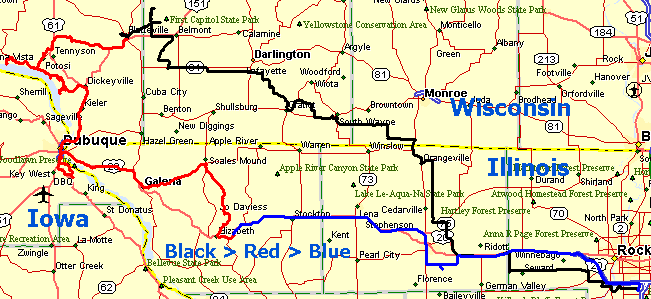 Part of the black track - south of Orangeville


Again part of the black track - getting close to heading into Wisconsin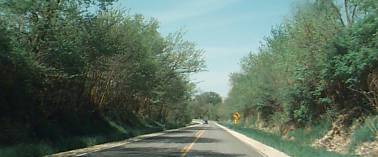 West of South Wayne - a wooden bridge over 'old' railroad tracks - dead end road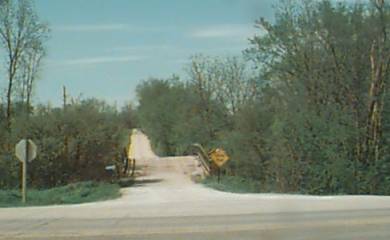 That dead end road - it just looked nice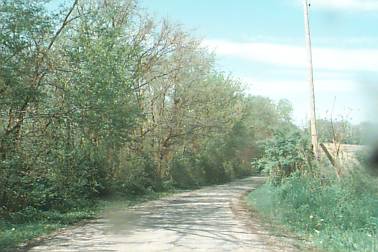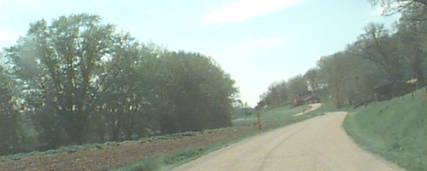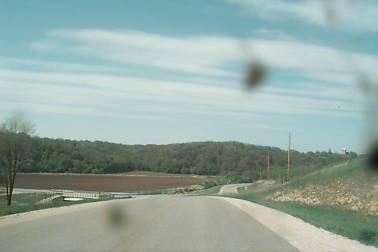 World's largest em. Platte Mound N-E of Platville, WI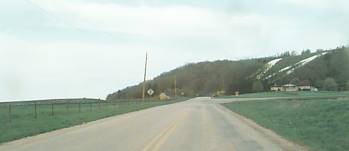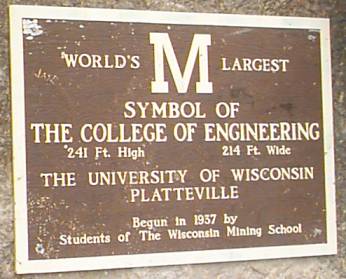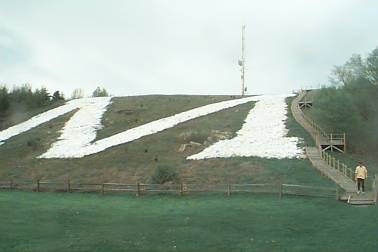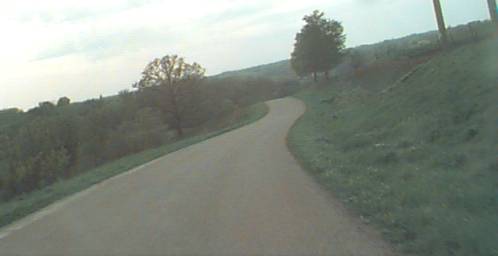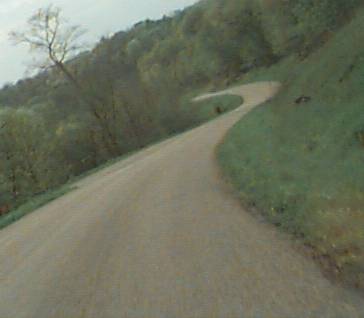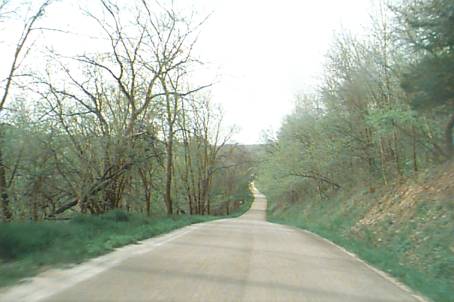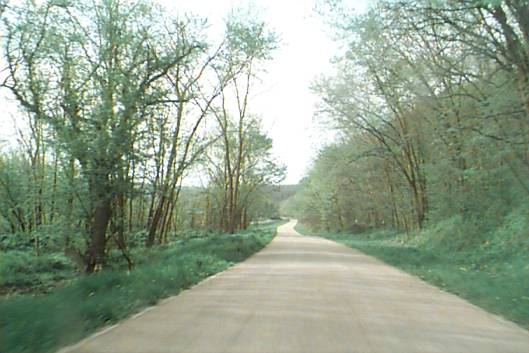 The Potosi (WI) brewery - Potosi Beer.
Grandfather Adam Schumacher was brewmaster at one time.
There's a webite devoted to the history and restoration
(click to see a nice old picture of the building)
I learned a great deal about my relatives by reading "The Complete History" link (here)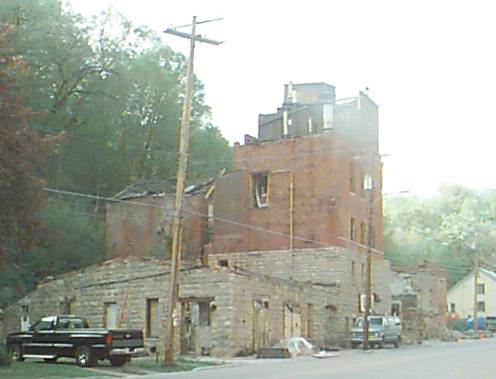 SR-133 about a mile West of Potosi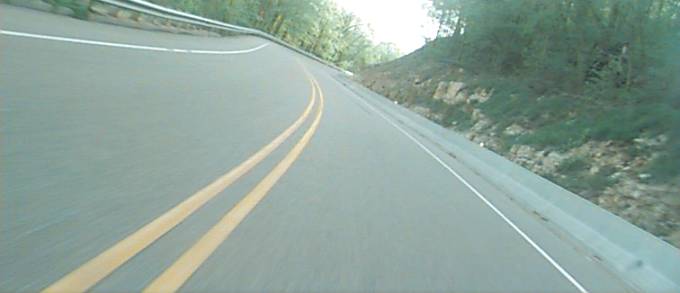 Heading down a side road to the Mississippi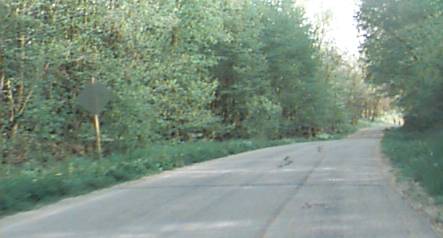 Down by the river - and that's not even the river - just some backwaters

Yep - nice and muddy - I'll have some cleaning to do... Maybe.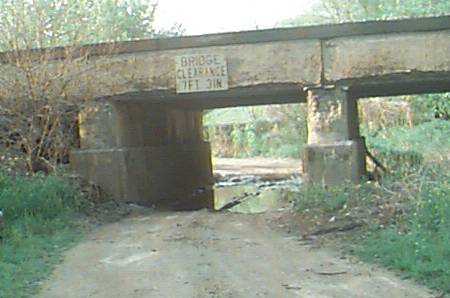 Just East of Potosi - looking South. Burlington Northern R.R. Tracks.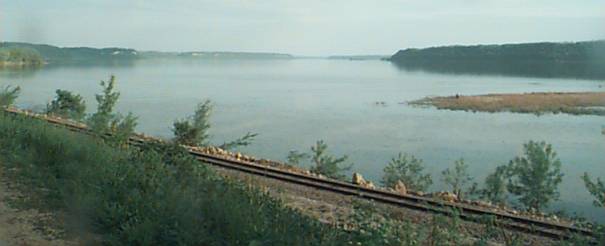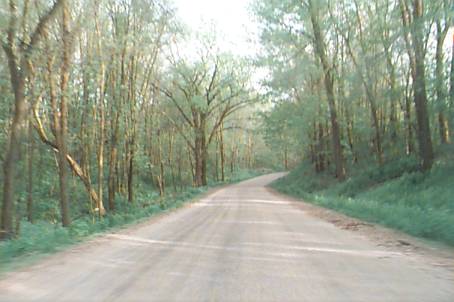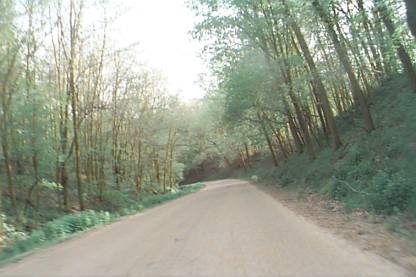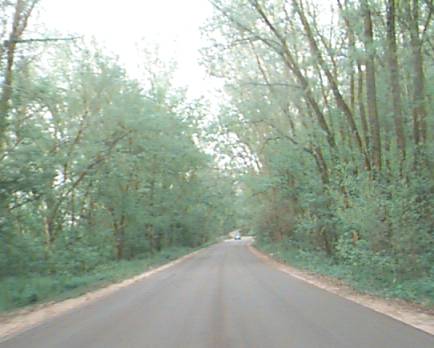 Dubuque IA - looking North at the US-20 bridge over the Mississippi


US-20 / Mississippi bridge - heading East / home