11 April 2002
First Warm Day - High of 70 F
The morning appointment is complete - the afternoon appointment just called to cancel - 8pm is the evening appt - plenty of time to enjoy the warm weather !

Here's an annotated overview of the route
(you may need to scroll right to see the full image)
If you have StreetAtlas or WayPoint+ you may download zoomable track information


OK - Will Do. . .
Start of the Stagecoach Trail (heading West entering Lena, IL)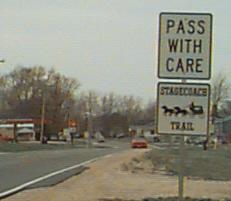 Between Lena and Warren IL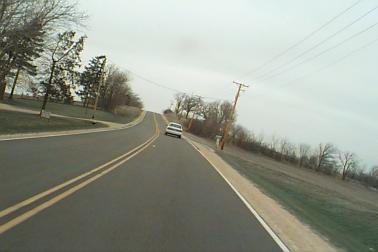 A nice left-hander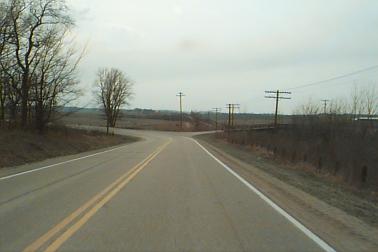 Over the River and Through the Woods to....
a nice upsloaping right turn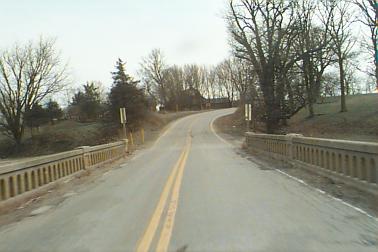 West of Scales Mount - you're riding the ridge with a nice view on either side and twists everywhere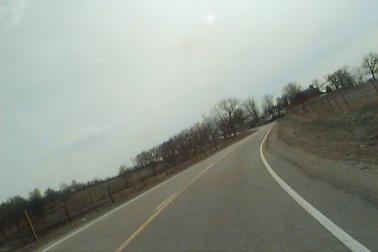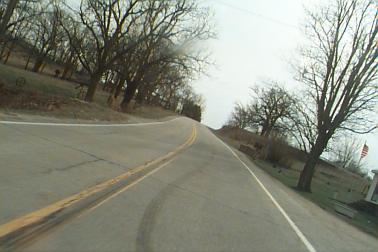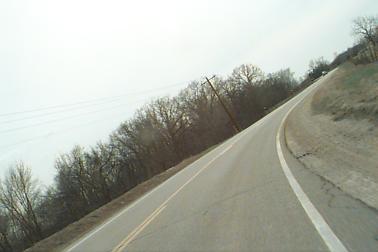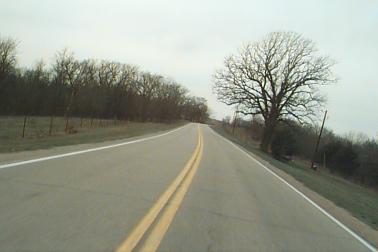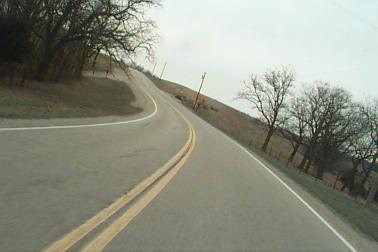 Downtown Galena IL
(tourist / antiquers trap)

Awaiting BNSF Southbound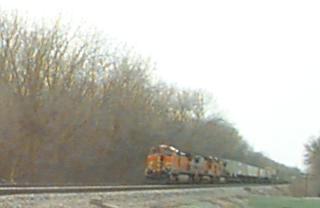 BNSF Northbound along the Mississippi

Riding South along the Mississippi
White in the center is snow at the Chestnut Mountain Ski Resort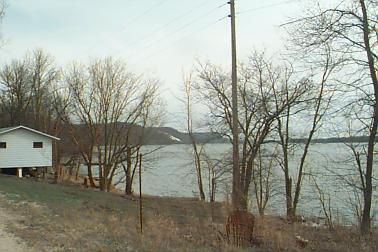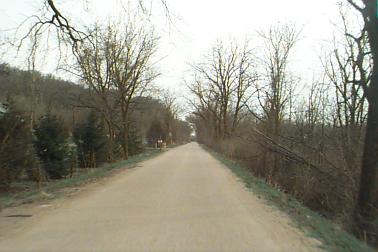 Chestnut Mountain - at the bottom of the hill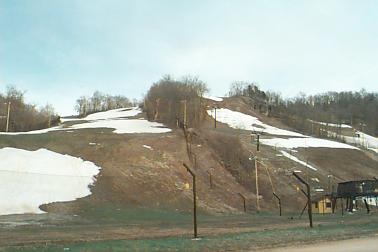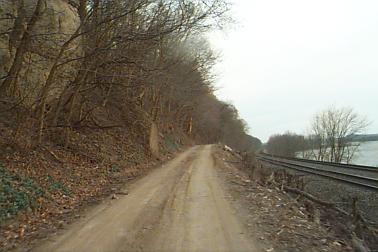 ??
Down by the river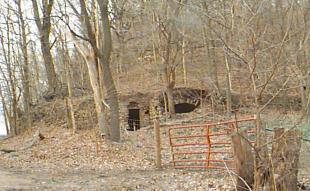 Now that's some hill !!!
(not to mention a truck that can go up it)
Spot is just North of Chestnut Mountain ski resort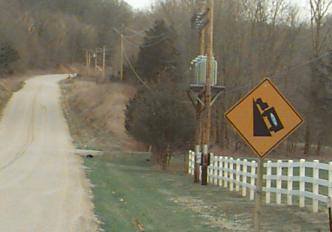 Nice tree lined section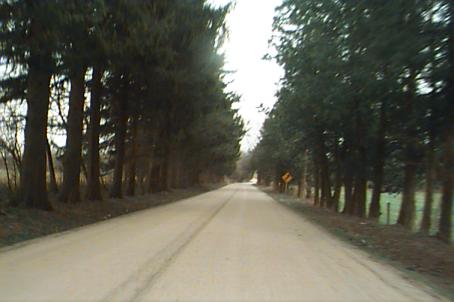 One of those spots where following the power poles to assume where the road is - may get you into trouble.