January 27, 2002
With little snow (3.0" as of today) for the season - and predicted possible record breaking temps in the high 60's (F) - it is a nice day for the odd winter season cycle ride.

The route - basic track line (Click to download tracklog data Zip'd 14KB)


What the route looks like overlaid onto a map


Heading South on 35th Street a block from the house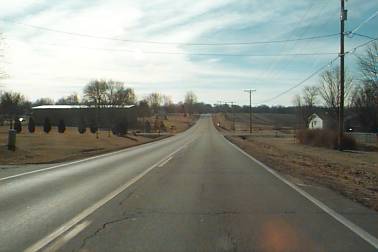 Heading West on Blackhawk Road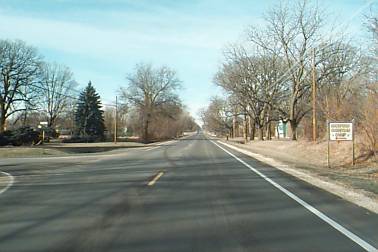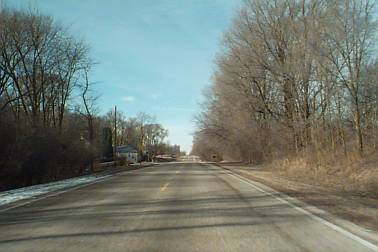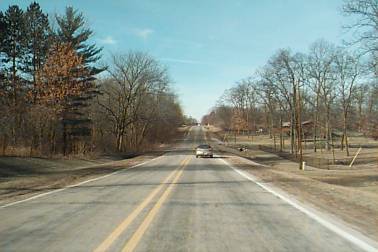 The long straight over to Freeport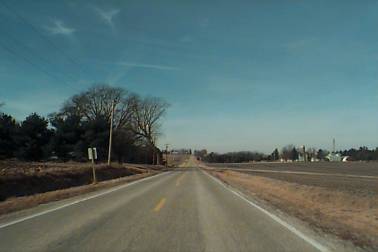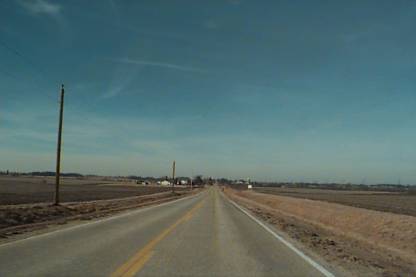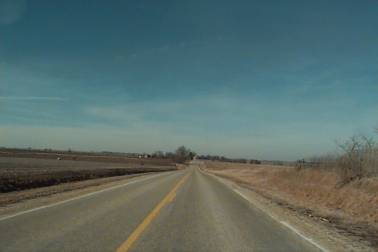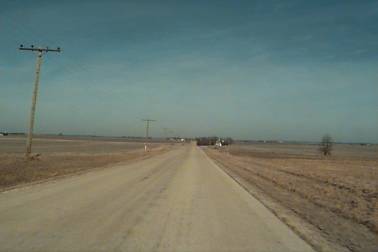 Stop by the airport and join up with Larry & Gary. Heading South on Baileyville Road.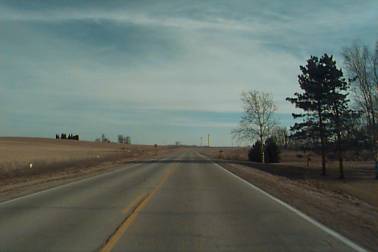 Heading West from Forreston IL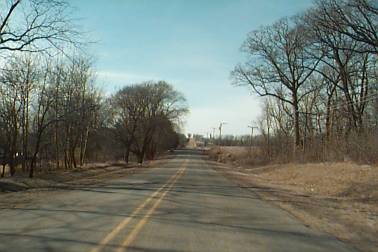 A ways west of Forreston - you're high on a hill with a good view around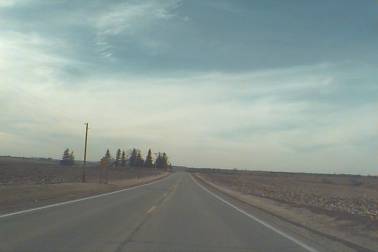 Looking N/W near Savanna.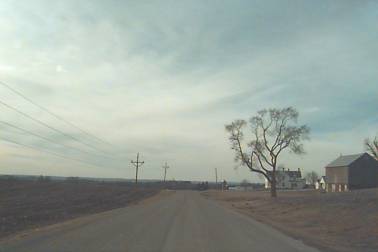 The horizon is Iowa / the Western edge of the Mississippi River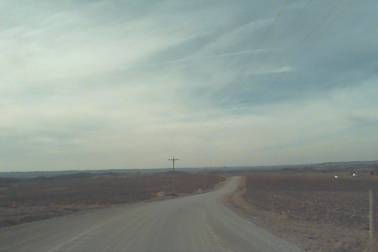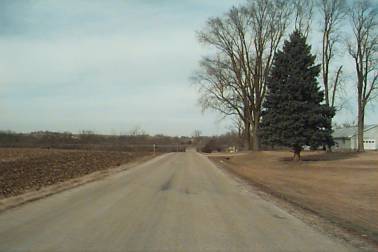 Railroads just seem to be everywhere...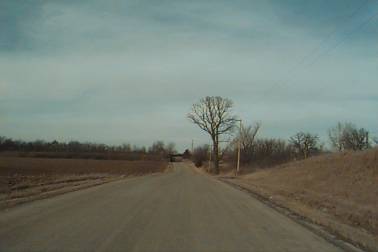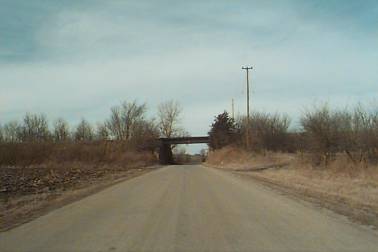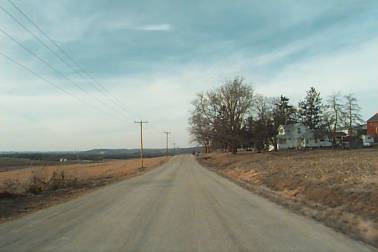 Gary (left) & Larry, Savanna IL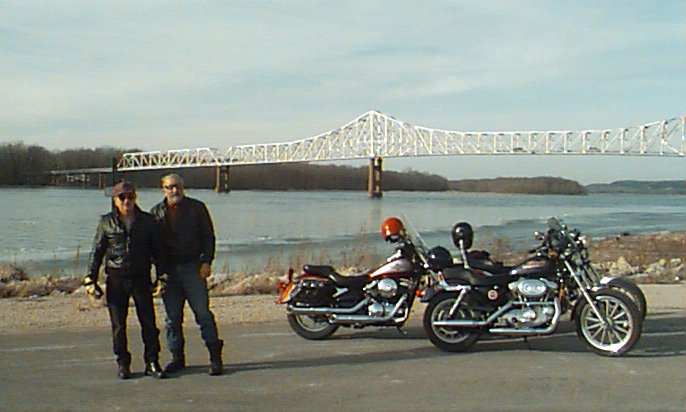 Jim & Gary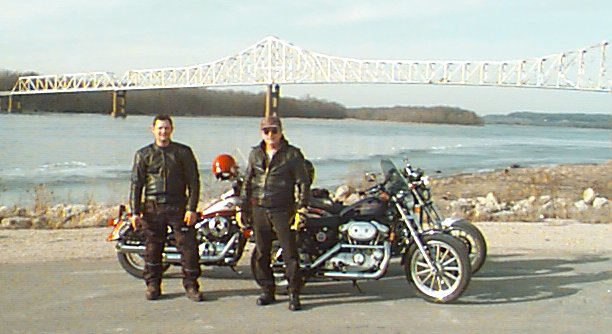 Some twisties. Leaving Savanna on the high ground East of the Mississippi.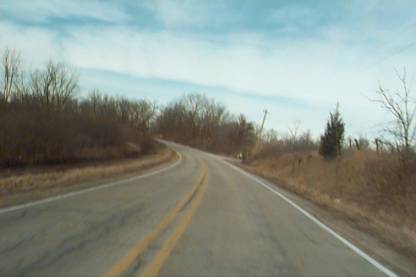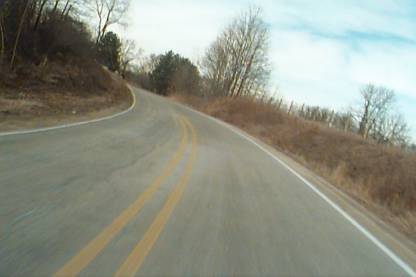 (scroll right to see full picture)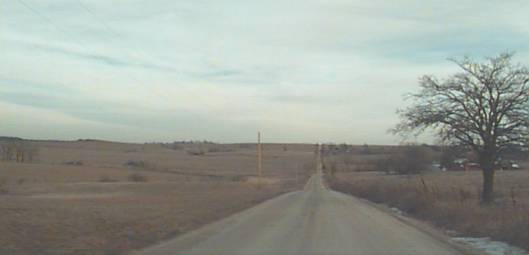 Downtown Stockton, IL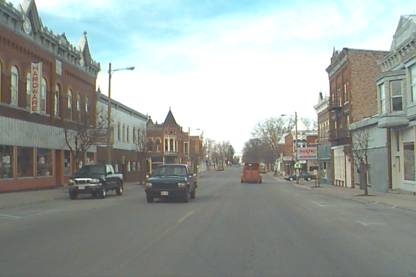 Four days later - about 5" of snow