Mississippi River at Savannah IL. Road surface of the bridge is a metal grate.
Ken and his sparkln' ride.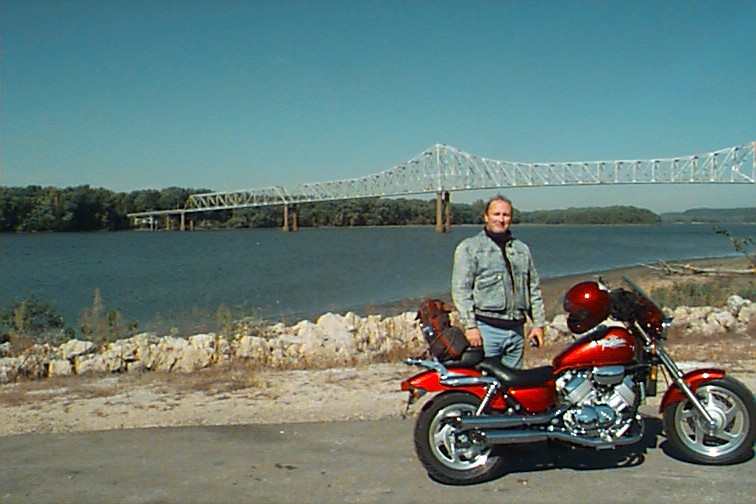 Southbound BNSF container train.
Taken from a bluff lookout at Mississippi Palisades State Park (Illinois).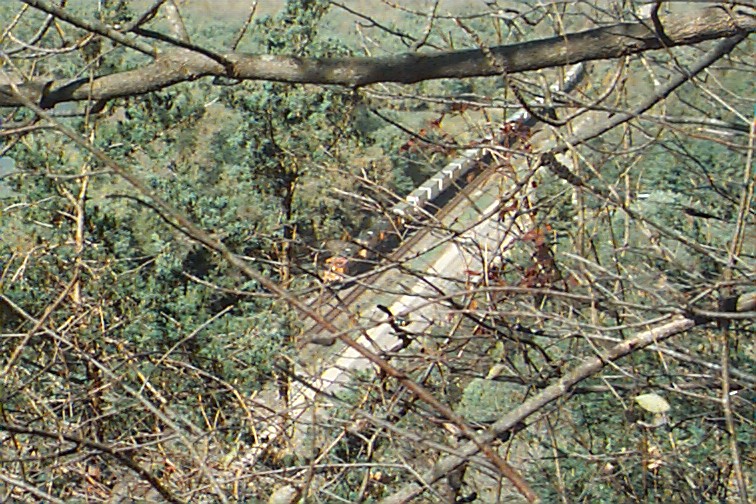 From one of the M.P.S.P. outlooks - over the Mississippi River looking at Iowa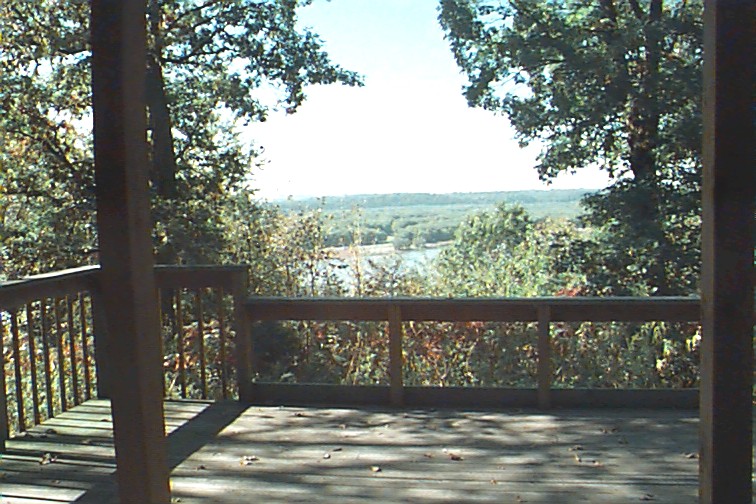 From the lookout at Pike's Peak S.P. - Iowa. At the confluence of the Wisconsin and Mississippi Rivers. Wisconsin river coming in on the top left - Mississippi River flowing from left to right. Prarie DuChein WI is just a tad north of this spot.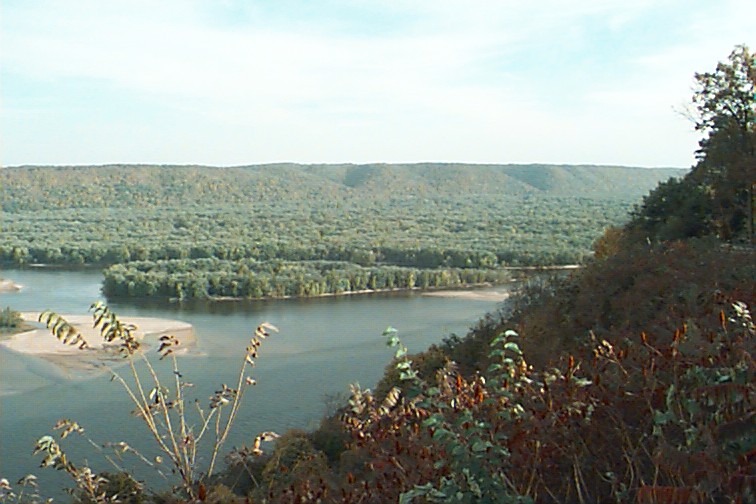 Looking east from Pikes Peak S.P. down the Wisconsin River.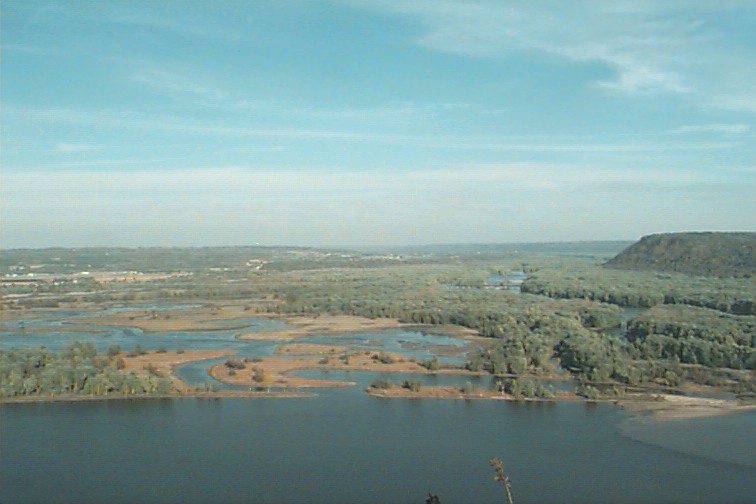 Pikes Peak S.P. - Iowa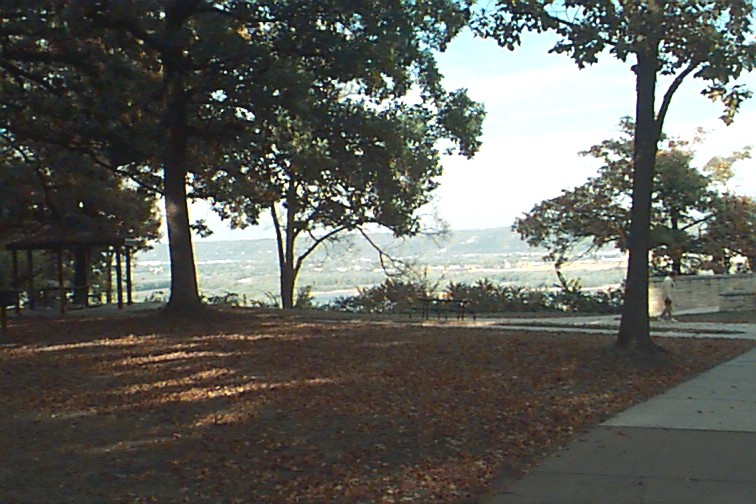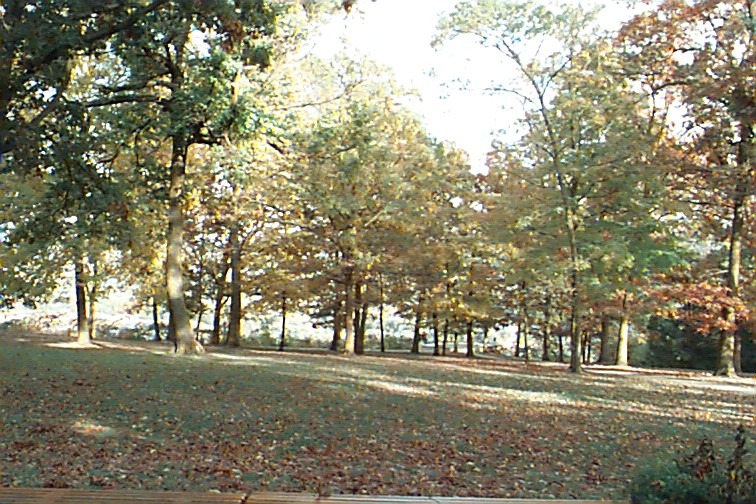 Looking North up the M.River from Pikes Peak S.P.