Bridges I've traveled
Princeton's Covered Wooden Bridge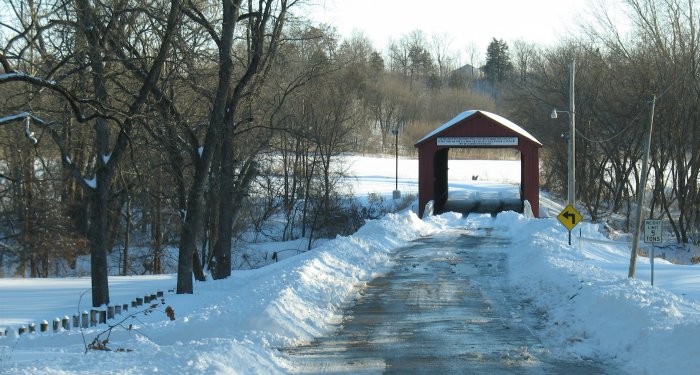 County Road 8 over the decomissioned Hennepin Canal, south of Wyanet IL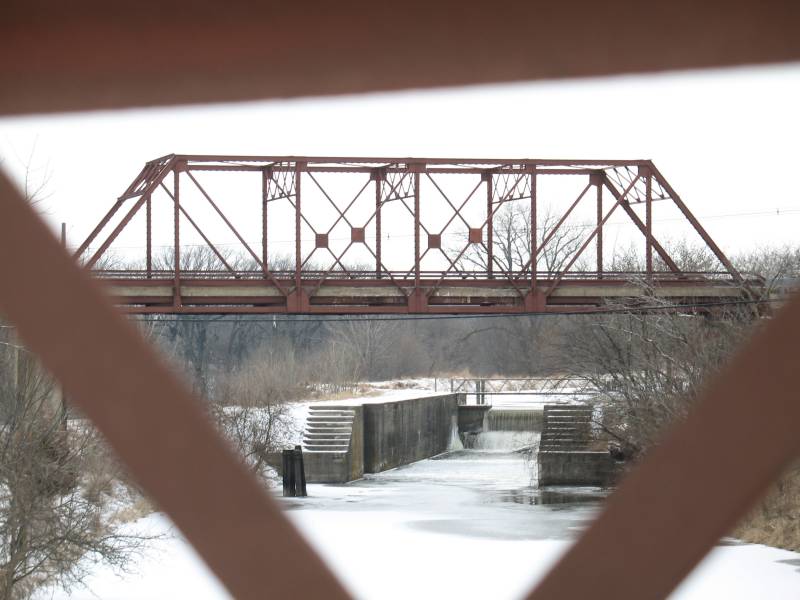 Even old wooden bridges - still standing!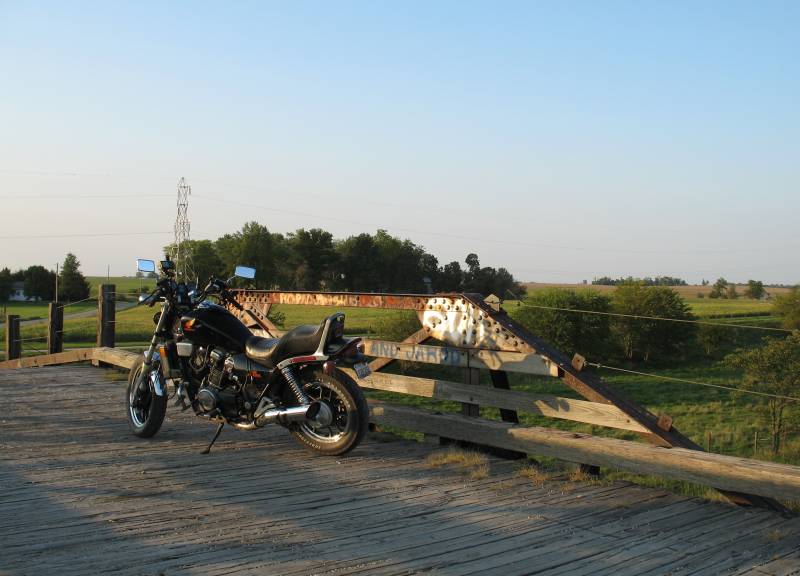 Ken near US Route 52 over the Mississippi River at Savanna IL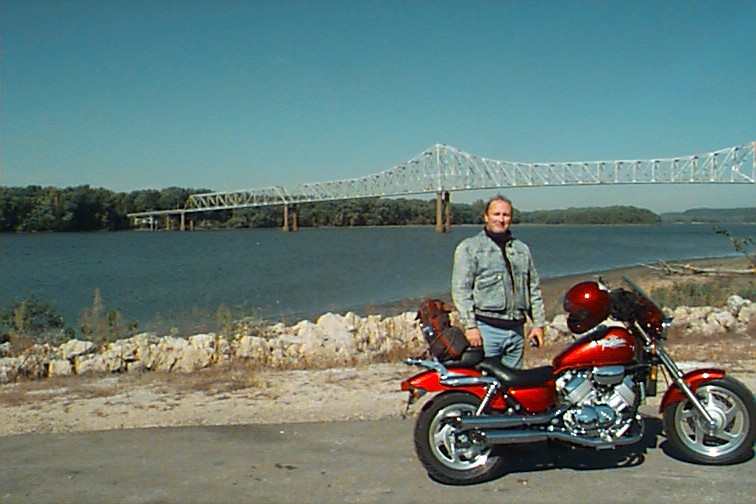 US Route 20 over the Mississippi River at Dubuque IA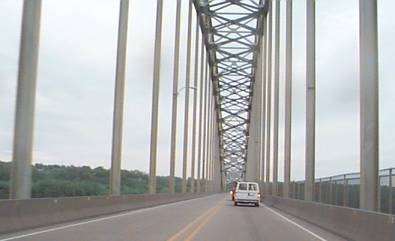 White Pines State Park - anti-bridge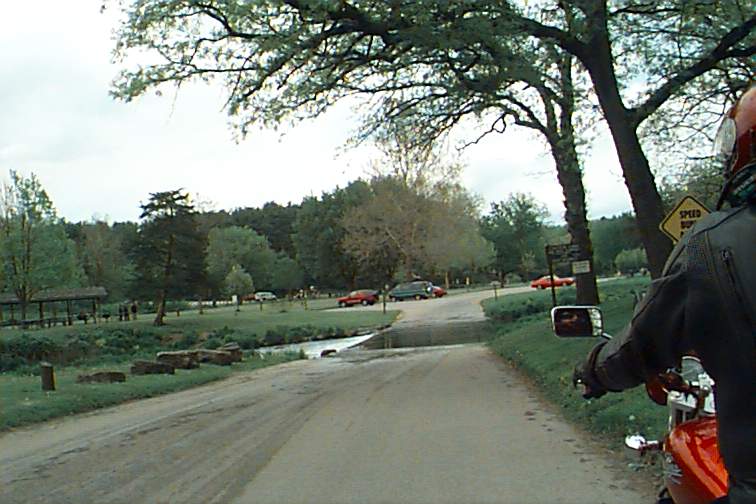 US Route 41 over the Portage River at Houghton / Hancock MI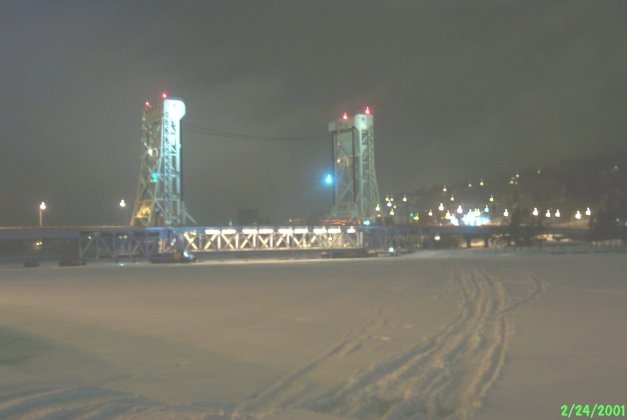 Upper deck for auto traffic, lower deck originally for train traffic, now for snowmobiles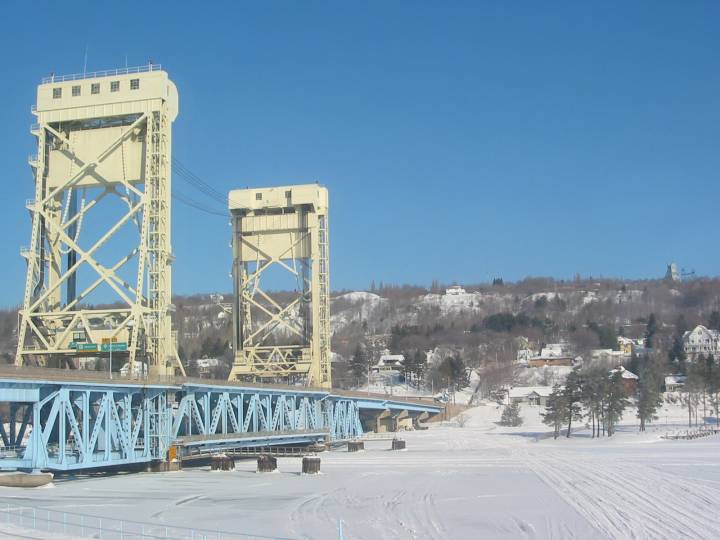 Interstate 90's floating bridge near Seattle WA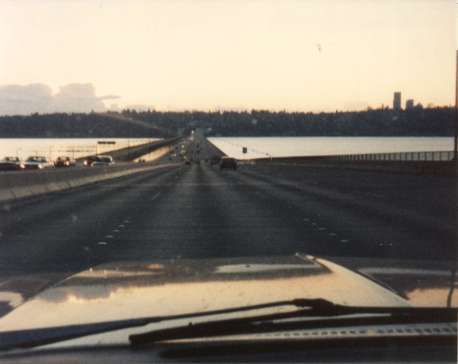 Washington State Route 104's
Hood Canal Floating Bridge

Tacoma Narrows Bridge
, Tacoma WA.
The bridge that fell apart (this is the replacement)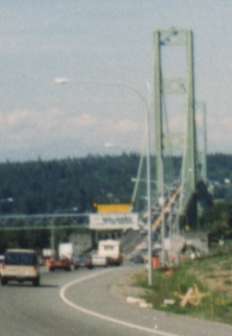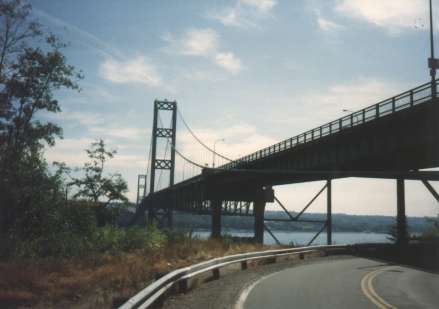 Oregon is known for their bridges!
The crazy long US Route 101 over the Columbia River between the states of Oregon and Washington
Northern end...

...Southern end

A lift bridge a few miles south of the Columbia River bridge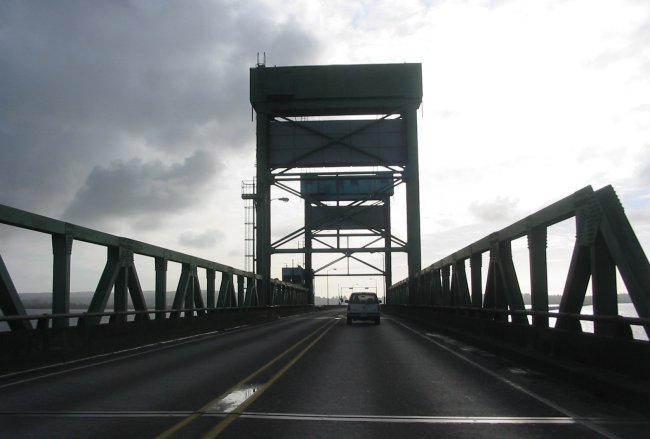 Many Oregon bridges sported a gothic style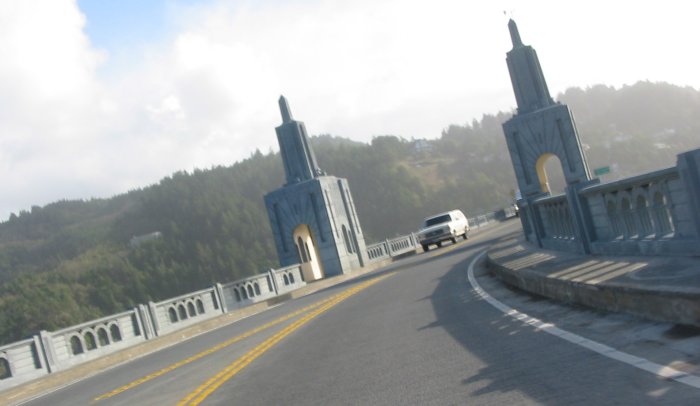 Temporary bridge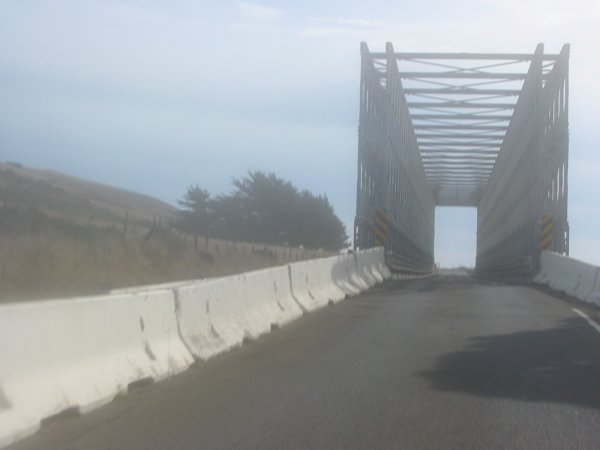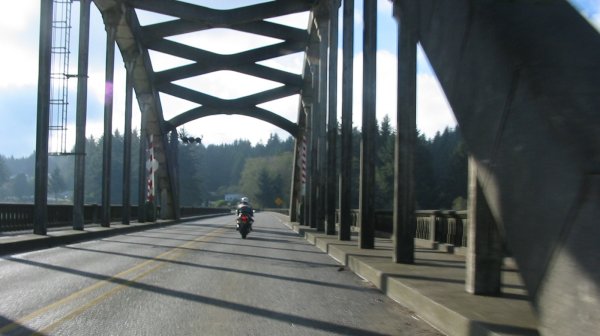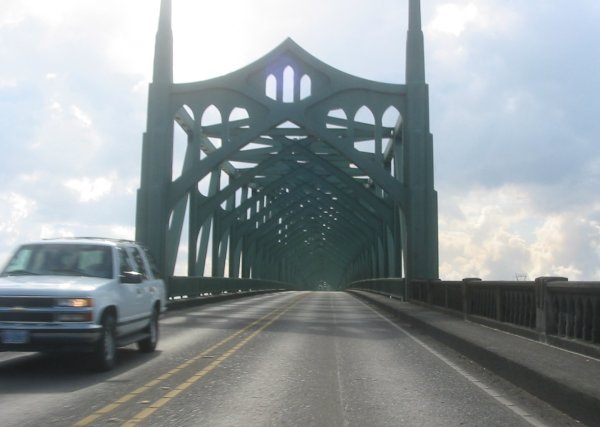 California has a few...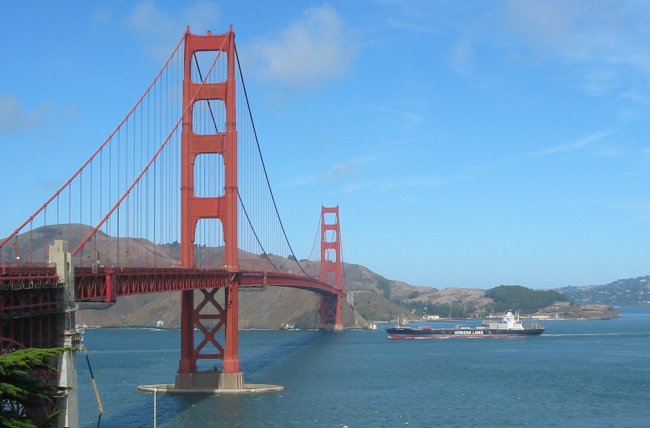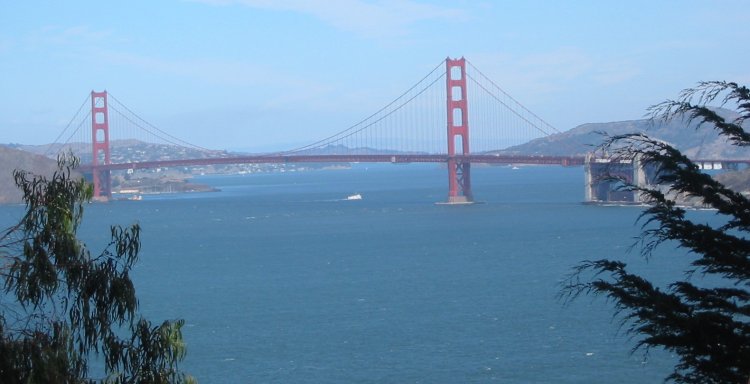 Route US 1 south of Monterey CA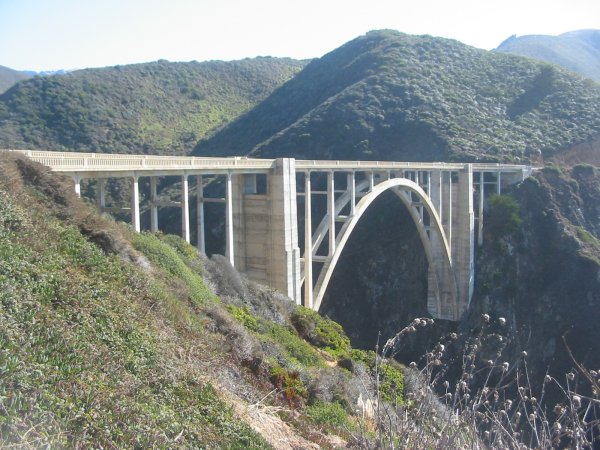 Sabine TX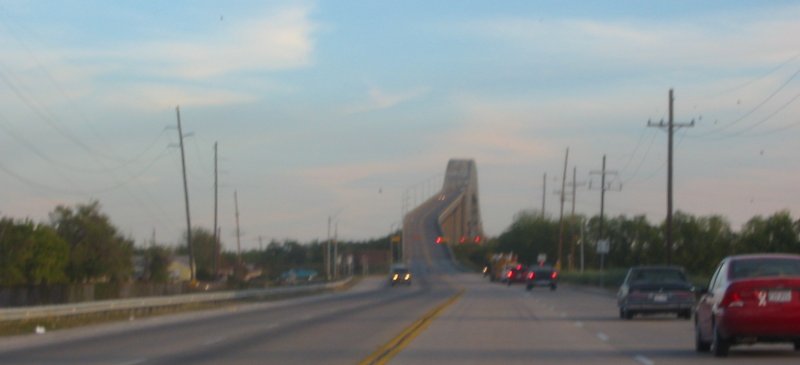 The 24 mile long
Lake Pontchartrain Causeway
north of New Orleans LA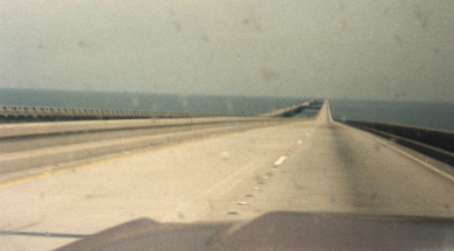 Interstate 275 south of St. Petersburg FL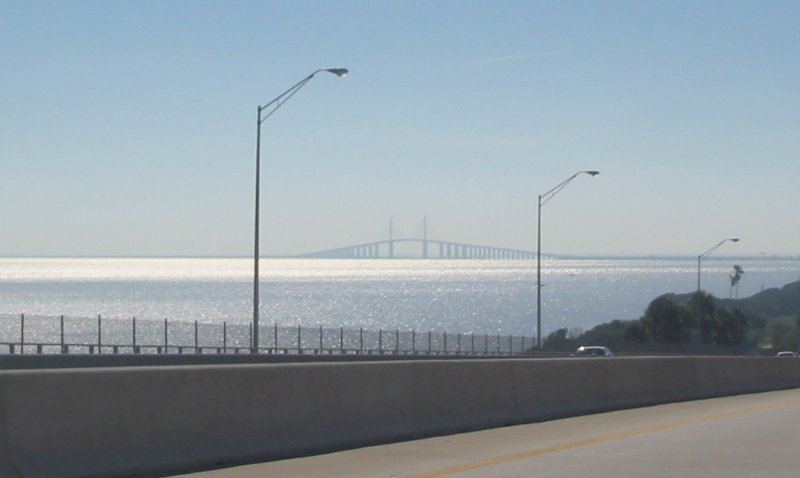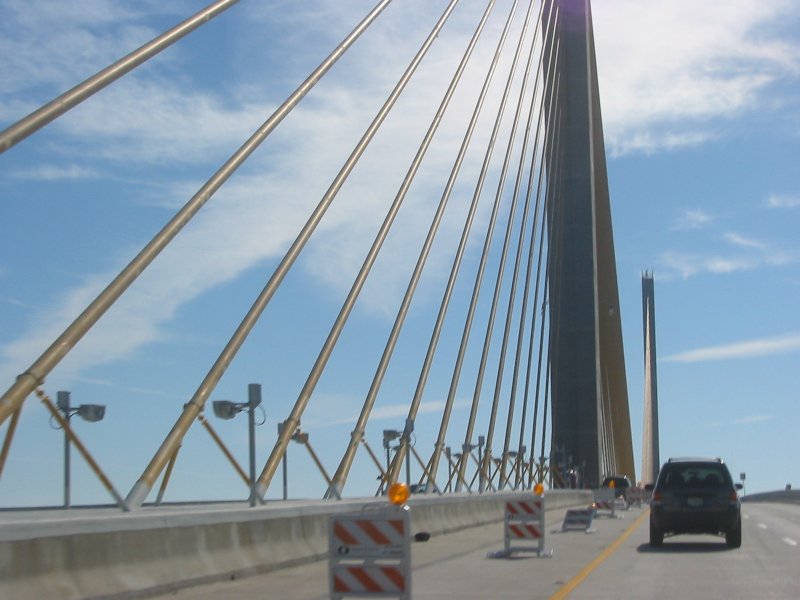 Interstate 10 in Mississippi?
A long and low bridge to cross the wetlands.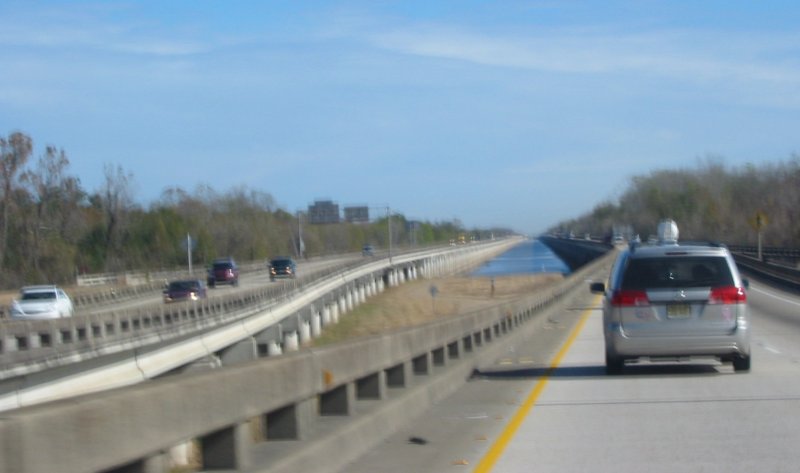 Interstate 10 in Alabama?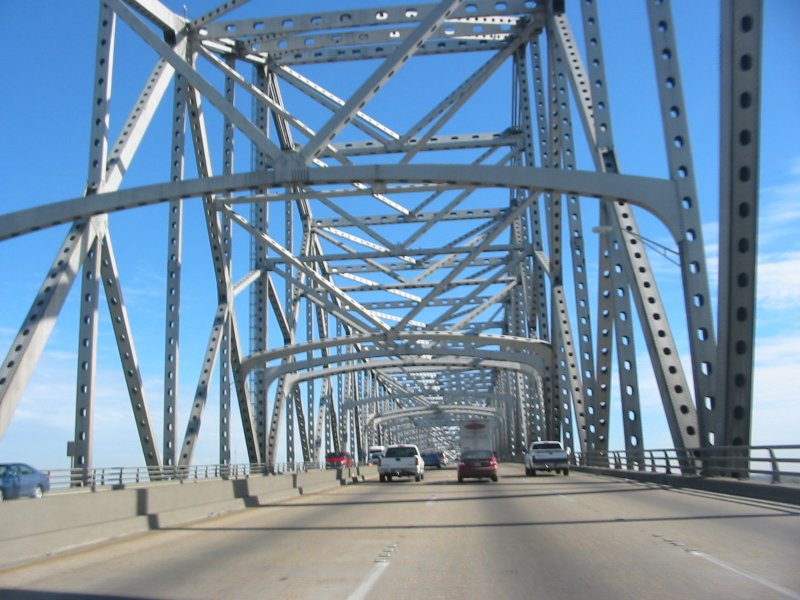 Now for the eastern side of the U.S.
The bridges to Key West Florida
Each isn't too noteworthy but combined they are something.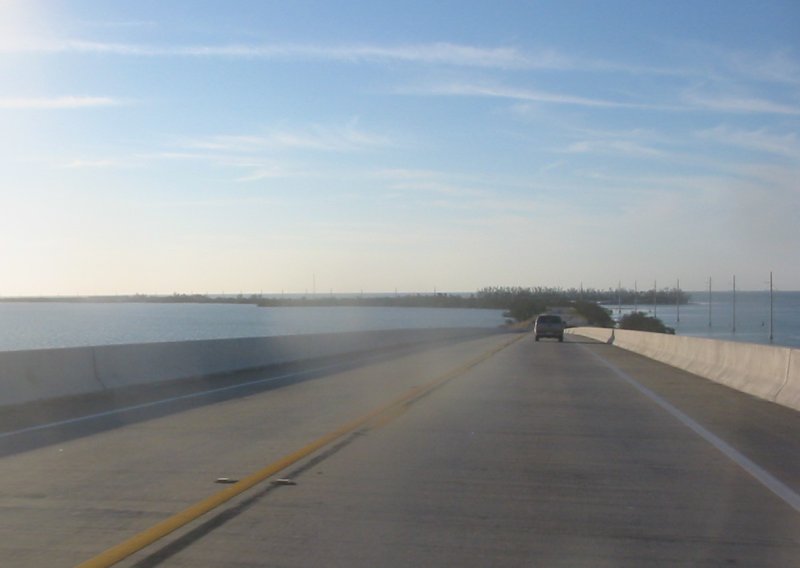 Chesapeake Bay Bridge-Tunnel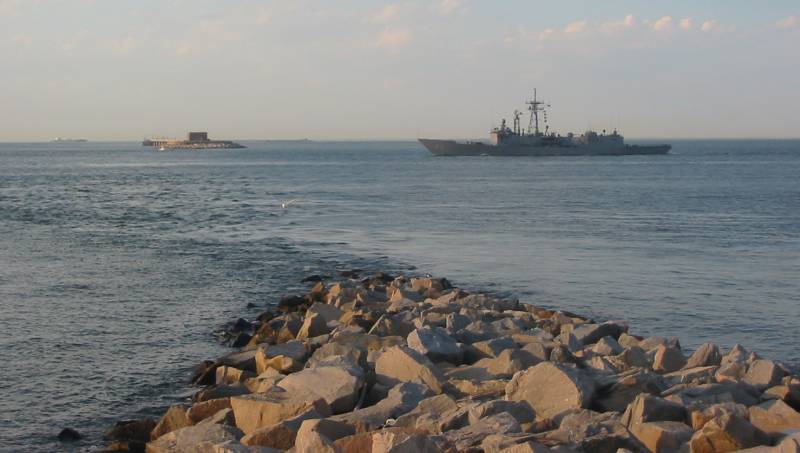 Not a bridge, but cool & old technical... Fenelon / 4th Street Elevator, Dubuque IA (still in operation)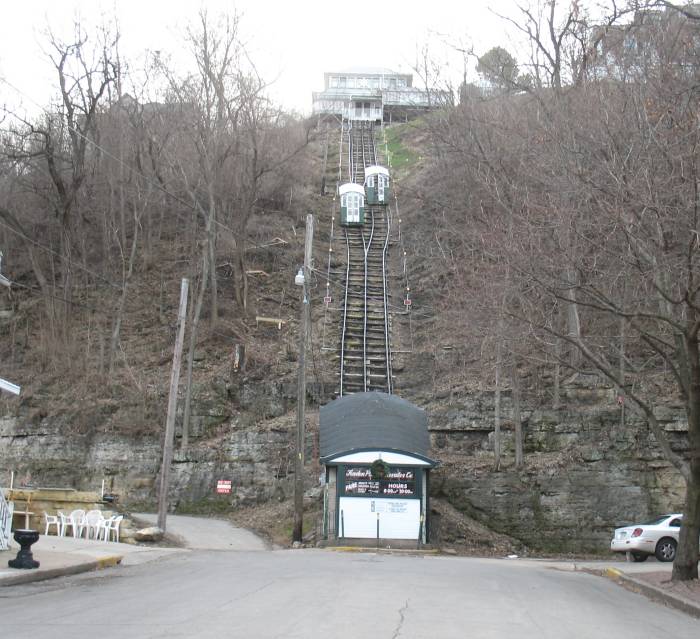 Kaohsiung, Taiwan
Pedestrian bridge
At night during the fireworks festival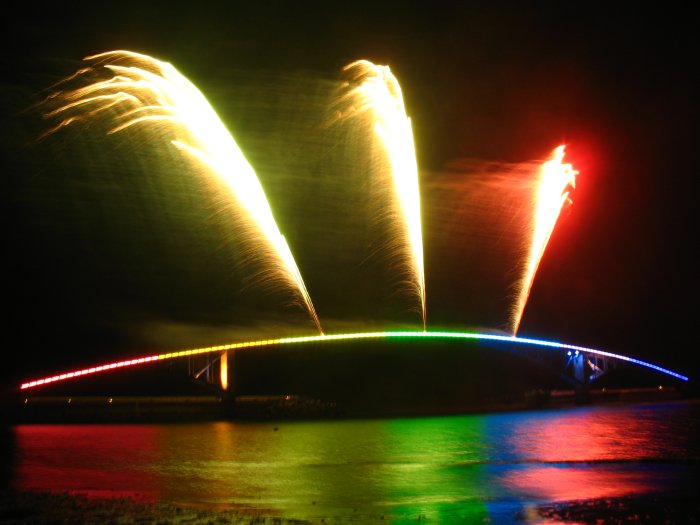 Penghu Islands, Taiwan
Penghu Great Bridge

Bridge entrance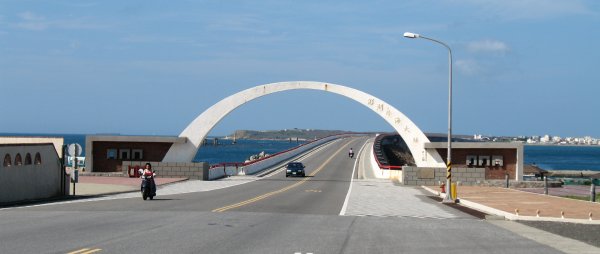 Thailand
Bridge over the river Kwai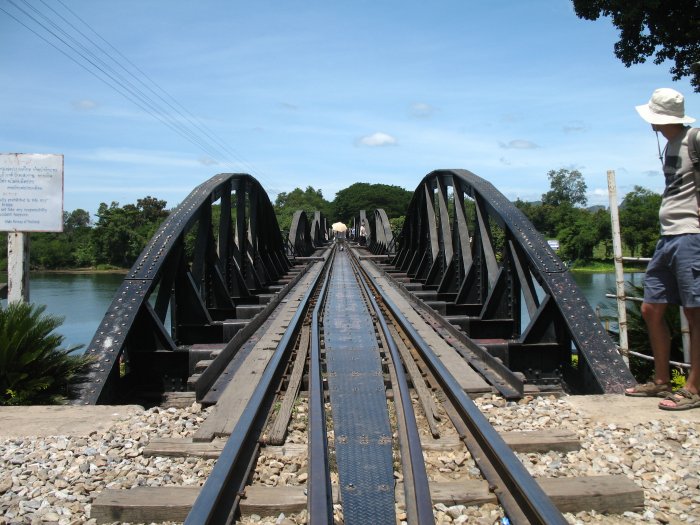 I didn't realize it at first, but in reading the Wikipedia page on the Pontchartrain Causeway it said that the elevated tollway in Bangkok is considered by some to be the longest bridge in the world, with the Pontchartrain Causeway coming in second.
Here's a pic of the underside of the Bangkok Elevated Tollway,
Bang Na Expressway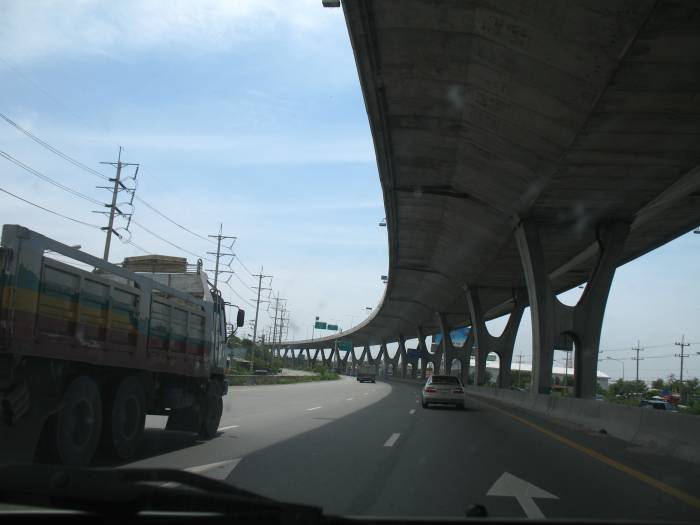 One bridge I was anticipating to find but did not - the railroad swing bridge over the Mississippi River at Sabula IA
Bridge substitutes...
Seattle, WA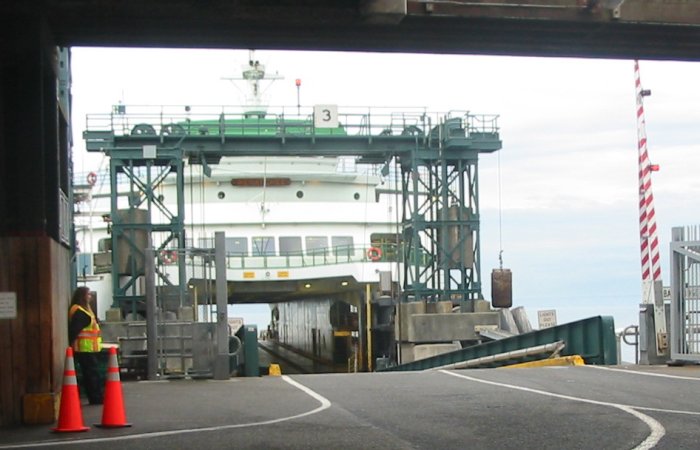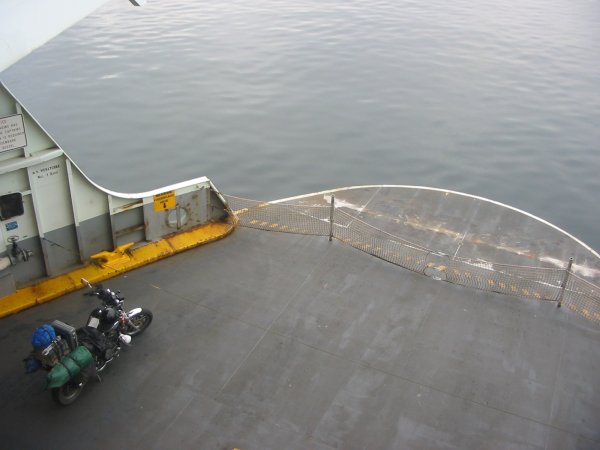 Galveston, TX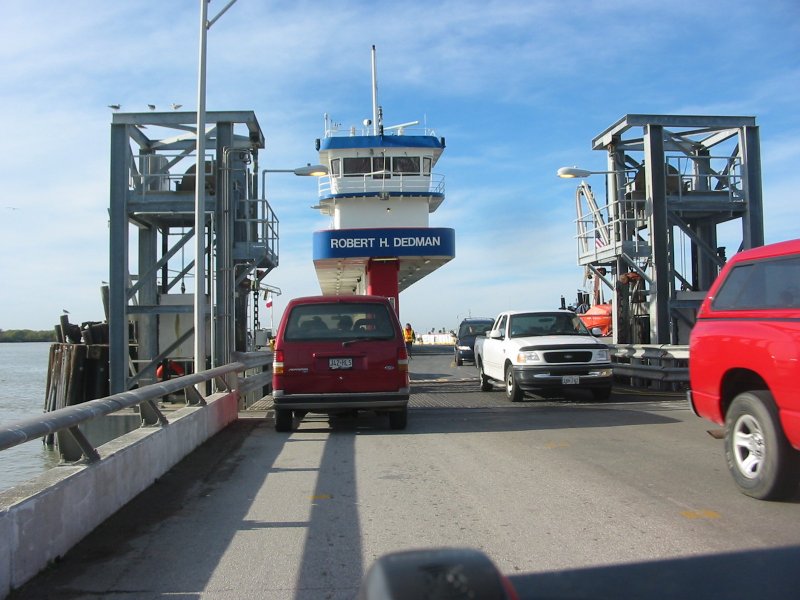 Kaohsiung Taiwan