Seattle Wedding Trip
(but do I have any pictures of people - No. Typical me)
BNSF R.R. tracks.
Edmonds WA, Picknick Point Beach. Looking North.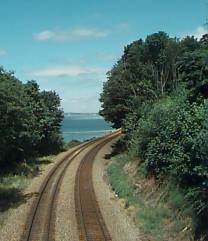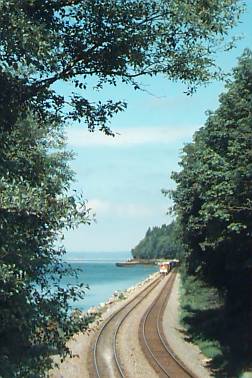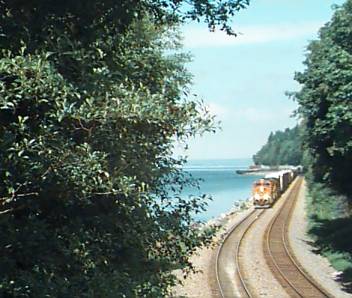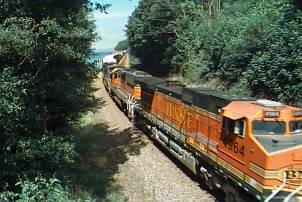 Looking South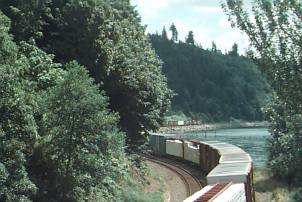 This is a close as I get for a picture of people - Dan's car.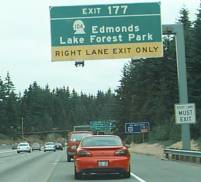 Sunday ride - Clockwise loop.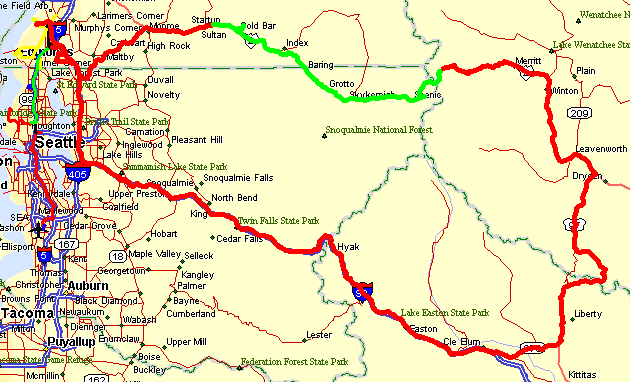 Driving East on US 2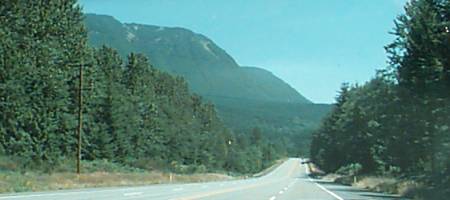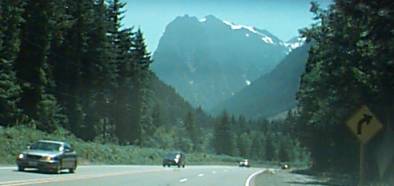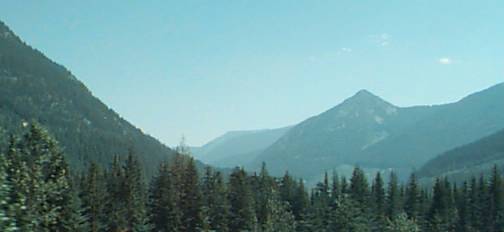 Growth after a fire. Wonder how long its been since the fire came through?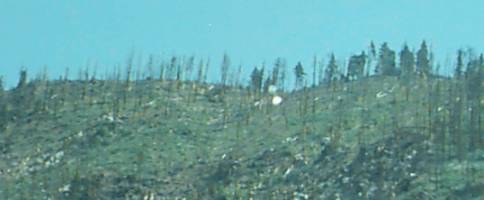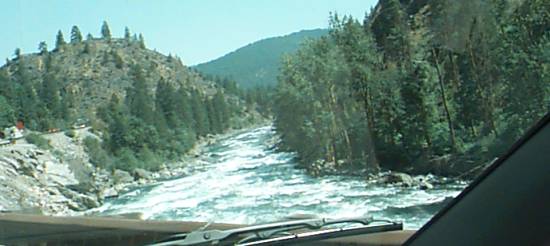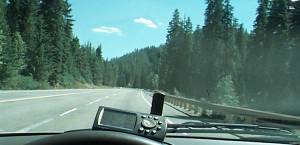 Heading West again - nearing I-90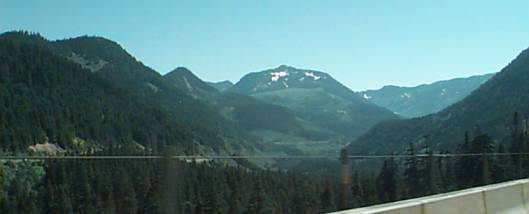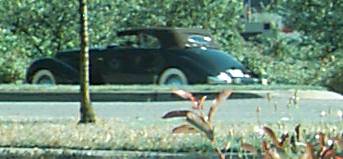 Downtown Seattle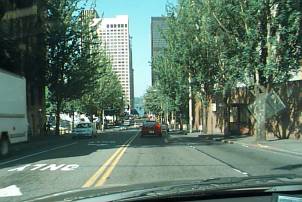 SeaTac Airport tower