The below items were additional description for the eBay sale of this automobile.
---
1991 Honda Accord EX Wagon
rare Honda body style
Second Owner, my daily car, since 1993
No Pets - No Smoking so the interior is still quite decent.
275,150 miles (approx)
Extremely reliable

Engine oil & filter changed every
2000
miles
Lots of life left - take it on vacation this summer
22 to 27 MPG
ACTUAL
(I've even seen just above 30 MPG a few times)
These are great cars!
I replaced this 1991 EX with a 1993 LX
(though I'm already missing the EX's moon roof)
Functioning remote entry key included
(point at drivers door to unlock/lock door or point at tailgate to lock/unlock all doors)
Other Honda Wagon auctions make no mention of this key - quite handy
No batteries to change - it recharges in the ignition key slot
Video
Shifting up through the gears and then stopping; engine starting; engine sounds; exhaust sounds
(both video's show the same content - pick the format you prefer)
MPEG format
(3.4 MB)
On to the pictures...
Click for a larger size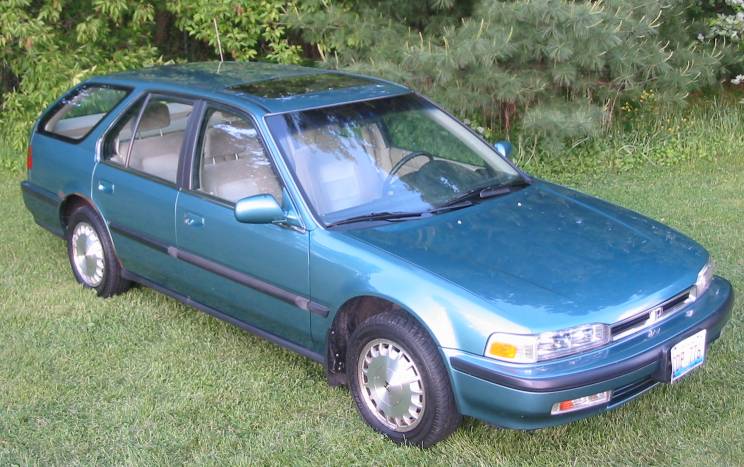 An issue with these Honda's is the rear wheel rust pattern. Considered a minor point for some - this car
is showing the typical rusting. Click the large size pictures to see it closer.
Click for a larger size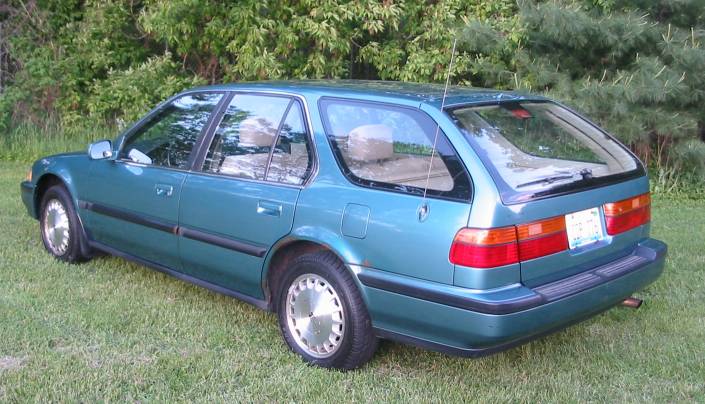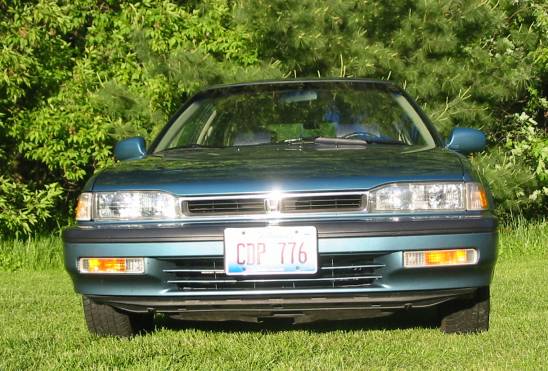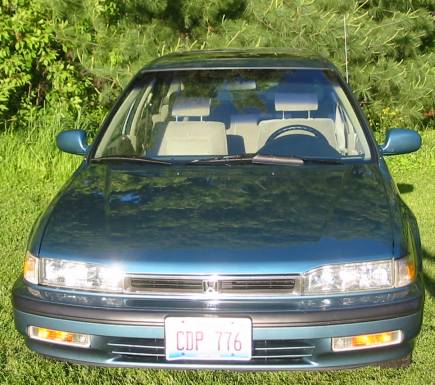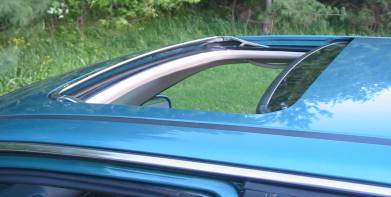 Moon roof retractable shade cover
3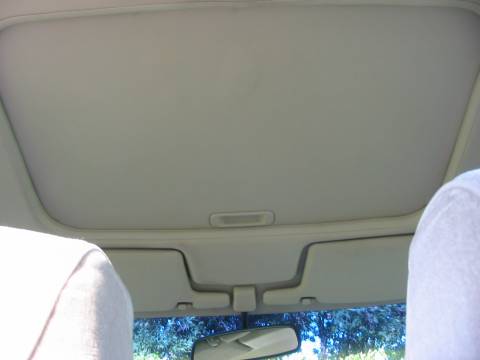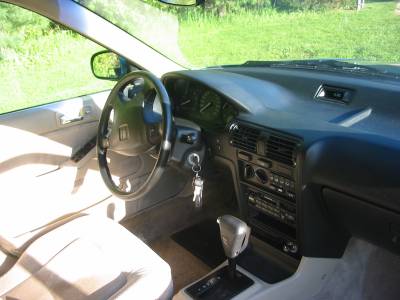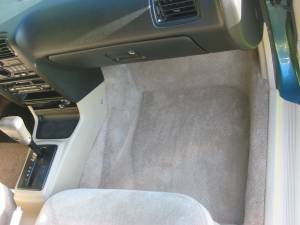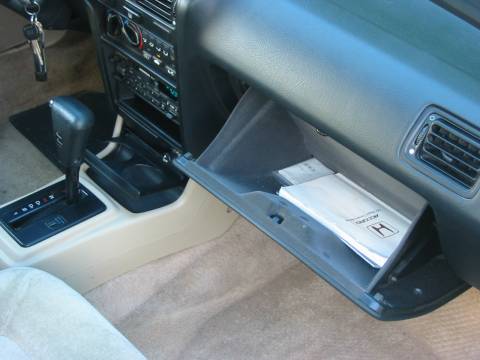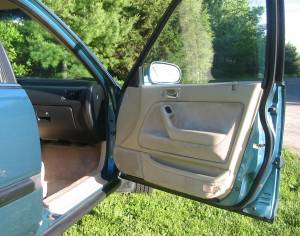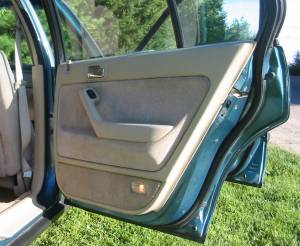 Center console
(parking / emergency brake, stuff / coin holder, rear passenger ash tray, knob on the driver's seat is the adjustable lumbar support, map pockets behind both seats)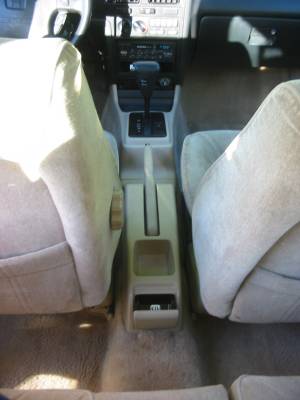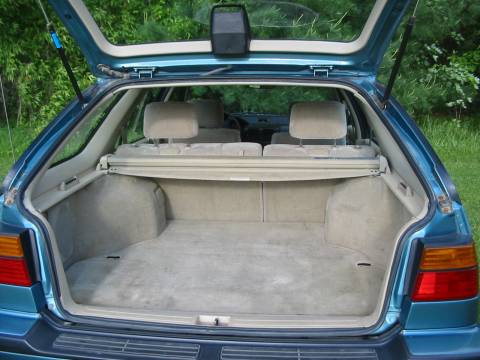 Sub-Woofer (in a wagon? - I like it!)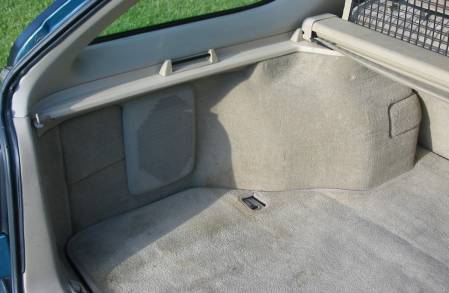 More storage room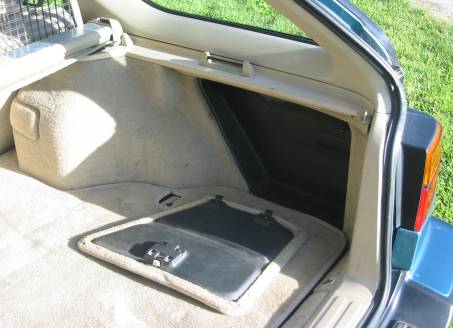 Cargo cover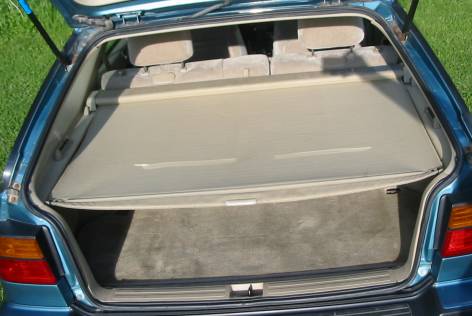 Secure cargo area - out of site out of mind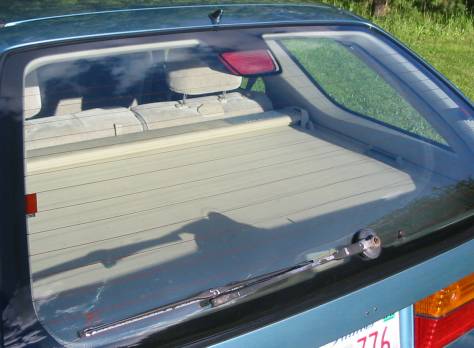 Pet Net (as I call it). Some Honda's do not include the cargo cover / net with the car - this one does and it works well (retracts w/o binding).
Very functional if you wish to keep a pet in the back.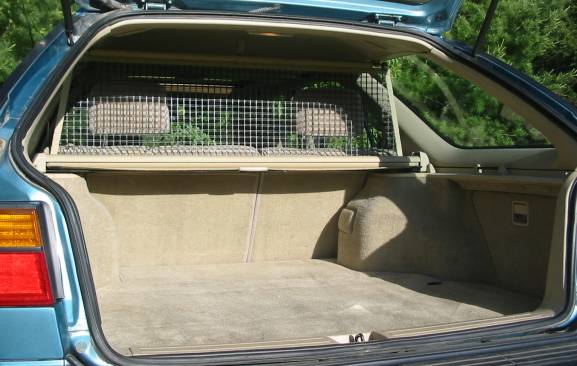 60/40 split rear seats
The cargo cover / pet net removes in a snap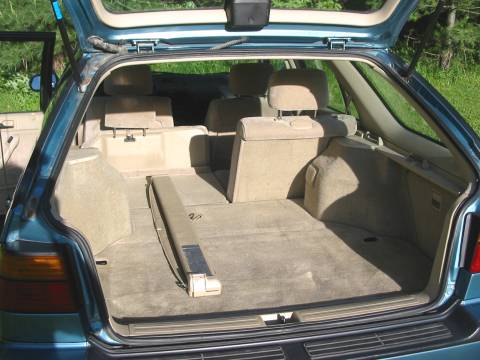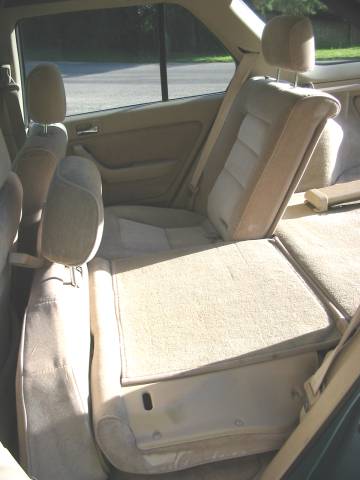 Ample cargo space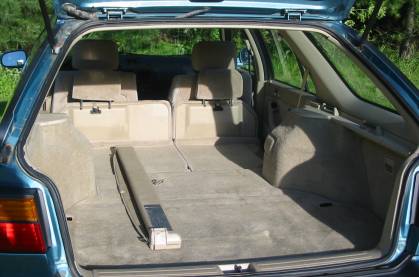 The trunk
Full size spare, jack, tool pouch, tie-downs, lower and upper storage bins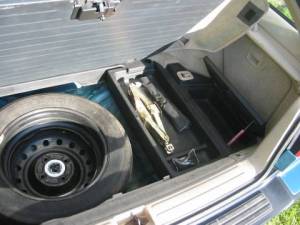 Lower storage bin on the left side too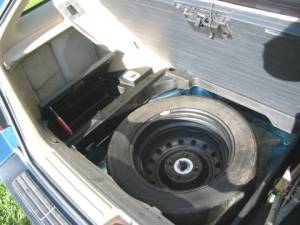 Engine - no issues outside of the A/C unit. There is a leak and the Freon has escaped.
Find the leak, recharge the system - cool to go
Click for a larger size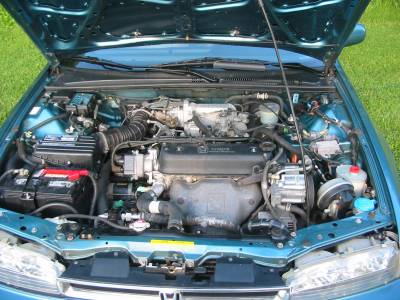 Click for a larger size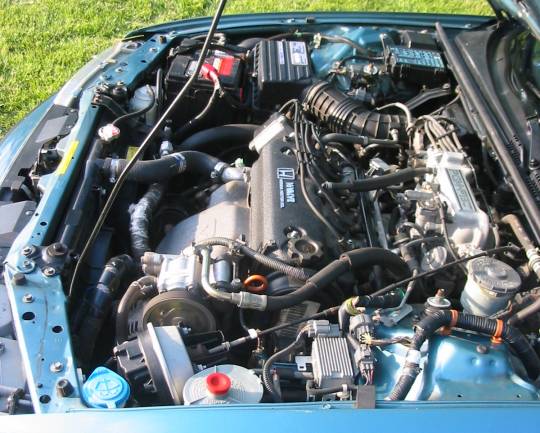 Decent tread life
matched set of four (spare is different)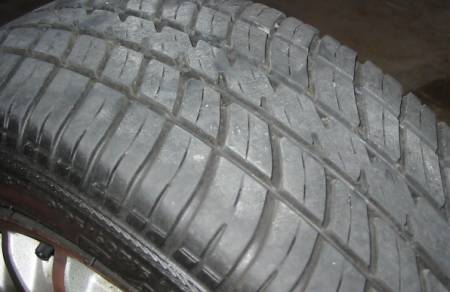 1 HG CB9869MA012024